One of the most awaited and mysterious things of the VCS community today is the incident surrounding the SBTC Esports team. Of course, at the present time, it can be affirmed that SE has been involved in a negative way when this team also made a post directed at BTC VCS and Riot in order to hope that the competent parties will soon announce the results of the investigation. check to determine the future of the team.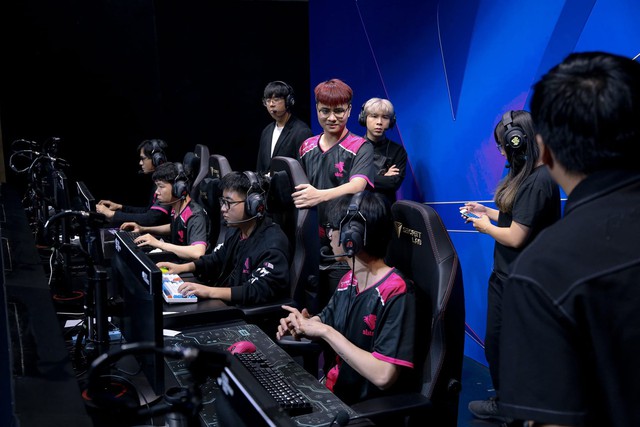 SE's incident is still a mystery
Recently, according to some information being spread, the BTC VCS and Riot had to ask for the help of Sportradar to investigate the case. For those who do not know, Sportradar is a Swiss company specializing in research and analysis of sports data in the world. Notably, Sportradar is very experienced in negative warnings related to sports tournaments with the Universal Fraud Detection System (UFDS).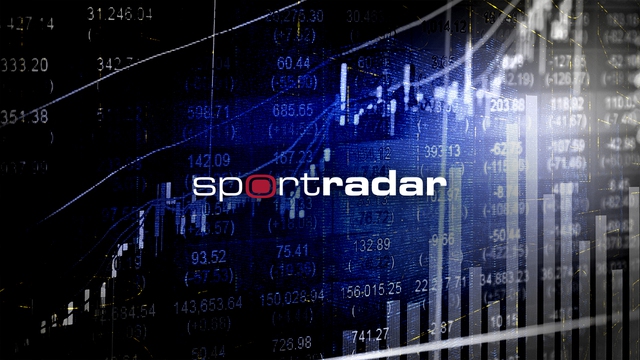 There is information that the BTC VCS and Riot have asked Sportradar to participate
In addition, for those who do mainstream sports know, Sportradar has cooperated with many large and small sports leagues around the planet. Typical can be mentioned as NBA, World Cup, Olympic … In Vietnam, Sportradar is no stranger to those who regularly follow football or this company also cooperates with VPF or VBA (basketball tournament). Vietnamese professional).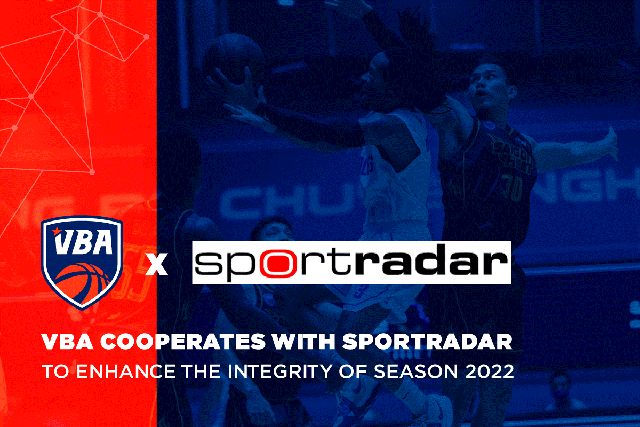 Sportradar is an internationally renowned agency in fraud investigation
However, if it really happens that Riot and BTC VCS have to invoke Sportradar to investigate the incident, it can be understood that the troubles of SE this time are not simple. And perhaps, there are requests beyond their authority, so Riot or BTC VCS cannot intervene. As BLV Hoang Luan himself once said, to solve the SE case, it may be necessary to resort to the police force.
In addition, there were some viewers who also recalled previous shocking cases such as the PHT case of OverPower Esports selling the game or the Zeros case. However, with these cases, VCS and Riot both made extremely quick decisions. Even the Zeros case has a serious impact, but it has not been as long-lasting as it is now.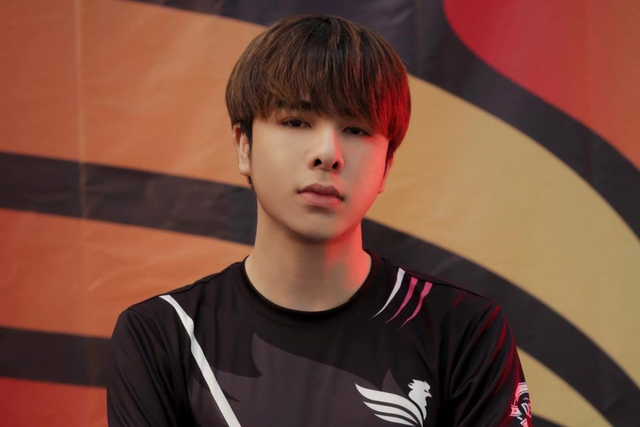 SE's incident this time is probably more serious than the previous Zeros
However, up to the present time, the BTC VCS, Riot in Vietnam or Sportradar have not made any announcements about this. But perhaps, the outcome of the case will be available in a short time, specifically perhaps after VCS Twilight 2023 ends. Because, the parties also need to ensure that the players and the team have the best spirit for the ASIAD tournament as well as the 2023 World Championship that will take place right after.