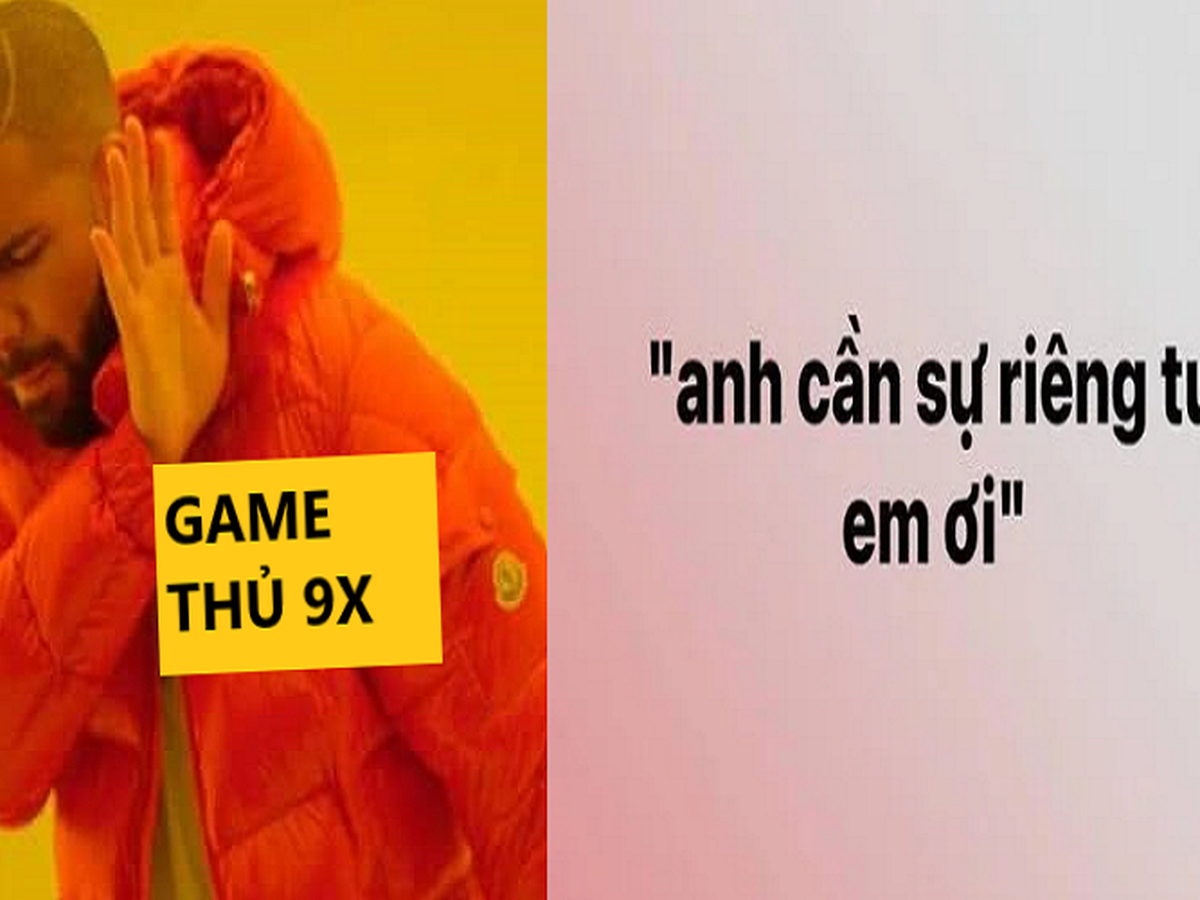 Neighbors From Hell is probably a name that no one does not know about the 9x generation of gamers. At the time 20 years ago, when the internet was still a luxury concept, these offline games were considered popular in online game shops. Those who go to the game shop without shooting "Hap-Lai" will probably look for games like FIFA or Neighbors From Hell to experience.
Neighbors From Hell actually owns a very simple content. You play the role of a mischievous guy, specializing in breaking into the neighbor's family privacy. The tricks and tricks require gamers to think, arrange so methodically and continuously. However, beware because when caught, you will have to 'face hell'.
From putting eggs in the microwave, gluing on the binoculars, clogging the toilet, breaking the TV, sawing the chair legs… in short, the player needs to perform that combo perfectly to make the homeowner angry. continuous anger. This game has also been adapted to mobile platforms at least twice with a new, more beautiful version released in 2021.
Neighbors From Hell is loved by its lovely and funny graphics alongside the attractive gameplay that requires players to have a really methodical thinking. No action, nor punching, the gameplay of Neighbors From Hell is very light but not easy. Therefore, Neighbors From Hell became one of the games loved by the 9x generation of gamers.
HandyGames 'Neighbors back from Hell was released on August 3. Gamers can buy the game at two iOS and Android download stores.