Turn your home into a sex doll museum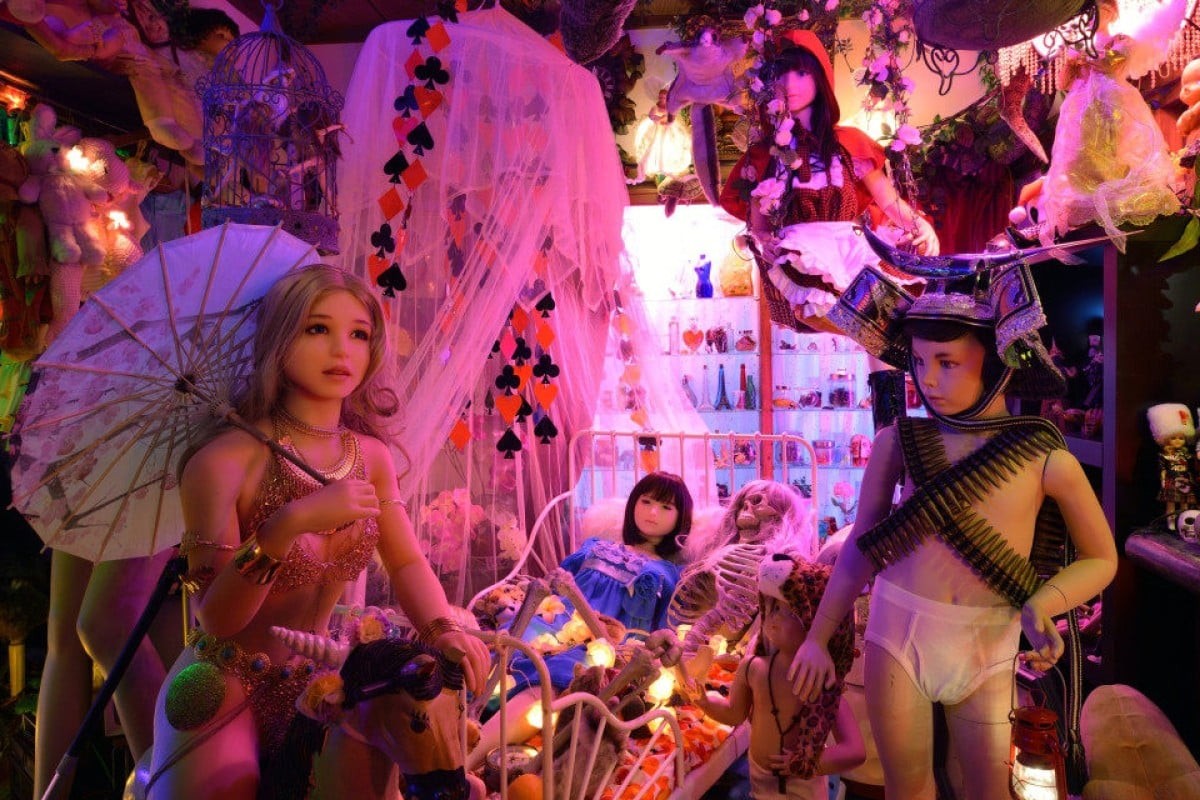 Sex dolls are arranged into stories in Yashio Hihokan. Image:
Located just outside Tokyo, specifically on the outskirts of Yashio city, Saitama prefecture (Japan), Yashio Hihokan (roughly translated as Yashio Adult Museum in English) displays a personal collection of "love dolls". by Yoshitaka Hyodo, with every inch of the house meticulously arranged down to the smallest detail.
This is the private home of a 49-year-old single man. The self-made museum contains not only dolls in various positions and outfits, but also a variety of erotica, macabre exhibits and fascinating antique collectibles.
"Since I was a child, I have been fascinated by robots and artificial life forms. Before I knew it, my fate was tied to such things and my house became a treasure," Mr. Hyodo wrote on his blog.
Hyodo started creating his doll collection more than 20 years ago when he discovered a mannequin in a landfill. It evokes the desire to be surrounded by dolls. Since then, he has owned about 50 dolls, including sex dolls, mannequins and many other anatomical models.
Hyodo said that about half of his love doll collection was bought with his own money, the rest was obtained from acquaintances who no longer needed the toy because of marriage, taking care of parents or personal reasons. other cause.
Most of Hyodo's sex dolls come from Orient Industry, a Tokyo-based company that has produced high-quality adult toys since 1977. The company is famous for creating lifelike models of women's bodies leading in the industry, with a not cheap price, about 700,000 yen (4,780 USD).
Single men have unusual passions
Hyodo is more than just your average sex doll enthusiast. He started out as a sex doll photographer, often creating backdrops for them in ruins and other locations for photo shoots. Works created by Hyodo have been exhibited in Paris and Tokyo. He even has a documentary chronicling his life, which will be shown in select theaters across Japan in September 2022.
In 2021, Hyodo founded Dai Nippon Rabu Dooru To (Amazing Japanese Love Doll Party) to counter Tokyo Deep Annai, a website he believes causes negative perceptions of Yashio City among people who only baseless quotes, and a major television station – were accused by Hyodo of creating after-the-fact stories about him in a documentary.
The above experience made Hyodo lose favor with the private broadcasting industry. He also sympathized with Hana Kimura, the actress of the reality TV show Terrace House who committed suicide in 2020 after being bullied on social networks.
"I have a feeling inside me that if I had fought harder (against cyber violence) then, that incident might not have happened. Because 7 years ago, I warned that the Japanese broadcasting industry would eventually kill someone," Hyodo shared with SCMP.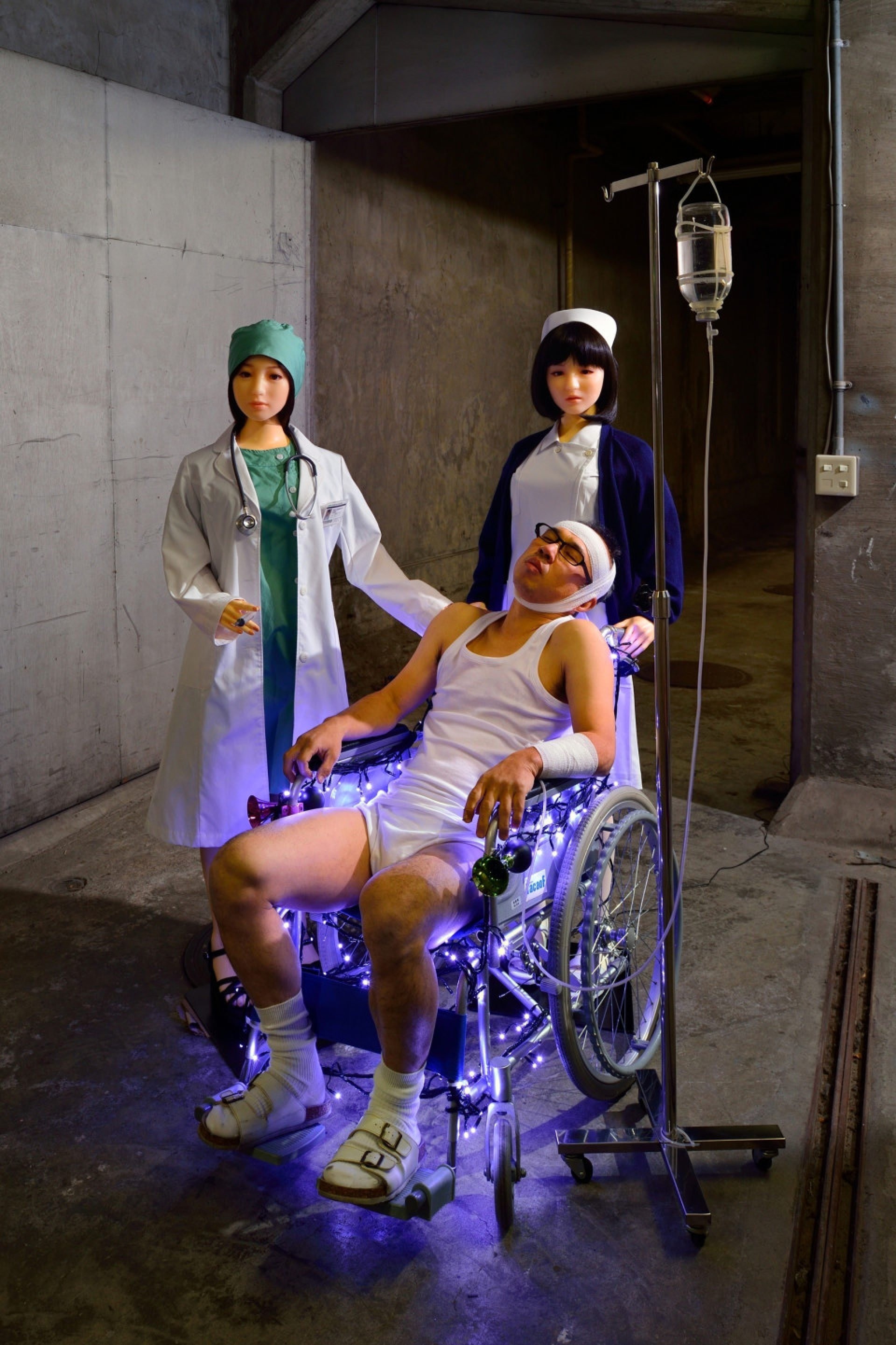 Yoshitaka Hyodo started collecting sex dolls after finding mannequins from a landfill. Image:
Hyodo faced death many times. At the age of 14, he was caught up in a yakuza (Japanese gangster) conflict in the deep mountains of Shikoku, western Japan. As an adult, he had multiple heart attacks and health complications due to a tumor in his pituitary gland 10 years ago.
However, the photographer said his life has changed for the better since opening his private museum in 2015. Yashio Hihokan is receiving more and more attention from people. He plans to welcome about 300 visitors this year.
"I can interact with people from all over the world. As a result, I became more involved in various unexpected events and occurrences. My life has always had significant ups and downs, but now it has increased even more," he said.
According to the sex doll collector, the number of foreign tourists interested in Yashio Hihokan has increased significantly since COVID-19 restrictions were lifted. He welcomed many people from different countries such as the US, China, Antigua and Barbuda or Ukraine… A Hong Kong (Chinese) TV program even came to ask to film.
Hyodo always opens its doors to welcome international visitors. He is grateful for the opportunity to interact with people around the world because he cannot travel abroad due to poor health.
Joe McReynolds (37 years old), an American urban studies scholar at Keio University (Japan), first visited the sex doll museum in November 2019 on the occasion of the anniversary of the release of Blade Runner, the movie famous science fiction film directed by Ridley Scott in 1982. This film was a great source of inspiration for Hyodo when designing the museum.
"I find it exciting to be in a space that uniquely reflects one man's distinctive and comprehensive vision," McReynolds commented.
Experts point out that although Hyodo's "extreme art" may not be for everyone, the museum's existence is still important. It shows that Tokyo is a city that accepts individuals with unique visions and distinct styles and expresses that individuality to everyone through special museums.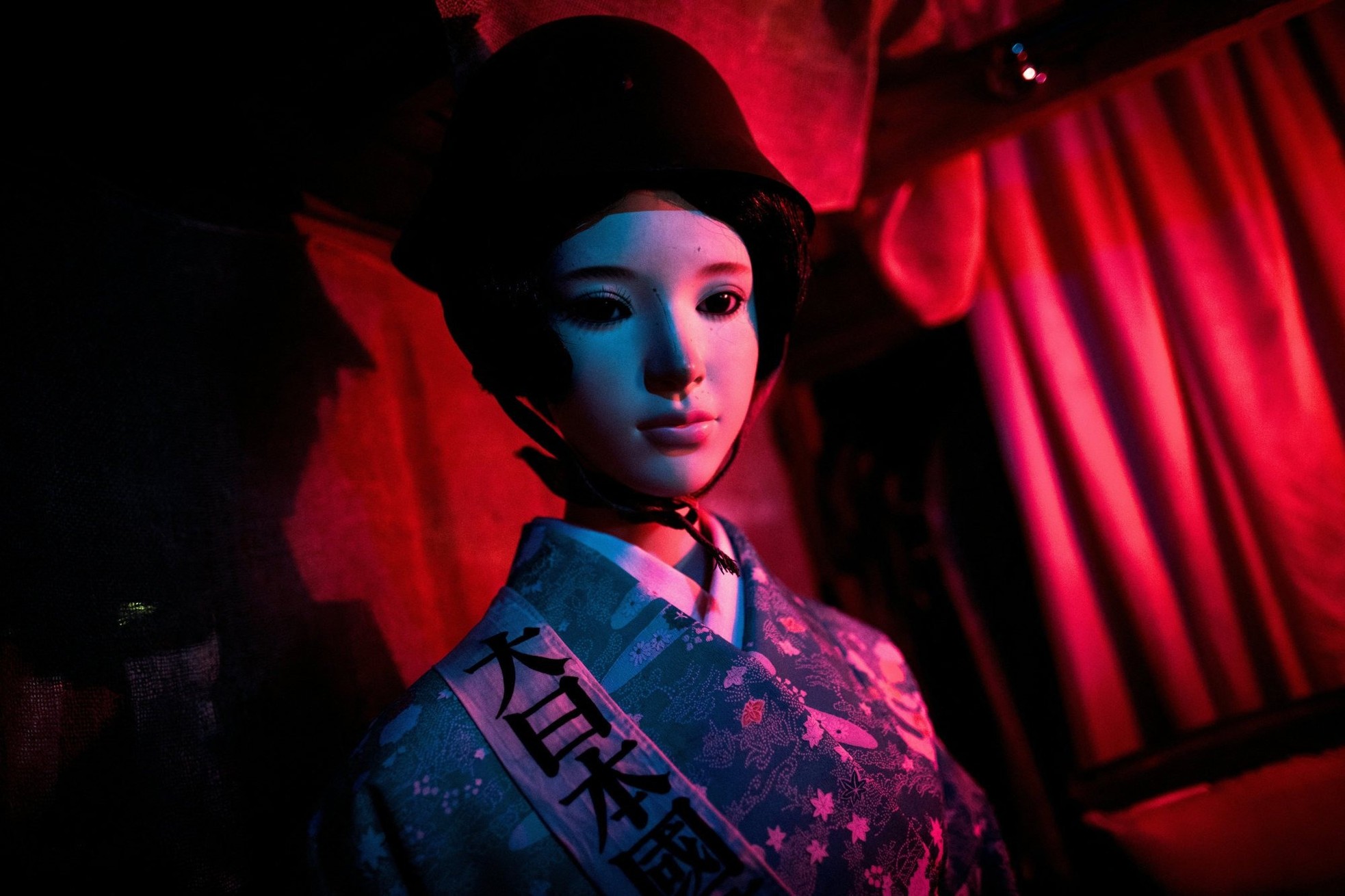 The sex doll museum represents a different vision in art. Image:
According to SCMP