One of the interesting points of MSI 2023 is that the competition format offers fiery encounters in the Bracket stage. A few days ago, T1 and JD Gaming (JDG) had an attractive battle in the finals of the winning bracket. Both teams played very well but JDG excelled in the decisive moments and won 3-2 on aggregate.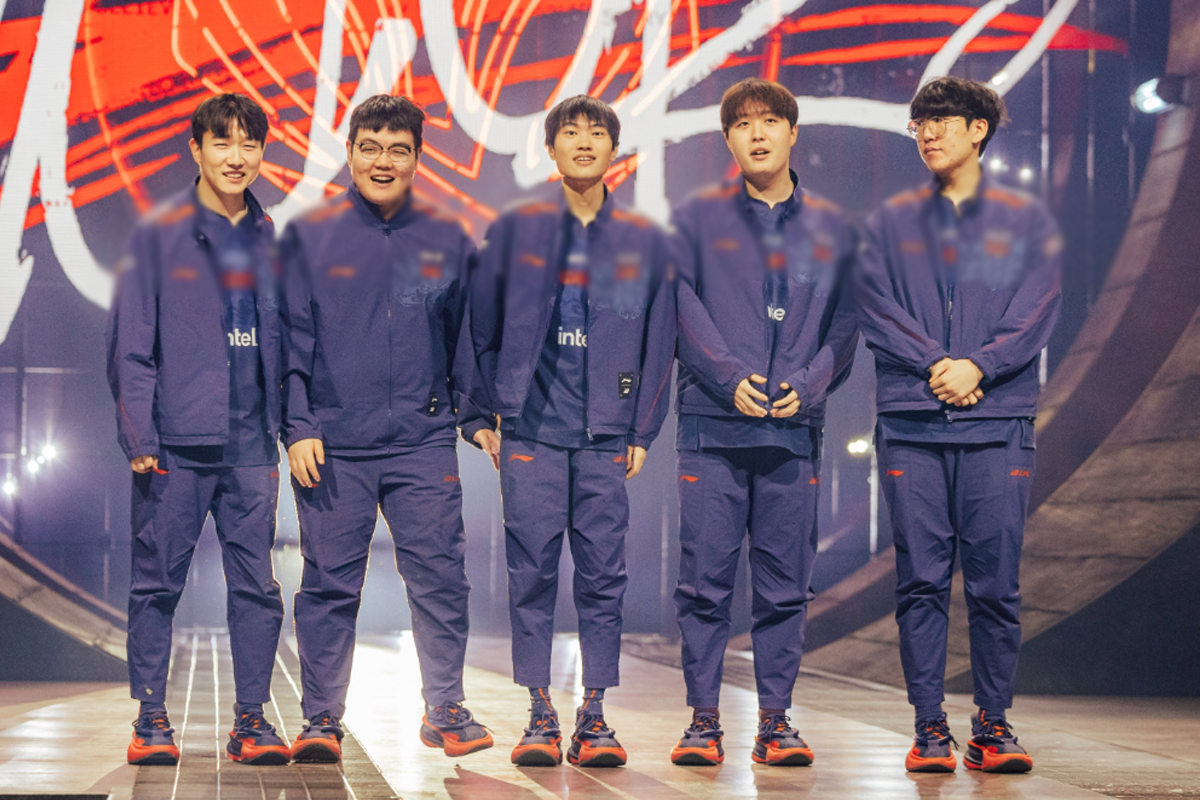 JDG defeated T1 and entered the MSI 2023 Grand Finals
The idea that to defeat a strong team like T1, JDG will need complex, in-depth tactics. However, JDG's coach Homme surprised the audience by revealing how to beat T1 is actually very simple. In addition, this coach also did not forget to praise Ruler's performance in the last match.
"In this match, I was a bit worried about the bot lane position. As long as our AD carry doesn't lose to the opponent, the remaining lanes are drawn and we can win. Ruler is an excellent player in the ADC position. He has the ability to concentrate very well in the late game, so as long as Ruler is alive, we will beat T1 "- Coach Homme shared after the match.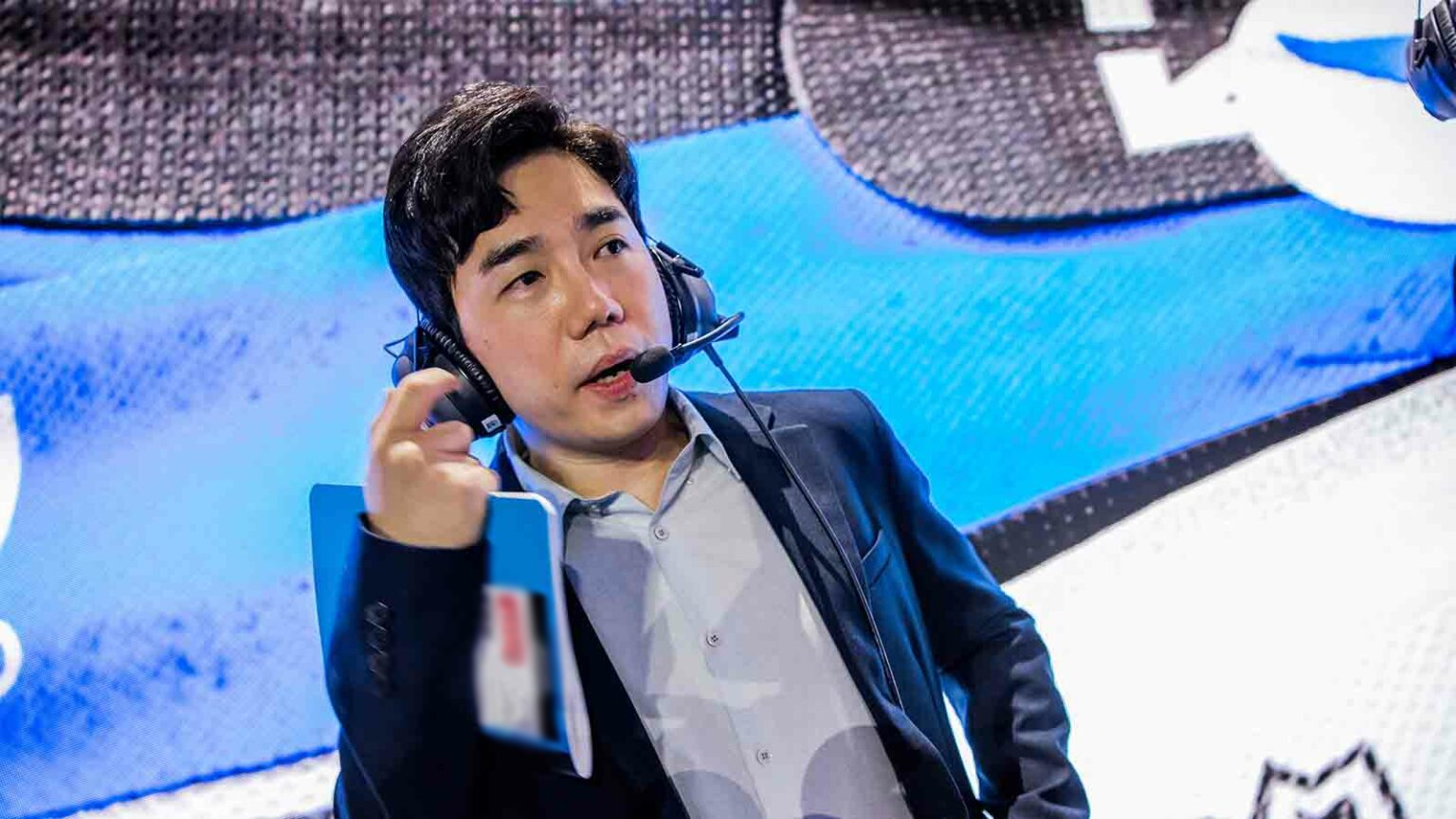 Coach Homme revealed that as long as the lanes don't lose and Ruler is protected, JDG will win T1
Indeed, when looking at the lineup JDG chose in the match against T1, the audience can see that they always adhere to the strategy of protecting Ruler. The single lane positions of Knight or 369 all play champions that can defend lanes like Annie, Cassiopeia, Gragas, Sion… Even Kanavi's position plays Gladiator, Tank champions to help Ruler deal damage .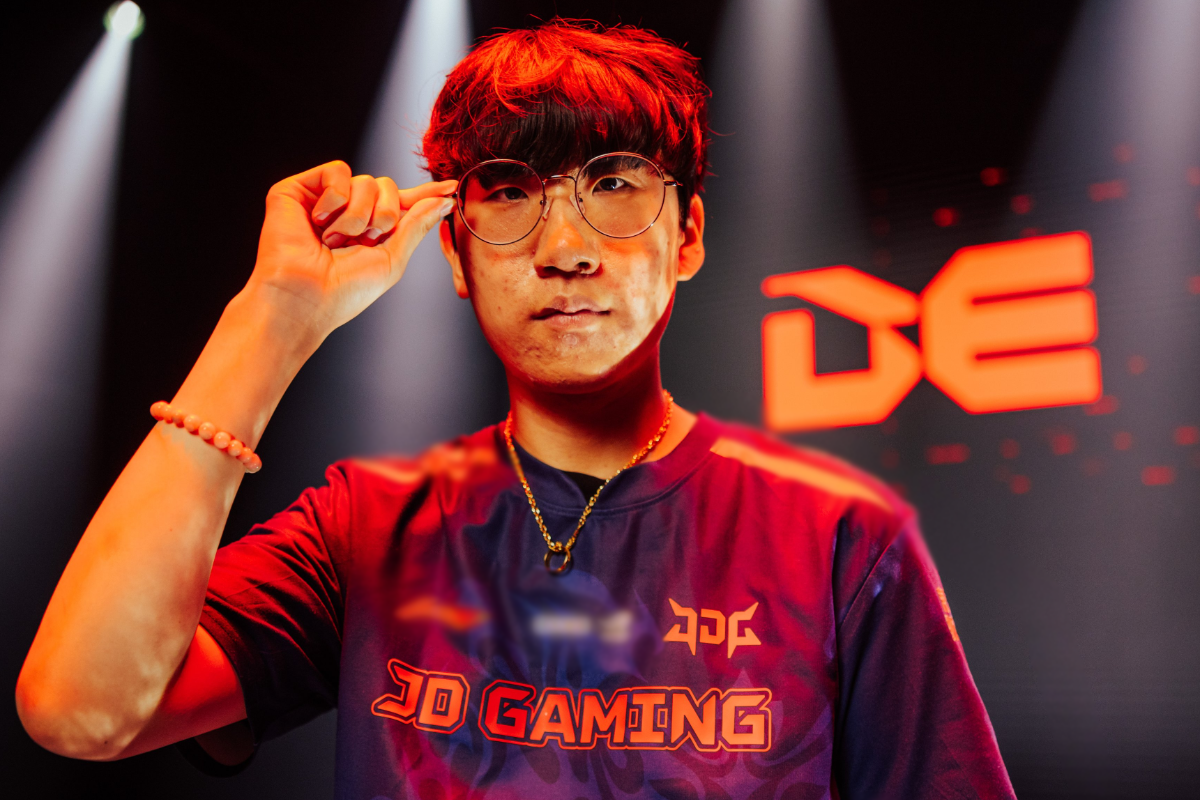 Ruler was protected very well by his teammates at JDG
And the result of being loyal to this strategy came when Ruler played so well and helped JDG reach the MSI 2023 Grand Finals. It wouldn't be too surprising if JDG continued to apply this ADC protection style in the match. Upcoming finals. They can even win the MSI 2023 title if Ruler continues to play sublime like the match against T1.