Segments in Jennie's (BlackPink) first movie were revealed. The female idol plays Dyanne – you, the back-up dancer of the female lead Jocelyn (Lily-Rose Depp). Similar to Jocelyn, Dyanne has a liberal, wild personality and does not refuse any game.
The BlackPink member appeared throughout 6 episodes and did not have too much acting space. Her scenes are mainly performing choreography, hanging out with a group of friends.
In particular, the audience loudly shared the scene where Jennie performed erotic choreography with the dance group. Many netizens commented that the female idol has bold expressions and movements when interacting with her co-stars. Jennie's sexy dance scenes caused controversy, many viewers were surprised when the female idol stepped out of the comfort zone of Kpop idols, acting in a movie labeled 18+.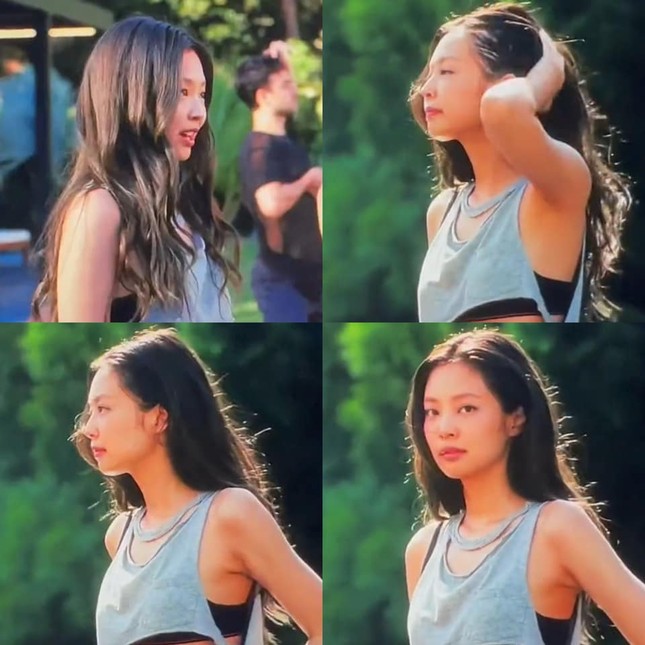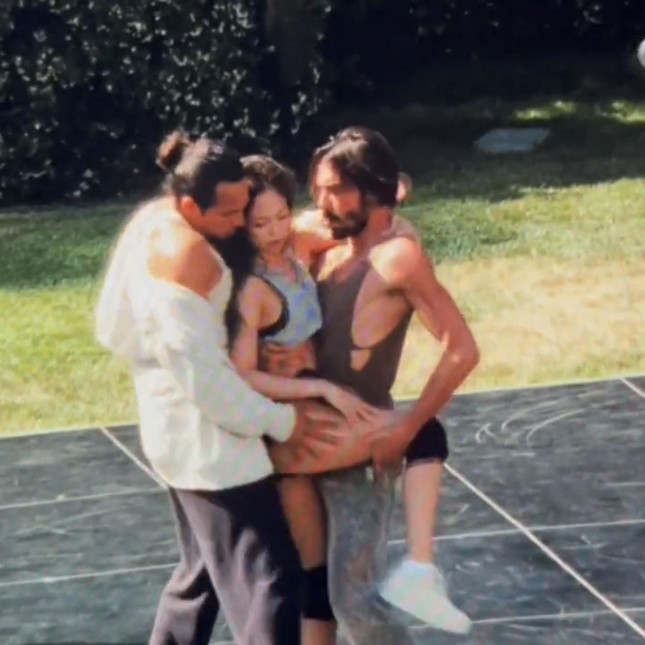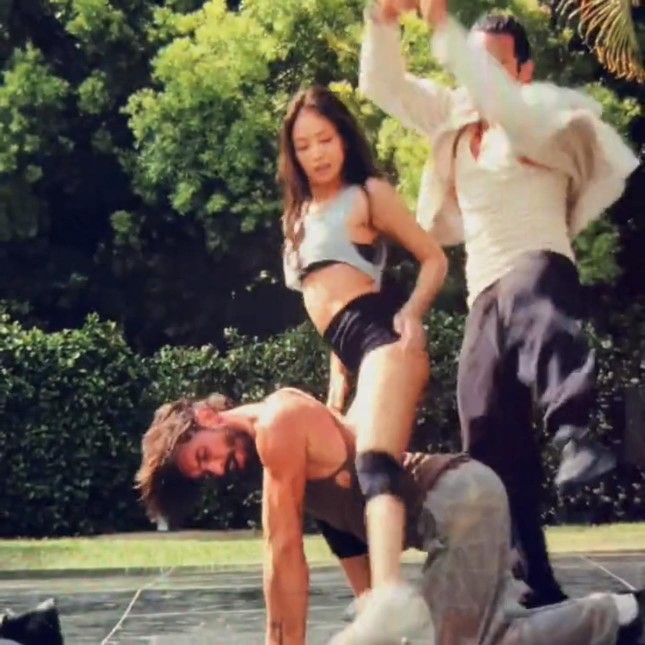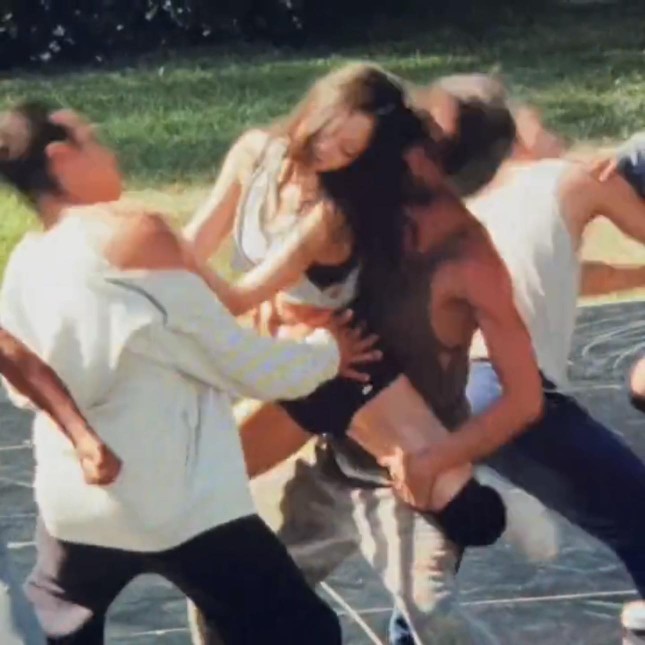 Jennie's controversial bold scenes in The Idol
"It must have taken a lot of courage to accept this role. Depending on the perspective of each person, some find it sexy, some find it offensive. Personally, I'm not very suitable for this type of movie", "With Jennie's current position, there is no shortage of movies to debut, but she chose a bold 18+ movie while being an idol who needs to keep her image. Honestly, it's hard to accept the picture, and the clip is too provocative, expressive, and the breathing is more oppressive "… the audience criticized Jennie's role. On the contrary, the fan defended: "Personally, I don't see anything wrong here, as an actor, I only act according to the character's requirements, the scene is not uncomfortable"…
Previously, The Idol received "rotten tomatoes" from Rotten Tomatoes because the content was considered obscene. Critics and review sites have not hesitated to call the new HBO drama "sloppy with the worst lines of the year" or "frivolous, crude, ridiculous, and sexist." ".
In an interview with the media, Jennie said she enjoyed the script and focused on the character and had many discussions with director Sam Levinson. She says this is an opportunity to be yourself and be brave.
"The fact that the movie is about the music industry, this appealed to me. I think I can bring that to this role," continued Jennie, "This is an opportunity to be yourself and be brave. I didn't really practice for the role or prepare anything. Sam Levinson just wanted me to be myself."
During filming, the K-pop star said her first role was a big challenge for her because she had never experienced anything like it before. Co-star Lily-Rose Depp helped the female idol, making her more comfortable on set. "She taught me how to express myself and be comfortable with myself without fear," Jennie expressed.