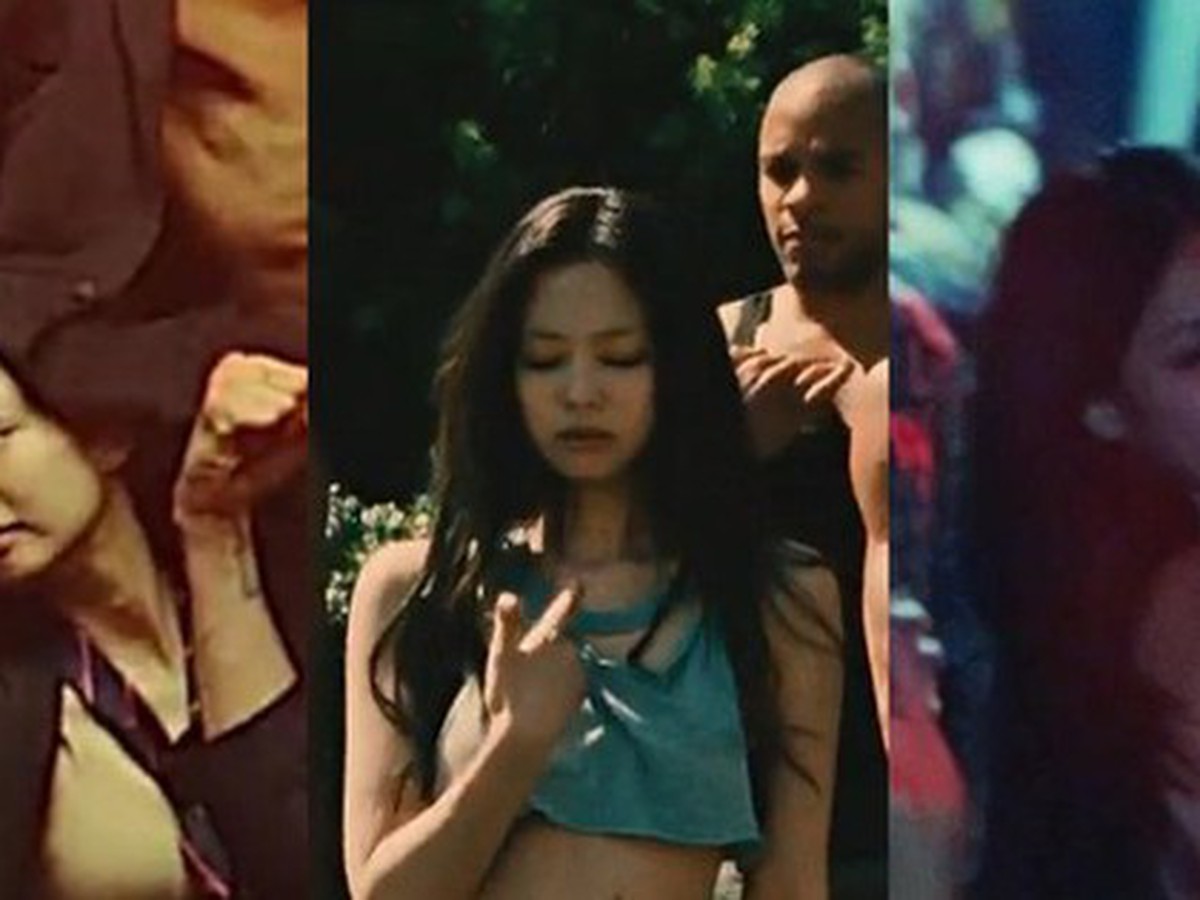 HBO's The Idol project is being heavily criticized. Photo: HBO
The Idol is HBO's ambitious project, intended as a replacement for the Euphoria series. At its premiere at the Cannes Film Festival, The Idol received a 5-minute round of applause, but this is also an example that applause is not necessarily an accurate measure of the quality of the work.
After its opening day, the film received a 27% "rotten tomato" rating from critics on Rotten Tomatoes, the lowest score in the history of HBO, which is known for producing the best TV series.
International critics are not afraid to use the boldest words to criticize the work of director Sam Levinson. Rolling Stone bluntly stated that The Idol is a toxic work, no different from the TV version of porn. "The film only revolves around sex, exaggerates the dark side of the entertainment world and has almost no art."
The Hollywood Reporter considers The Idol a parody of the series Euphoria, a setback for HBO. Only the first two episodes, but the frequency of "hot" scenes appears too much, superfluous and only intended to catch the view.
Critics said the film took advantage of the "hot" scene, the actor's body to catch the view. Photo: HBO
The content of The Idol aims to realistically portray the entertainment world of Hollywood, a world of luxury, glitz, temptation and depravity.
The film's content revolves around the character Jocelyn played by Johnny Depp's daughter – Lily Rose Depp. Jocelyn is a pop star once considered a "sex bomb" of the American entertainment world, but her career is on the verge of collapse. On her way back to glory, she meets the leader of the cult Tedros (The Weekend) and then falls into a never-ending spiral of debauchery.
In the face of a wave of criticism from critics, director Sam Levinson affirmed that The Idol is a true reflection of American culture and the influence of entertainment stars on young people's psychology. Lily-Rose Depp also believes that the hot scenes in the film are necessary to be able to portray Jocelyn's character as truthfully and as possible as possible.
When the trailer was released, the film caused a stir because of the bold and liberal hot scenes. Besides, there is also the appearance of the world's top entertainment stars. These include The Weekend, singer and film co-producer, Jennie from the Korean "national" group – BlackPink, Troye Sivan…
For Jennie alone, her appearance helps The Idol have a wide spread to the Asian audience. Despite only playing a supporting role, the film's negative effects are making fans confused about her image.
The image of Jennie (BlackPink) in The Idol confuses fans. Photo: HBO
After the first two episodes were introduced at the Cannes Film Festival, the series "The Idol" will air on June 4.