New information about the next chapter of the popular manga Jujutsu Kaisen published in Weekly Shonen Jump has been revealed. While fans are still waiting to follow the latest developments in the current story, they were completely surprised and depressed when this chapter showed the departure of a much-loved character – Gojo.
In the previous chapter of Jujutsu Kaisen, the battle was completely in Satoru Gojo's favor, so the turn of events in the new episode surprised everyone.
The new chapter begins with Gojo having a kind of illusion when he meets his old friends Suguru Geto, Haibara, Nanami… Gojo confesses to Geto that Sukuna is very strong and he is not even at full strength. Gojo said that he was not sure if he could win even if Sukuna did not have Megumi's jutsu. He admitted that he also felt sorry for Sukuna because he didn't fight Gojo hard.
Finally, Gojo shouted loudly to greet everyone, including Yaga, Geto, Haibara, Riko and the maid Kuroi. Gojo felt very happy because what took his life was not time or illness, but someone stronger than him.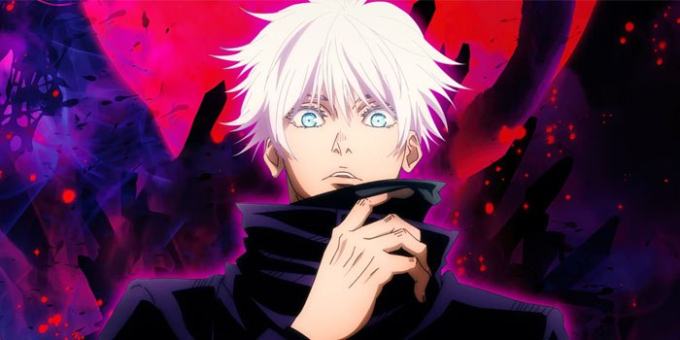 Next, the scene flashes back to the match with Sukuna at the Shinjuku battlefield. Gojo's body was cut in half lying on the ground, he probably lost his life.
While Satoru Gojo's sacrifice was an element that fans had sensed Gege Akutami would use at some point for a long time, when it happened it found it hard to accept.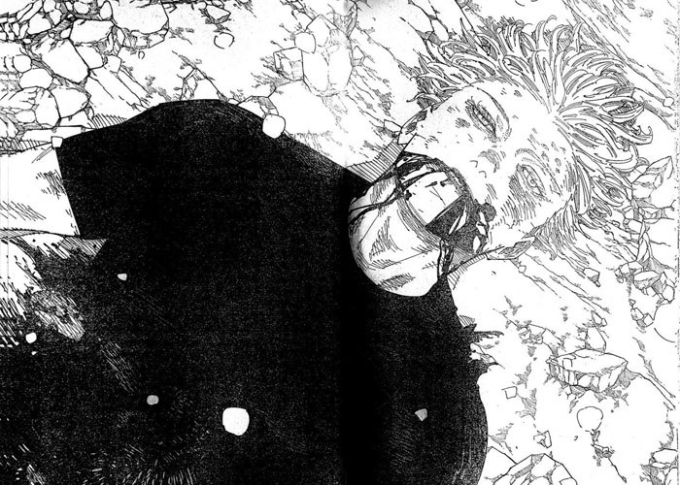 Many keywords like "#JJK236" (hashtag used to share the reveal of the next chapter), Gojo and Gege have become global trends due to recent events. This news even spread in the Japanese community with the hashtag "#呪術のネタバレ (Jujutsu's spoilers)".
Below are some fan comments about Gojo's departure:
– I was shocked after seeing Gojo. I denied it. When I saw Yuji, Yuta and Maki's faces, I started to realize. Oh my god, that really hurts.
– Gege Akutami sealed Gojo for three years, then brought him back for five months, and finally took his life. I can not believe it!
– I woke up, opened Twitter and saw that Gojo had been killed. I'll try to close my eyes and think I'm just continuing to dream.
– I need Gojo back Gege, please tell me I'm dreaming!
– It seems the author has no other choice. Gojo Satoru is so popular that the main character's role is unclear so he can only be forced to fade away. Let's change the name of the story to "Gojo Satoru" and change the main character.