On the morning of May 29, VIRESA (Vietnam E-Sports Entertainment Association) announced the entire official lineup of Vietnam League of Legends to attend ASIAD. Accordingly, the two "closer" names are the pair of Gloryy and Dia1. Thus, the Vietnamese League of Legends team lineup at the upcoming ASIAD will be: Kiaya, Levi, Gloryy, Dia1, Slayder and Palette.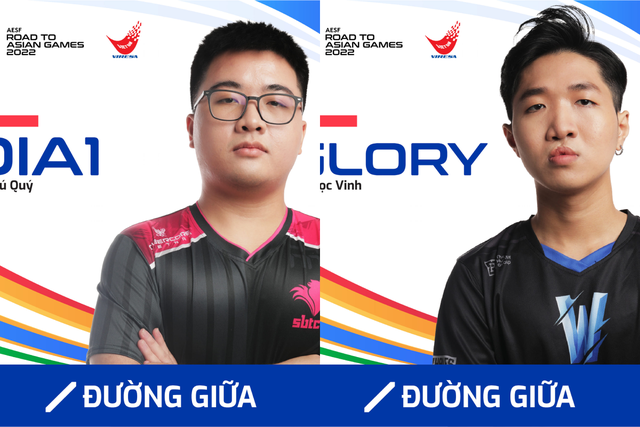 The Vietnam League of Legends team lineup has been fully revealed
The stability of Kiaya, Gloryy and Slayder are things that were clearly shown in the last VCS Spring (especially for Kiaya, it is also the MSI 2023 arena). Even when their team is struggling, these are the factors that always perform at their best. Like Kiaya, he is highly appreciated by international experts even though GAM Esports (GAM) had the most forgettable MSI in VCS history.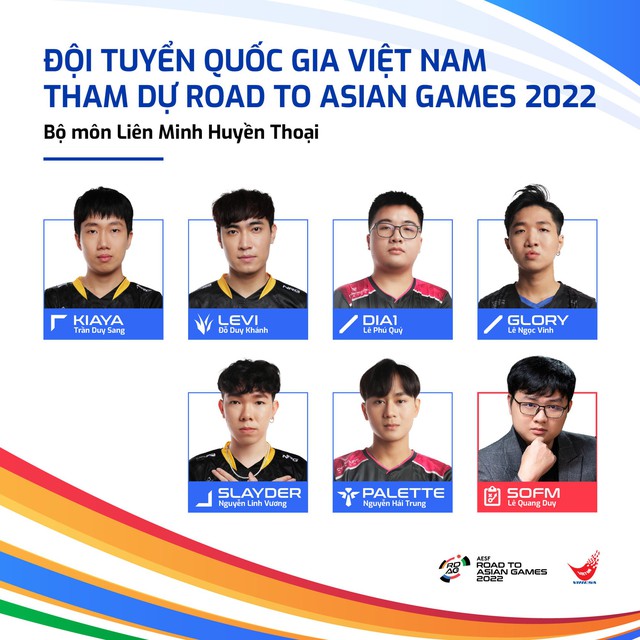 This is considered the most optimal squad currently that Vietnamese League of Legends can choose
SofM, Levi and Palette's experience in international competitions is a valuable asset of this squad. In summary, Palette played very well in the colors of Saigon Buffalo and GAM itself. Throughout his battle, only from 2020 onwards, the rest of Palette have all participated from the MSI playground to the World Finals. As for Levi, there is no need to argue that he is the most experienced and brave player that VCS can produce today.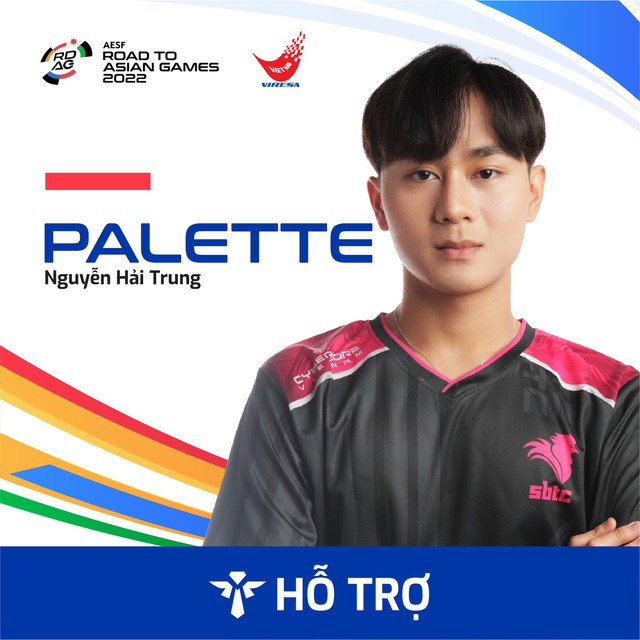 Palette is an unexpected but quite reasonable choice
However, if talking about VCS and Vietnamese League of Legends, the element of surprise, rich in the ability to create mutations is the most important. At the last MSI 2023, with GAM being so "familiar" with the international audience, the element of surprise was no longer there. But with a coach rich in creativity from his playing days like SofM, the audience has a basis to look forward to "strange" tactics, making the opponent unable to return in time.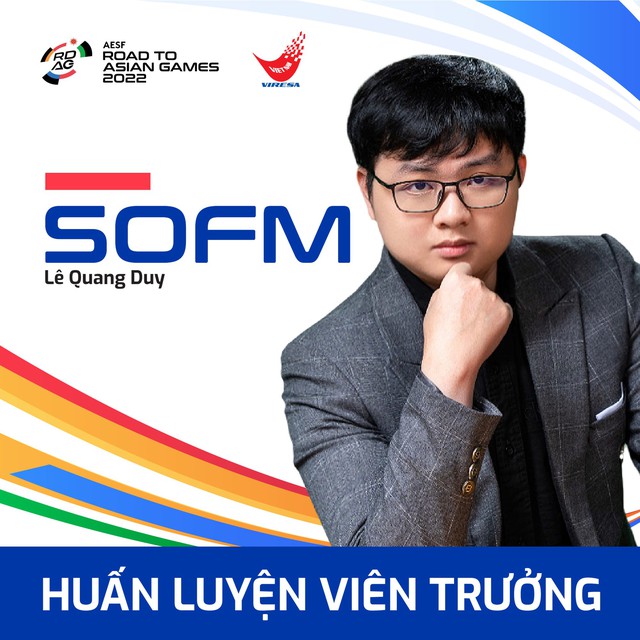 SofM is expected to bring unexpected gameplay to the Vietnamese team
Still, just mutagenicity is not enough. Except for teams from the LCK or LPL, the Vietnamese League of Legends team can completely aim for the bronze medal. But in Asia, there are still countries with strong League of Legends, like Japan or Taiwan. This is also an area that gathers many strong players who are competing in top international tournaments. Therefore, the VCS audience expects SofM and the players to have really good strategies and try hard enough to make a difference at this ASIAD.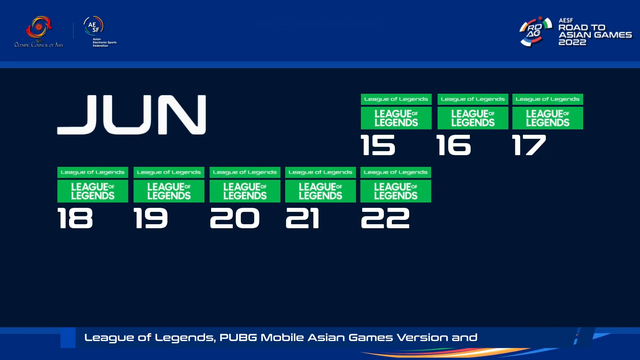 The upcoming Warm-Up Round will be the measure for this lineup
The element of surprise has long been a feature of VCS, but only surprise can only be accepted at tournaments like MSI or Worlds. At ASIAD, by representing the colors of the Vietnamese flag, SofM and his students must do more to affirm the position of Vietnamese League of Legends and respond to the audience's expectations.