The name being mentioned in this story is Lords of the Fallen – a blockbuster that, although it does not have a grand promotion, is capturing a lot of love from gamers. As a game that operates on the Soulslike mechanism, it is not strange that Lords of the Fallen is compared to famous names such as Elden Ring, Bloodborne and indeed, the quality and content of this blockbuster has not improved. disappoint anyone.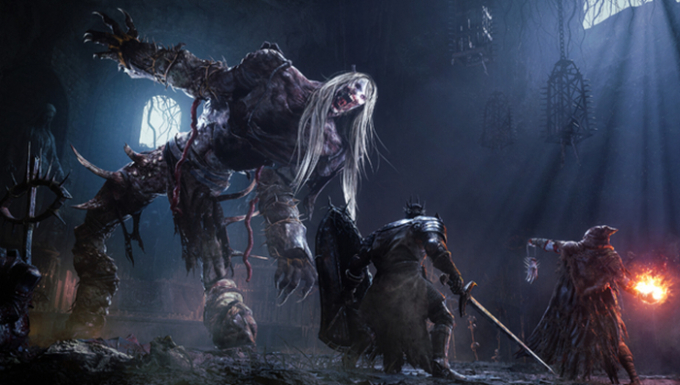 However, this will only happen when we have the opportunity to experience Lords of the Fallen in the smoothest way. At the present time, this blockbuster is going through a series of difficult days on Steam with many errors arising, both technical and server-related. Accordingly, gamers on Steam have noted that Lords of the Fallen does not work well for everyone, and initial reviews of this blockbuster are only mixed, instead of being very positive as many people thought. expected. Most of the complaints are related to issues such as low frame rates, stuttering, and freezing. Some people even said they couldn't access the main menu.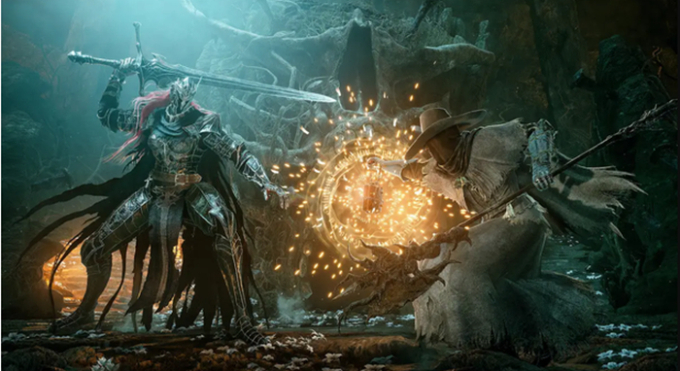 Of course, the developer of Lords of the Fallen has also advised players to calm down and update to the latest graphics drivers, or delete some files that may cause the above conditions. However, gamers still show extreme patience with Lords of the Fallen and many even speak up to defend this blockbuster because technical errors do not arise for everyone. But more importantly, the quality and excellent content of Lords of the Fallen can completely compensate for all the above problems.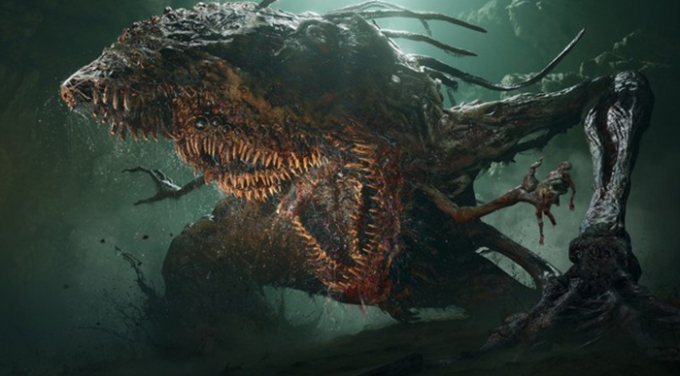 Currently, Lords of the Fallen is still available on Steam and is sold for 990,000 VND – a number that is not too high compared to its quality and appeal. It is no coincidence that Lords of the Fallen is compared to Elden Ring – the best game of 2022.