Ended last weekend, the second beta version of Diablo 4 has left a lot of impressions with gamers around the world. Many unprecedented records and achievements have been set, but surely, no one will be able to compare with Wudjio – a streamer guy who has surprised the whole world with an achievement that is hard to match. mine. Specifically, Wudjio successfully soloed with Ashava – a super powerful world boss in this game.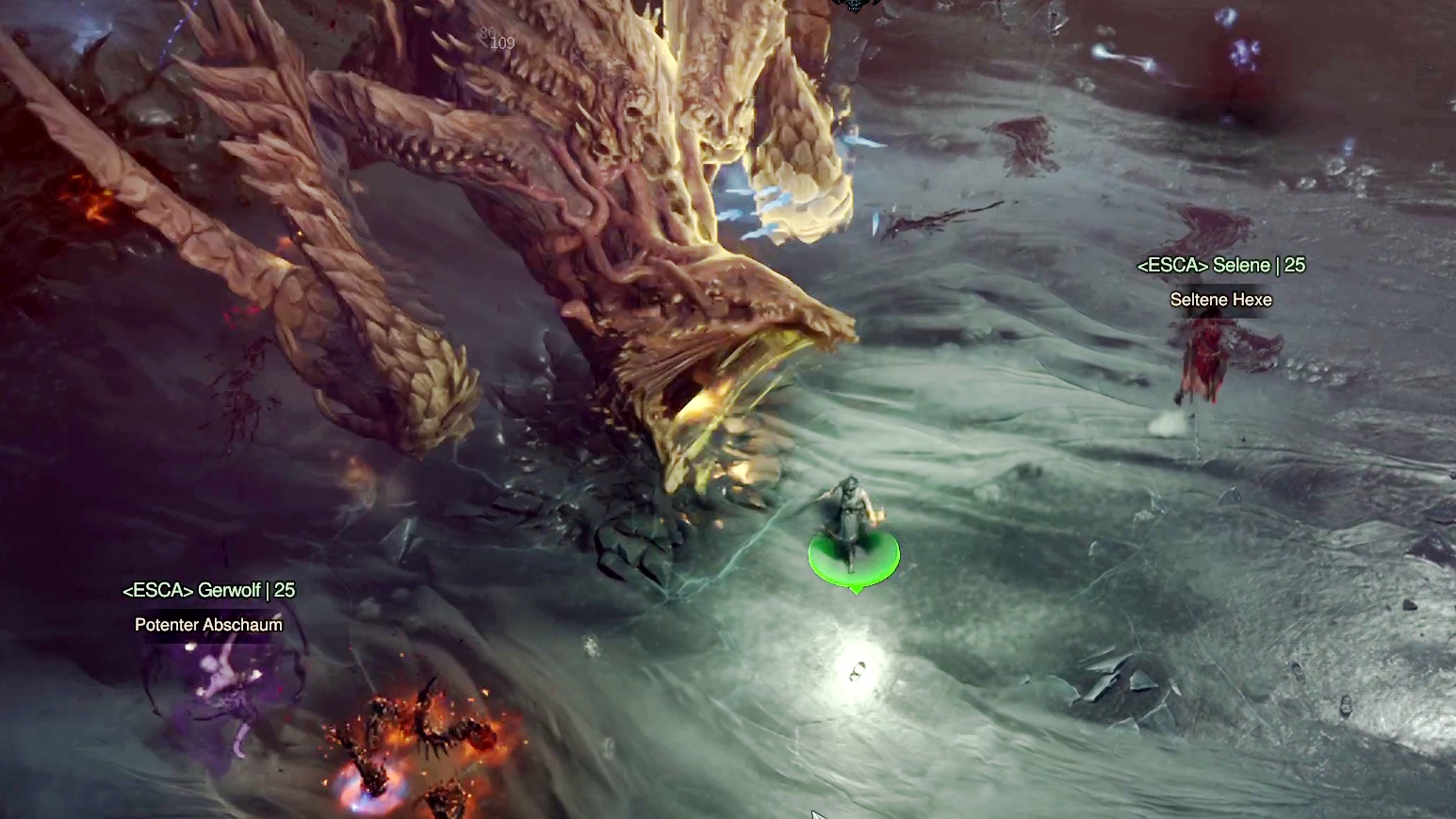 Ashava – super powerful world boss in Diablo 4
For those who don't know, Ashava was originally designed to be the opponent of a party of 12 people. It can be said that, if you happen to encounter this dragon alone, there will be no more after that. Unless you're Wudjio. In the latest broadcast, the guy livestreamed his solo boss during 10/15 minutes of the allotted time. But more importantly, Wudjio's solo was not too complete. Because right after that, out of nowhere suddenly appeared a strange Necromancer character – who had defeated the world boss and robbed almost all of Wudjio's previous loot and efforts.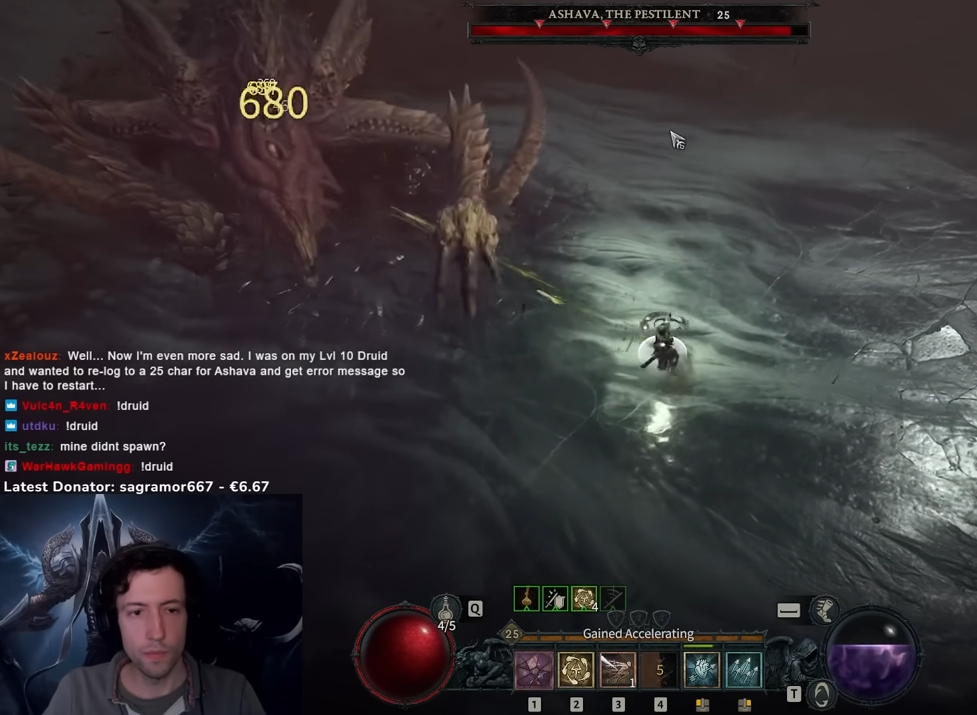 The streamer's solo boss solo
Not resigned, the streamer then continued to stalk the next time the world boss came out to do his solo challenge. But bad luck has not stopped chasing Wudjio, as he continues to be cut off by another Necromancer. Unfortunately, Wudjio later abandoned this plan, and urged Blizzard to allow Diablo 4 to be played offline in the future.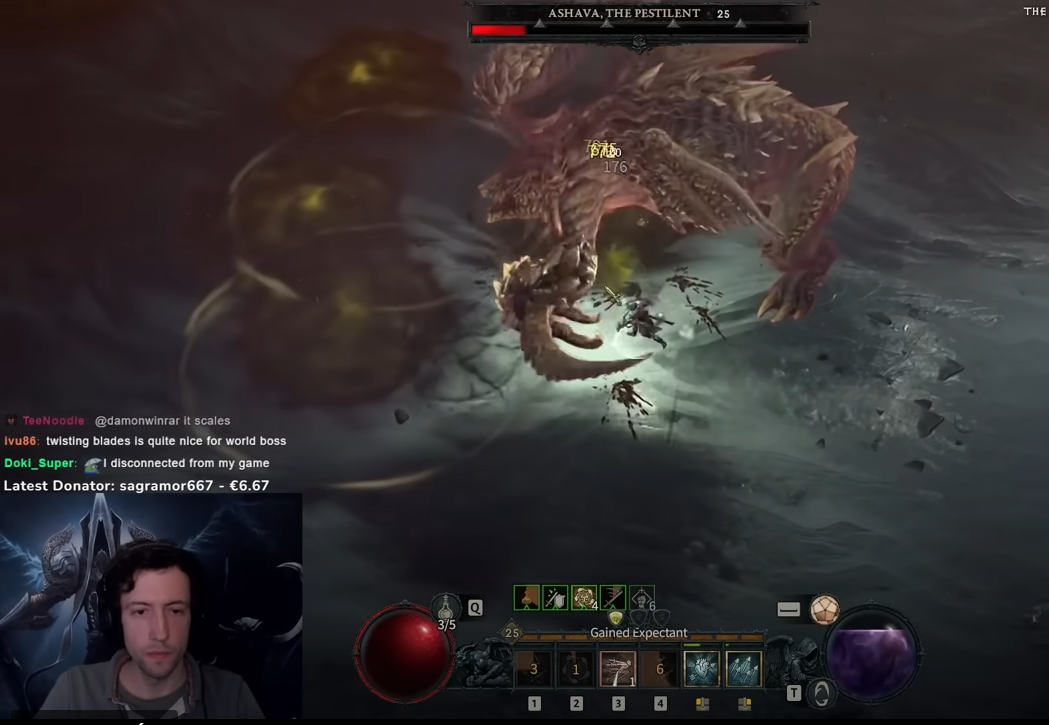 An unprecedented achievement that almost no Diablo 4 gamer has ever achieved
Of course, whether Blizzard will listen to the streamer's request or not, it still needs to wait until June – the time when the game officially launches to know. But at the moment, there are many people who sympathize with Wudjio when they think that this can minimize the problem of server congestion – which has always appeared in the previous two tests.