At LPL Summer 2023, Uzi's return to play under the shirt of EDward Gaming (EDG) has received great attention from the audience. Besides supporters, there are also many doubts about this comeback of Uzi. The reason comes from the fact that this player has not played professionally for a long time, and the EDG team itself was not in a very convincing form at that time.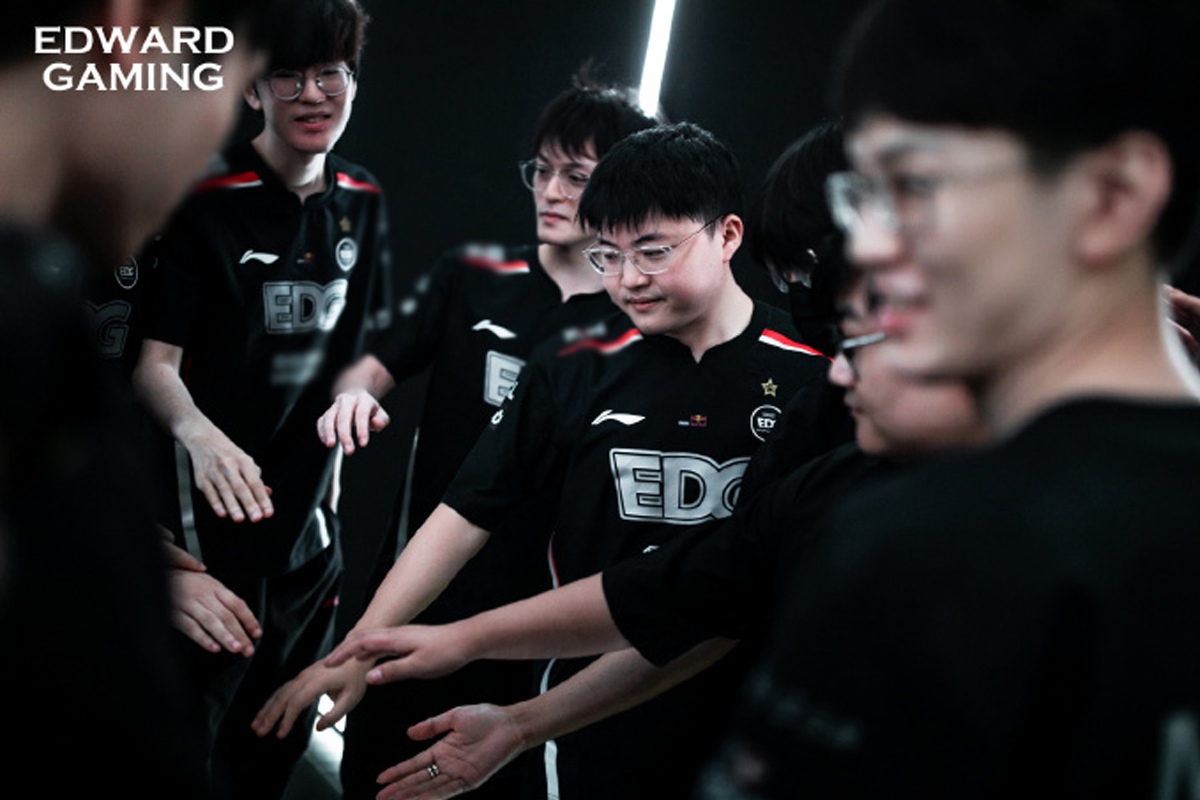 When Uzi returned to the competition, he was still skeptical about his ability to succeed
However, after a short time playing for EDG, Uzi has proven that he is still an excellent ADC. The player quickly showed that his skills are still extremely high when he can create dominance in the bot lane. Moreover, Uzi's ability to choose positions and make decisions in combat is still extremely accurate.
Therefore, after only a short time of playing again, Uzi has won up to 6 "Player of the Match" (MVP) titles. It is worth mentioning that Uzi can do this with 6 different champions including Aphelios, Lucian, Xayah, Ezreal, Kai'Sa, Ashe. Even Uzi almost won the 7th MVP title with Vayne in the latest match. It's only a pity that teammate FoFo also performed excellently and won this MVP title.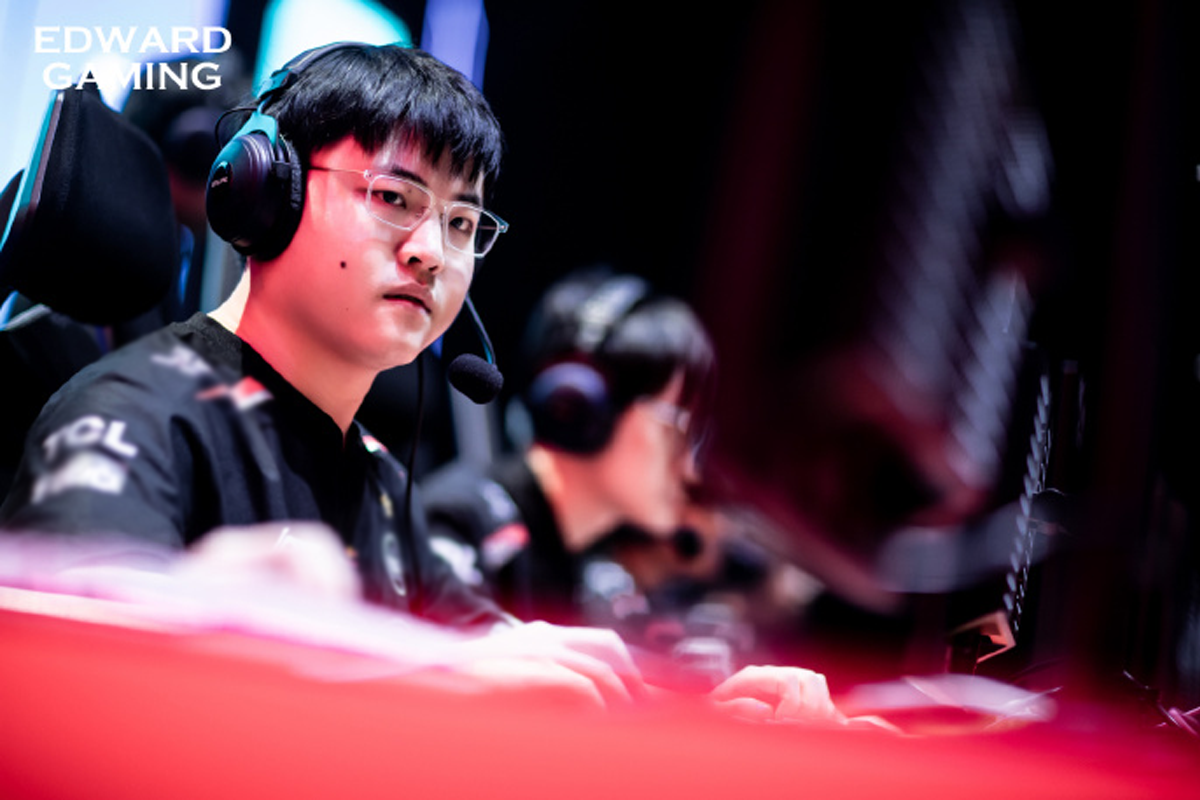 Uzi has won 6 MVP titles with 6 different champions since returning to the LPL
This shows that not only Uzi's skills, but also Uzi's champion pool is extremely wide. This allows EDG to deploy many different tactics in the bot lane position and still be highly effective. Even in a match where he had to play Ashe and play the role of supporting teamfight, Uzi still found a way to shine.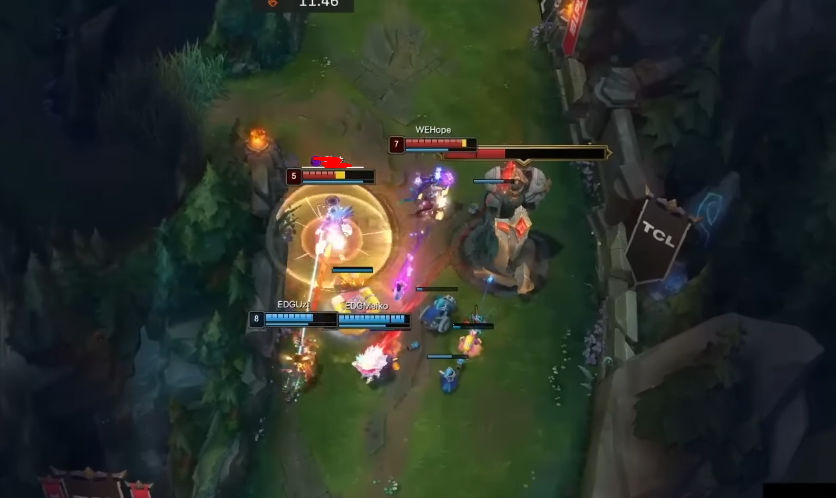 Despite having to play Ashe, Uzi still has a way to shine
With this remarkable personal achievement, Uzi shows that he is still among the top ADCs in the LPL. The high form of this legendary ADC is helping EDG to win many victories and gradually improve his position in the 2023 LPL Summer. Hopefully Uzi will keep his current high form and help EDG achieve its goals. Attend the upcoming 2023 World Finals (Worlds).