Although it has only been 4 days, the first "seismic" of the 2023 LPL Summer has happened. Specifically, Weibo Gaming (WBG) defeated the defending champion of MSI 2023 – JD Gaming (JDG) with a convincing 2-0 score. Even WBG fans were surprised by this result.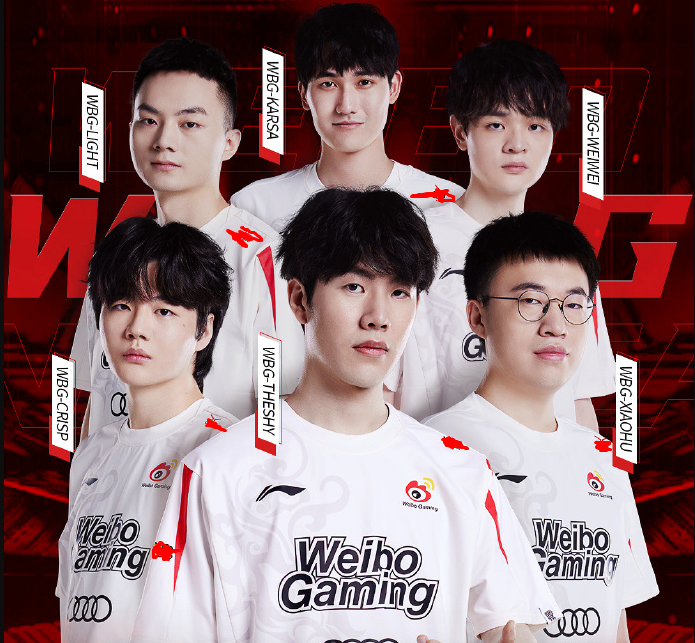 WBG got a surprise 2-0 win over JDG
After the match ended, the WBG players were extremely optimistic about their future results. In addition to just defeating a strong opponent, JDG, the team's scrim results have also proved extremely good recently. Even WBG's Mid laner – Xiaohu is confident in his chances of winning tickets to the 2023 World Finals.
"I have to admit that this is only the third day that the whole team has trained with WeiWei. His outstanding performance was truly beyond my imagination. After the match against JDG, I have more confidence in the team's victory after that. Even won a ticket to Worlds 2023" – Xiaohu shared after the match.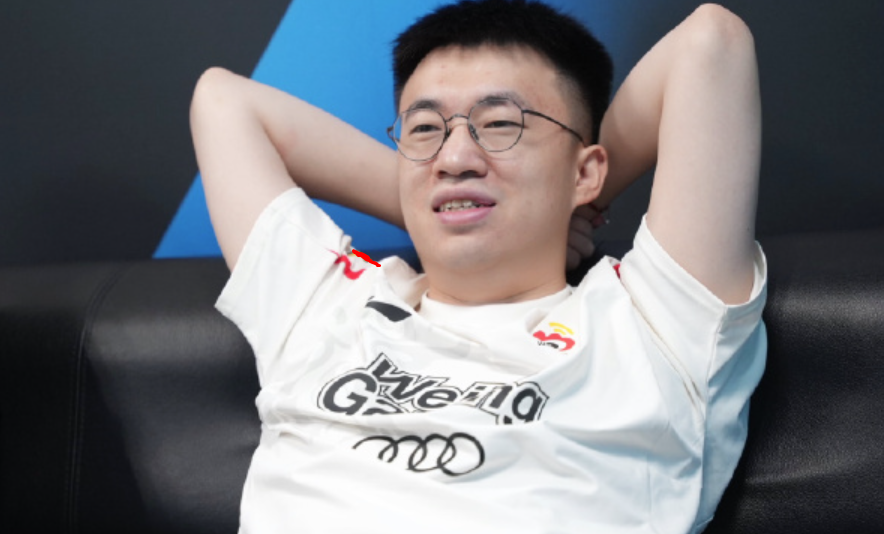 Xiaohu is extremely confident in WBG winning tickets to Worlds 2023
If you follow the recent WBG match, the audience will see that this team has made very timely adaptations to the current gameplay. Specifically, prioritizing Milio in game 1 helped WBG limit the power of Ruler – a dangerous spearhead on JDG's side. In addition, the fact that TheShy was able to play Tank effectively also helped WBG win against JDG.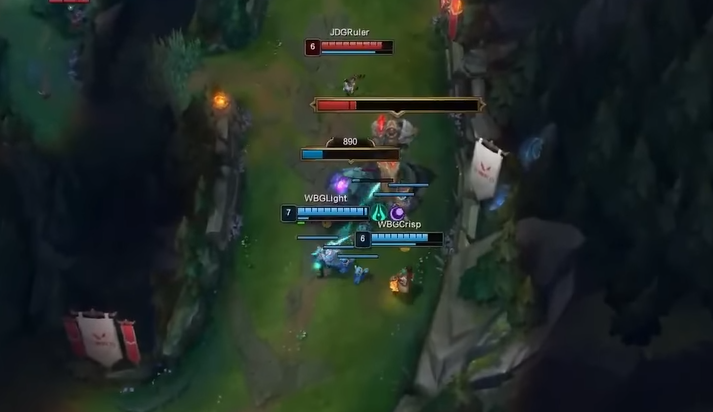 Milio helped WBG win the bot lane and limit Ruler's power
However, thinking about WBG's tickets to the Worlds 2023 is probably still too early. It should be remembered that in the 2023 LPL Spring, WBG also had a relatively good Group Stage when placing in fourth place. However, they still failed in the knockout round and received much criticism. Perhaps the WBG side needs to make more efforts so that the sad story of LPL Spring 2023 does not repeat in the future.