Recently, GAM Esports ended its journey at the World Finals (World Championship) 2023. This was predicted before the match with Dplus KIA started. The LCK representative is simply too strong and the GAM players themselves are not in good shape or form. Furthermore, the performance in the match clearly showed: DK dominated and did not give GAM any chance to reverse the situation. They play with LCK quality and GAM can only do their best before accepting defeat.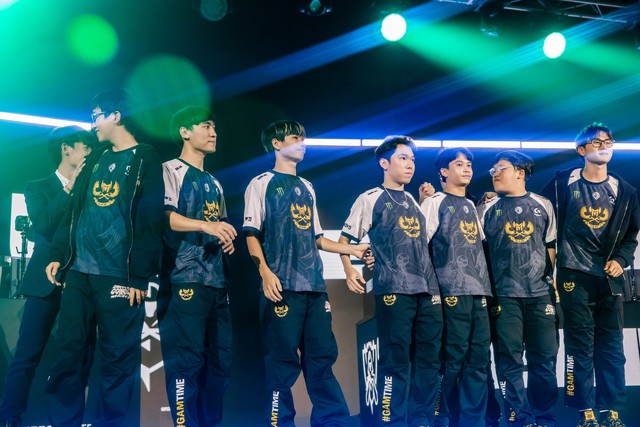 GAM has left Worlds 2023 and there will certainly be many changes for the new season
But after returning, what GAM will do is what is making many VCS audiences wonder. Because, in the latest development, two of the most important members of GAM currently, coach Khoi "Rei" Tran and Kati, posted a post with many implications and attracted the attention of the Vietnamese League of Legends audience. . Accordingly, Coach Rei said that his time with GAM is over and according to him, this coach may leave Vietnam. Coach Rei joined GAM from the beginning of VCS Dawn and has been with the team through a year with many ups and downs.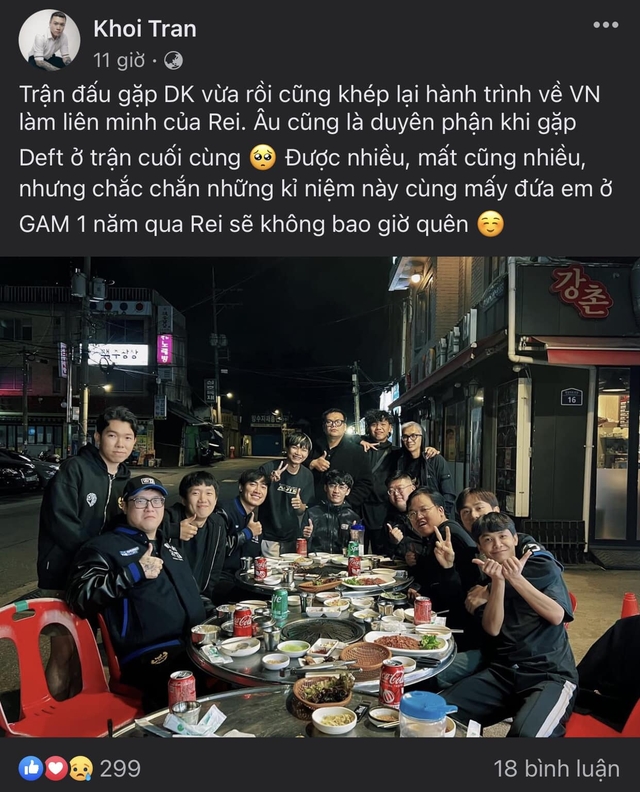 Coach Rei bid farewell to GAM and VCS
Next, is Kati – GAM's Mid Lane. In her post, Kati hinted at the disbandment with the sentence "after this World Championship, we no longer play together as well as we do". The revelations of Kati and Coach Rei also made many viewers believe that GAM is preparing for a huge "blood change". Before that, there was a lot of information surrounding Levi being older or Kati also having all the titles and experiences that a star at VCS could dream of.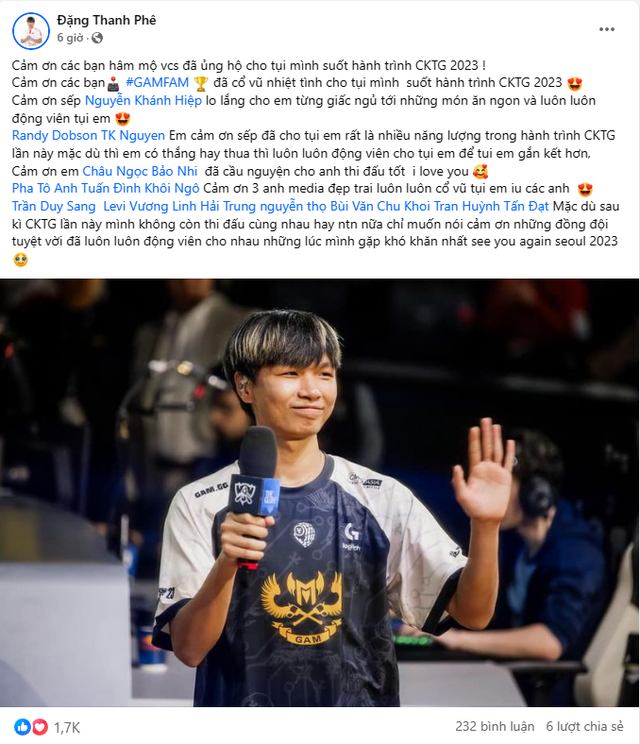 Kati implicitly hinted that there will be strong changes in the GAM lineup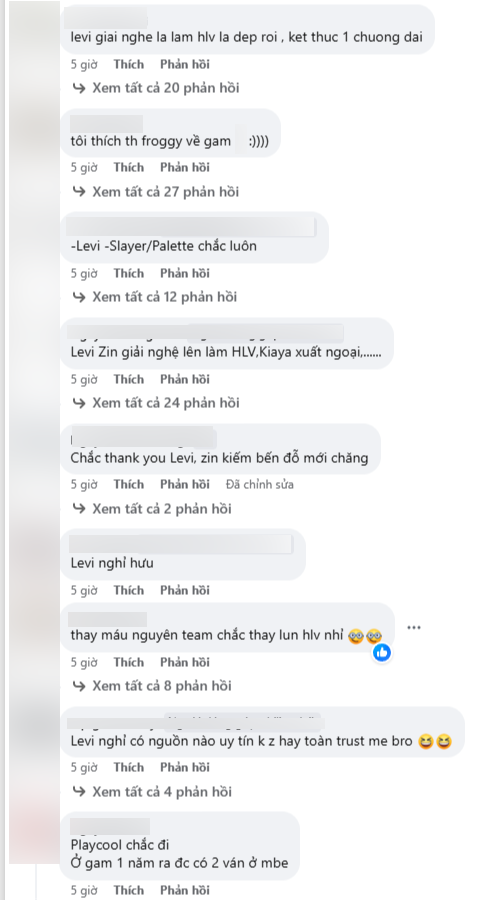 VCS audiences predict a large-scale change
In addition, GAM currently also needs the next generation of players and a stable coaching staff. Therefore, it can be believed that after the rest period and when VCS enters the transfer period, there will be a lot of fluctuations. GAM will certainly also have changes and the VCS audience is looking forward to what names can come and go around the reigning VCS champion.