The Teamfight Tactics tournaments are witnessing the rise of Kayle – a champion few think about.
Before version 13.13 released the Arena of Truth, Riot Games took action to reduce the emergency power of the Brave and Iron Solari Chains. This has made Kayle – Courage play and pushed to level 9 almost completely disappear. Combined with the popular 5-money multiplayer gameplay, not many people think that Kayle is a good enough mainstay.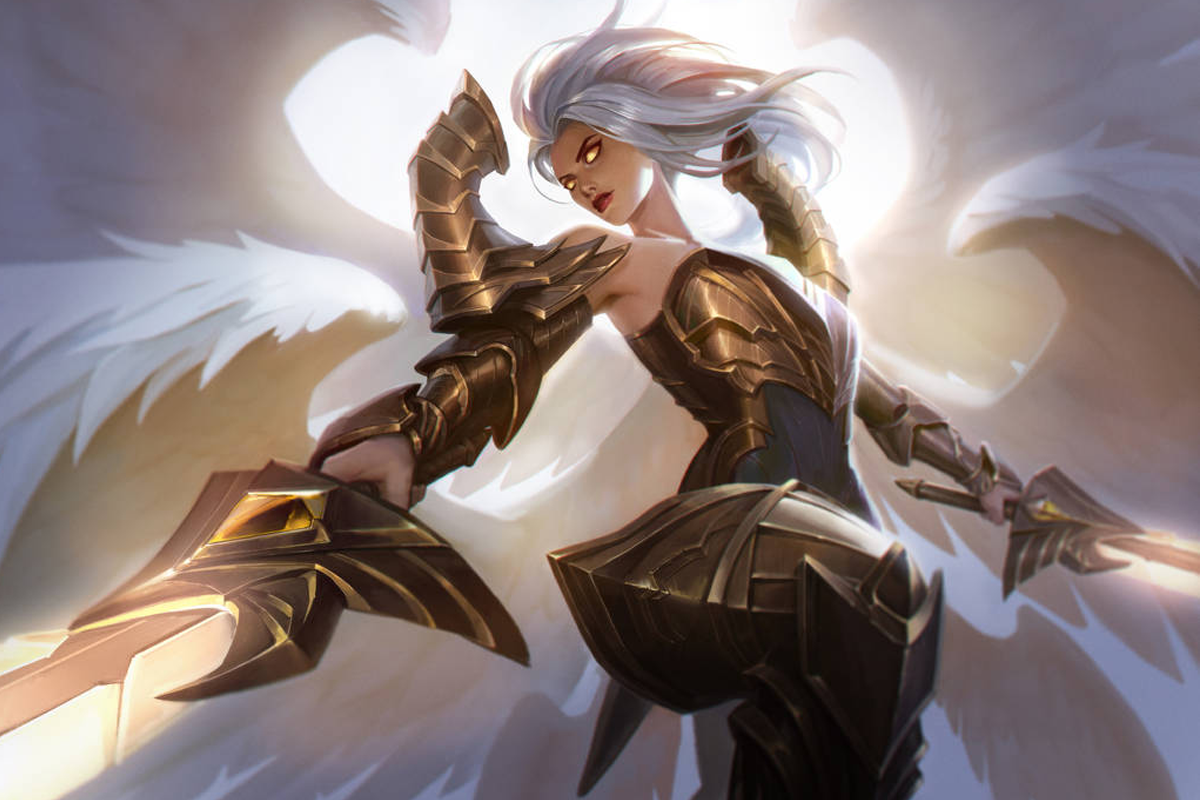 Kayle seems to disappear at the beginning of 13.13 when the Brave system is nerfed too much
However, an unexpected statistic at the World Championship qualifiers shows the opposite. Specifically, in the East Asia qualifiers, the 3-star Kayle squad has the highest rate of winning 62.5%. Even this squad has a 75% rate of reaching the last 4 players.

The 3-star Kayle lineup has extremely high stats in the KTCL season 9 World Championship qualifiers
The biggest reason for these high stats comes from the fact that the players have found a more effective way to use Kayle. Instead of using 4-6 Courage, the players just stopped at bringing Poppy and Maokai onto the field. They will try to upgrade all 3 of these units (Kayle, Poppy, Maokai) to 3 stars when they all have the same price of 1 gold.
When this power is reached, the player can keep his health very well and easily enter the strongest group of 4. Furthermore, players can push to level 9 with these 3-star champions if given enough time or get the right Tech Cores. At that time, Kayle will shine brightly with the ability to deal very strong damage at the time of level 9.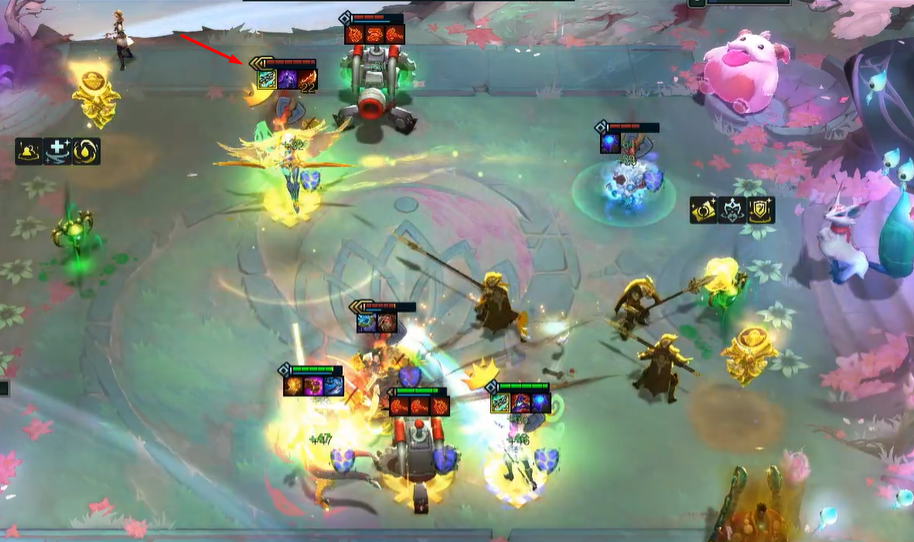 Kayle is extremely powerful when the player reaches level 9
The only weakness of this squad probably lies in the fact that it requires very high skill from the player. Basically, players have to balance in using money to raise champions to 3 stars as well as to push them to level 9. Perhaps this is the right lineup for players who want to win the number one position or challenge the level. own.