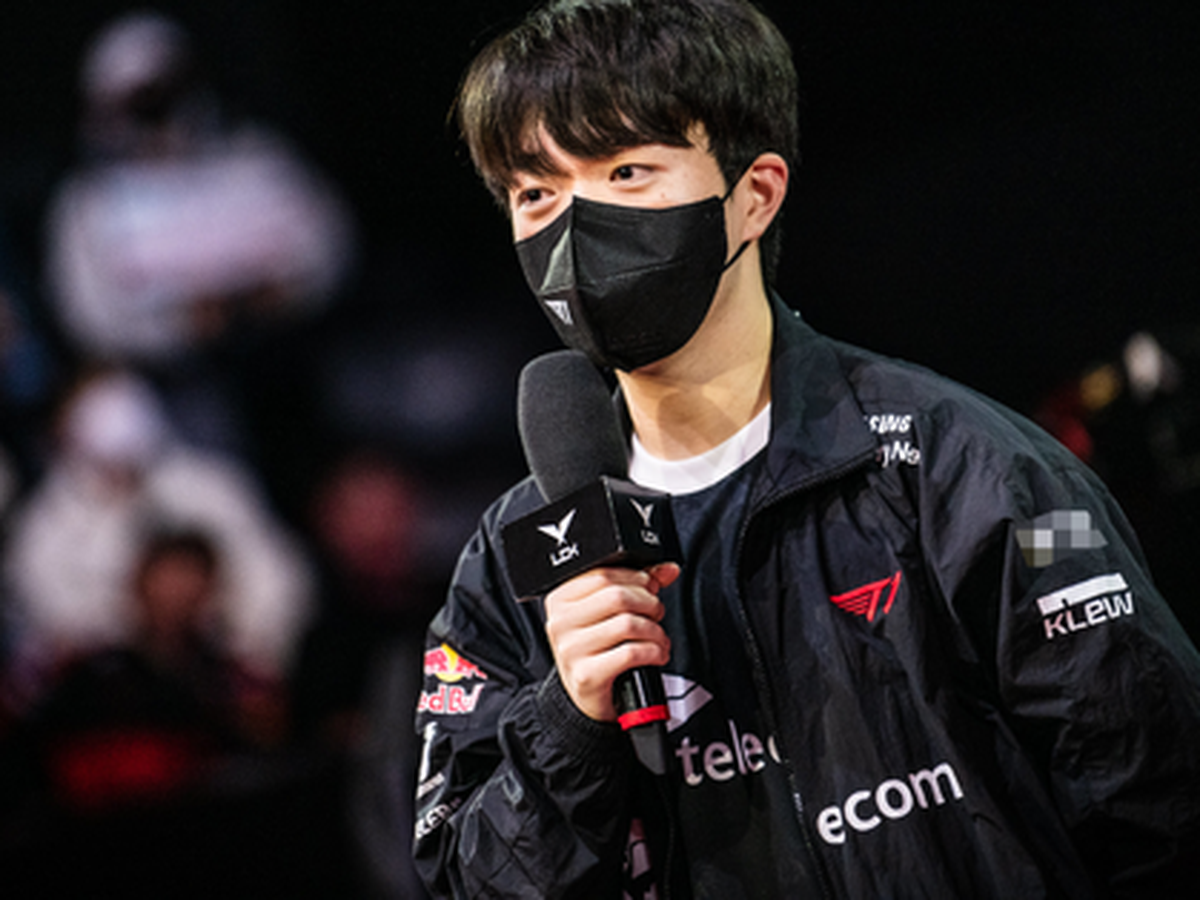 The current situation of the LCK Spring 2023 is not too different from last year. T1 is still the team that is dominating the rankings with almost absolute achievements. In particular, both teams like Gen.G Esports (Gen.G) and Dplus KIA (DK) are both defeated generals of T1 even though all three are considered top candidates for the championship.
T1 still shows the same high performance as Spring 2022
One of T1's standout players so far is Keria. Not only continuing the peak form that has lasted since the beginning of last year, Keria is now placing a greater influence on T1's play. The proof is that he won both MVP (Best Player) titles in the last two wins of T1 against Liiv SANDBOX (LSB).
Keria is the most prominent player of T1 right now
With the current outstanding performances, Keria is full of hope to be selected to the ASIAD squad to be held at the end of 2023. Although there is still BeryL, the champion of the World Championship (Worlds) 2022 is diving with DRX, Keria will still be a more effective option. Support T1 itself also shares the hope to attend and win a gold medal at the upcoming ASIAD.
Keria wants to attend and win the ASIAD gold medal which will take place at the end of the year
Specifically, Keria shared: "I really wanted to participate in ASIAD last year, but unfortunately the event could not be held. If it were to be held this year, I would definitely go there to compete, and I am also confident that I will win the championship."
As for League of Legends (LOL), the ability to win gold medals of kimchi players is very high. Their biggest rival is the team from the mainland. However, the LPL region is showing a loss compared to the LCK, at least from 2022 to the present. Therefore, a gold medal is completely within the reach of Keria and teammates if they give their best.
LCK is proving to be stronger than LPL
Anyway, Keria herself as well as the T1 players must maintain top form throughout this season. That will be the most important factor to help them achieve their title goals as well as towards the ASIAD which will take place at the end of the year.