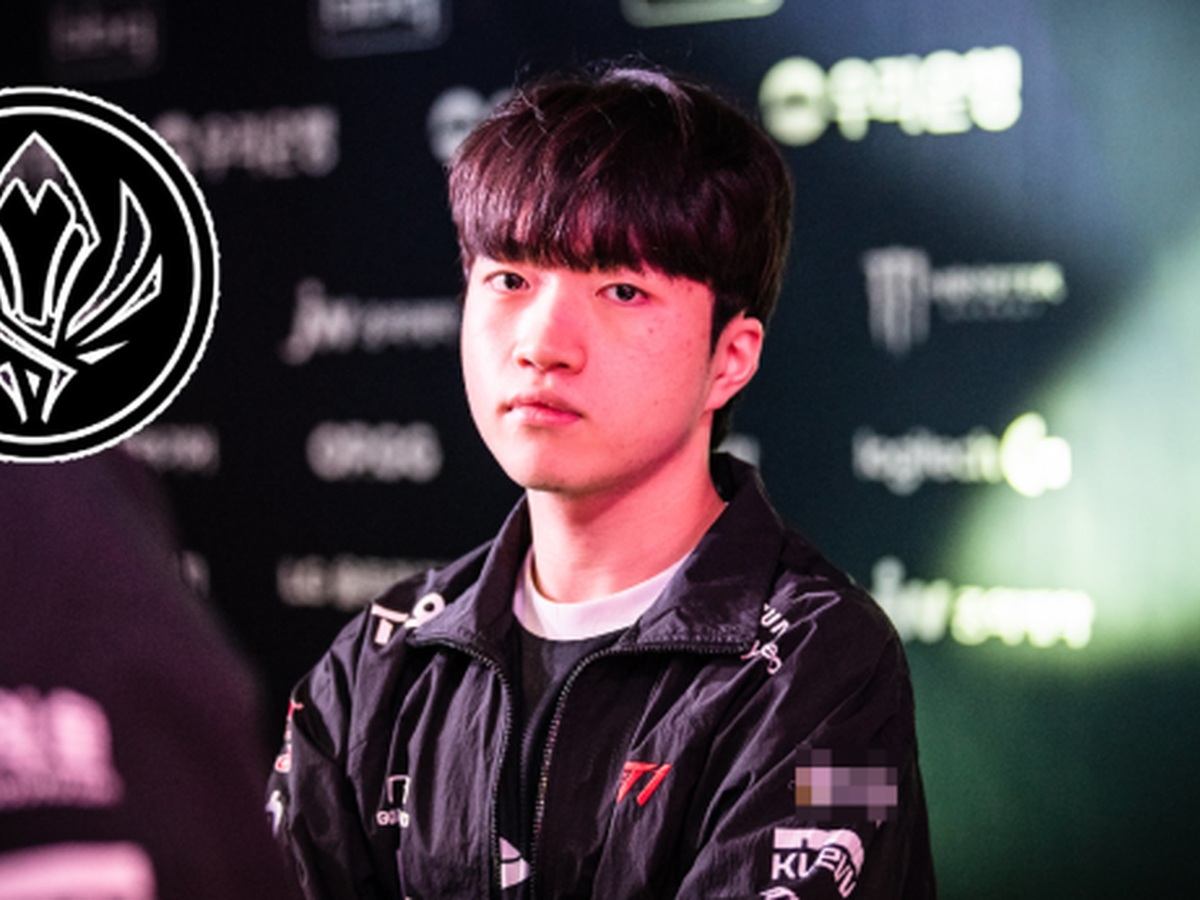 As announced a little while ago, MSI 2023 will be held in London, England – the land of fog and the place where the most attractive club football tournament in the world – the English Premier League. Therefore, many League of Legends players were extremely excited at the prospect of going to England to compete and combine with watching football.
MSI 2023 will be held in London – source: Twitter
T1 players are no exception, especially Keria. For those who have been following T1 for a long time, it is no surprise that Keria is also an avid football fan. Recently, T1's talented Support shared about their determination to win the LCK Spring 2023 to win tickets to the upcoming MSI. For Keria, one of the reasons he wanted to attend this year's MSI was to watch the Premier League live.
Keria is determined to get to the tournament – source: LoL Esports
Specifically, Keria shared on the stream channel: "I want to go to London and watch football first, if there's a game or something, I'll think about it later. God, I really want to go to London, so I hope the whole team will go together. MSI. When I get to London, I definitely have to bring the jersey I got from Tottenham Hotspur." This is the shirt that the T1 team got when interacting with Son Heung-min – a Korean player and currently an important pillar of Tottenham Hotspur.
One of the reasons is for him to be able to watch Tottenham play in the Premier League – source: Twitter
Before Keria's share, many fans also hope that he will only be a fan, not "sticky" without the title of the team from London. Perhaps those who are long-time football fans and regularly follow the Premier League know that, despite possessing many good players, Tottenham has not yet won any major titles, including the Premier League title itself. Their most recent championship was the English League Cup (won in the 2007–08 season).
T1 fans hope he is not "infected" by Tottenham's non-championship – source: T1 Twitter
However, with what has been shown in the LCK Spring 2023, Keria and T1 are the best candidates for the domestic championship. It is difficult to say in advance that T1 will make a big deal at MSI 2023 or not, but surely, Faker and his teammates will be extremely determined to take revenge after the unfortunate second place finishes last season.