Many fans discussed the amount of wards purchased from Keria, then couldn't help but exclaim when looking back at their Support at home.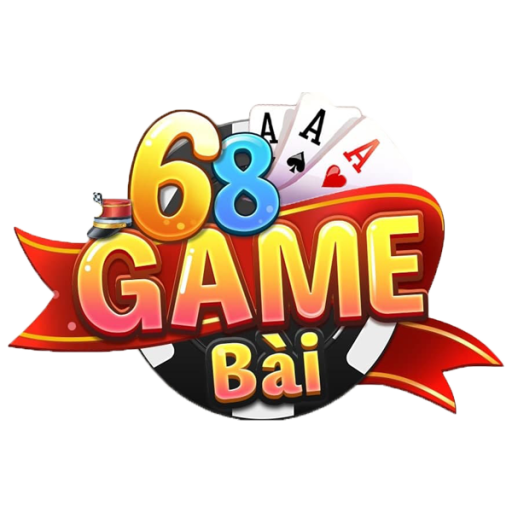 68 Card Games
Number 1 Prestige Rewards Card Game 2023


It can be said that T1 is making a huge impression on the LoL fan community around the world when they have all the qualities of a team with overwhelming strength in the professional arena: tight play, ability. super control, as well as impressive personal skill and uniformity in all 5 positions.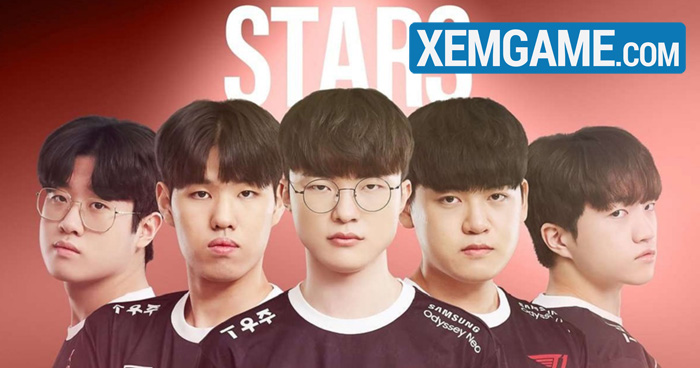 Among them, Super Support Keria is the most appreciated and even considered as the most comprehensive support player worldwide right now. The young player born in 2002 continuously performed excellently with his solid playing skills, stability as well as the talent to inherit Faker's main calling position.
Not only is the champion pool elusive, but Keria's dedication to playing Support is also worth mentioning. Accordingly, after T1 and KT's telecommunications war yesterday, fans were extremely impressed with the amount of wards and Keria vision achieved in the 5th deciding game:
Many fans when discussing the amount of wards purchased from Support in a game like this can't help but marvel when looking back at their Support at home: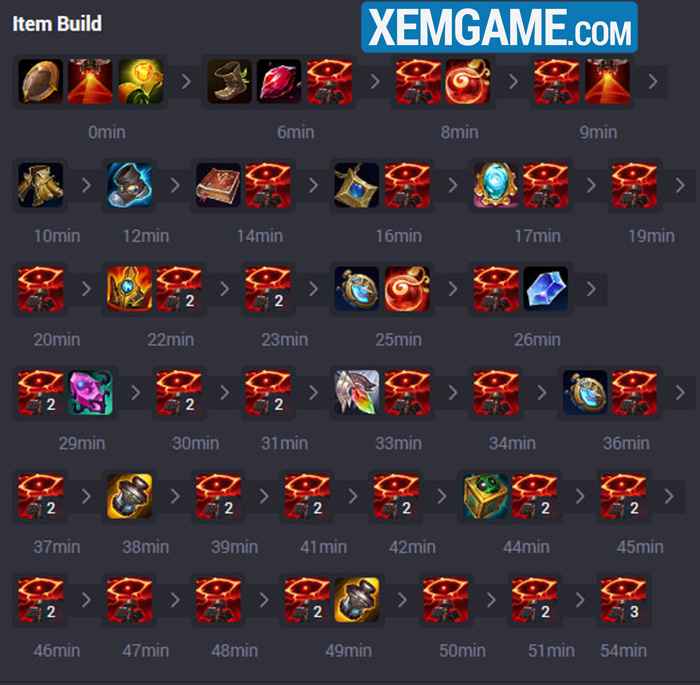 Number of eyes Keria bought (Rakan)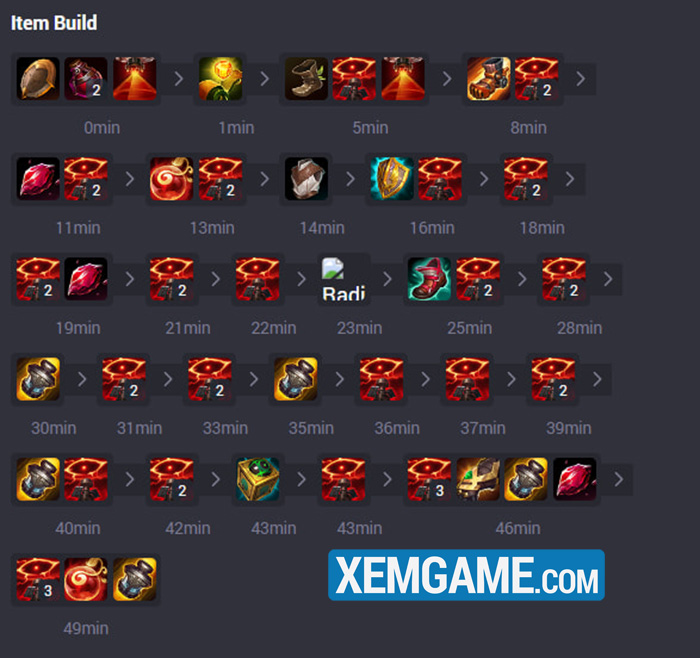 The number of eyes Lehends bought (Nautilus)
That's just how human he is, but the rank t is hitting him with the most items in the team
when will I meet such products, the products I see always echo and force the ad to buy eyes because the slots are out
Can you spend 150 gold and help the team?
Looks weird… Main Lux SP doesn't look familiar to me
Of course, it's just a joke, but who doesn't understand in the context of solo rank, people just keep spending money on damage items, and the visibility is underestimated when they can't carry the team by themselves.
However, many people also hope that many fans will learn the good habits of professional Supporters like Keria and apply it to rank, rather than applying weird but ineffective cards and losing their rank points. teammate.
With a dramatic victory over KT, Keria and his teammates will advance to Round 3 of the LCK Spring 2023 Playoffs to face GEN or HLE.