No one can deny that Keria is the best Support player in League of Legends today. Not only limiting herself to the role of cover for the Gunner or carrying out the captain's (Faker) orders, Keria also has very creative moves and many times plays the role of make play. Of course, it is impossible not to mention the rich champion pool of players born in 2002. Keria's biggest regret is that he has too few titles to match his talent.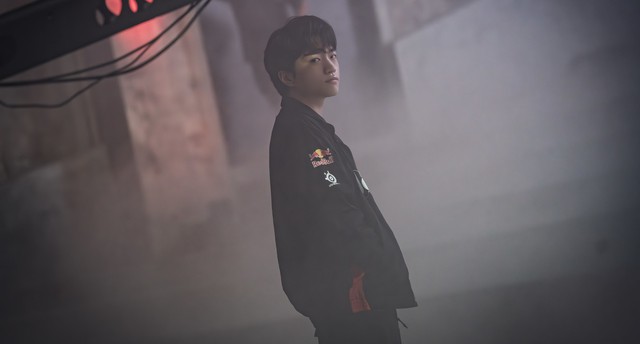 Keria is the most talented Support in the LCK
But Keria's "unlucky with the title" is not at all due to his incompetence. In important matches, Keria and his teammates tend to play under their strength, no matter how good the opponent is. the name they are so familiar with, even defeated many times. For example, in LCK Spring 2023, Gen.G won the throne by only winning T1 exactly 1 match in 4 confrontations that season. The only thing is, Gen.G's win was in the final.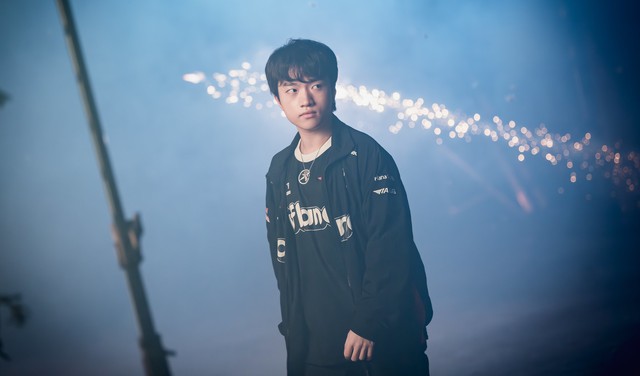 But so far he only has one title, the 2022 Spring Championship with T1
Recently, some statistics throughout LCK history have shown that Summer is truly Keria's "enemy", not any opponent or general. Accordingly, since Support, born in 2002, debuted in DragonX (2020) after being promoted from the Academy team, Keria has never once won a title in the Summer. Even in the first Summer of playing in the LCK, the team that defeated Keria was… T1.
Keria is always "uncharacteristic" in the Summer
In the years that followed (2021, 2022 and 2023), Keria never won the Summer championship even though he changed shirt colors. Many viewers joked that perhaps before the start of the Summer Split, T1 needed to do ideological work to make Keria feel mentally comfortable or should "relieve" this player. Because, Keria is also the only LCK player to have this extremely "difficult" "achievement".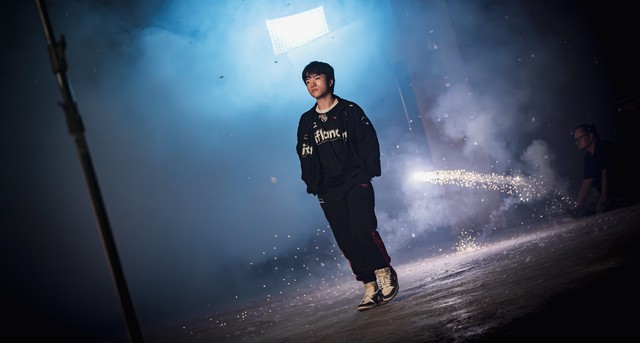 Keria's "difficult" achievements stretch from when he was at DragonX until now at T1
In the near future, Keria will join the Korean League of Legends team at ASIAD 2022. Of course, in some aspects, although this tournament takes place at the end of the year and is not part of the League of Legends system, it is still right next to the Season tournament. Summer. Many LCK viewers hope that Keria's "trash" will not reappear at the upcoming Asian Games and that he will try his best to bring the gold medal back to the land of kimchi.