Only 299/301 gifts left
Quickly share this article now to receive attractive gifts from the publisher

The new September version of Nhat Pham Tay Ha has officially opened, welcoming players to the new 2009 standard server, experiencing a series of features appearing for the first time and participating in exciting top racing activities. .
On this occasion, Kiem The sends readers and gamers a Gift Code with many valuable items, enriching their heroic journey.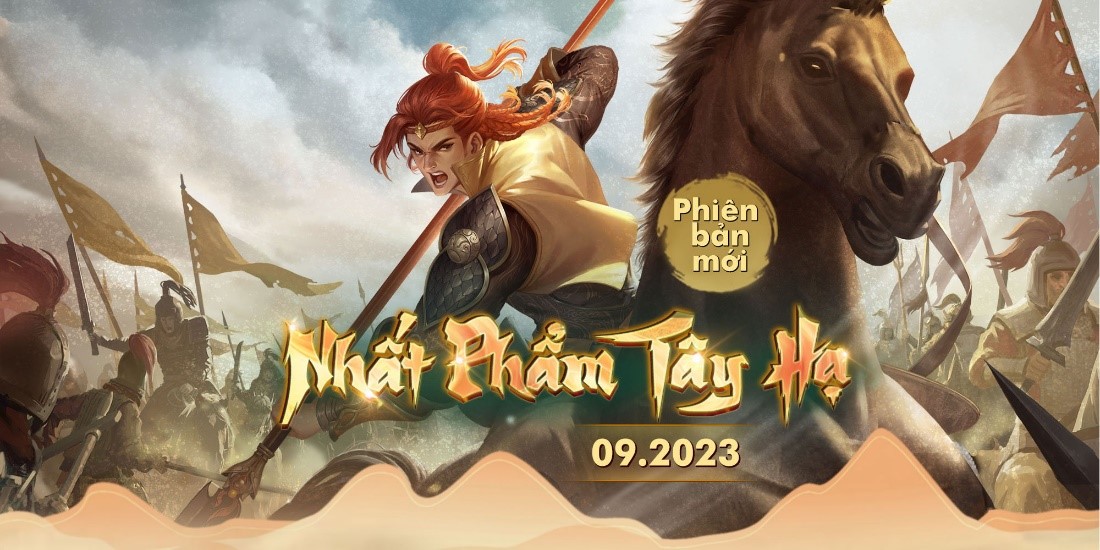 Code value:
1 Mysterious Star level 7 1000 Bronze Keys 100,000 Silver Keys
The reward only applies when gamers join the new server Song Kiem Phi Thien, this is the 2009 standard server, bringing memories Each account can only enter this Press code once.
Experience Nhat Pham Tay Ha here: kiemthe.zing.vn/nhat-pham-tay-ha
Instructions for entering code: https://event.zing.vn/kiem-the/nhan-code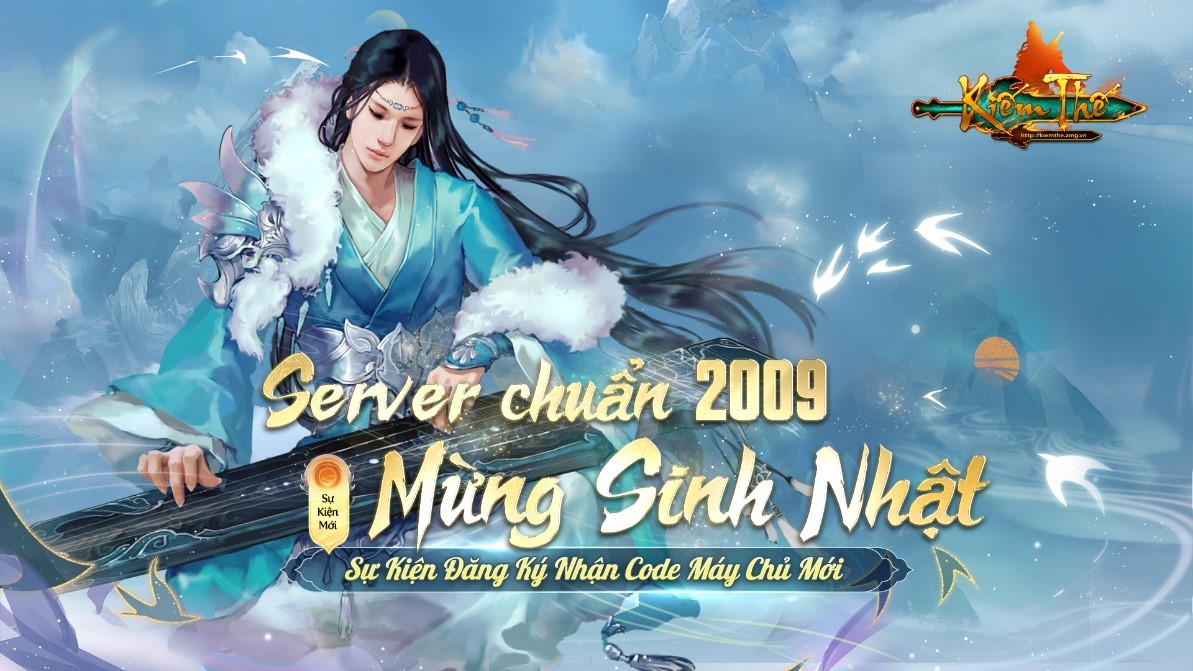 In addition, gamers can "hunt" for other types of Codes on Kiem The's Fanpage/Community Group to have the opportunity to receive an additional 30,000,000 Silver Locks, Silver Shoes, VIP Outfits… through events and activities. Other interesting activities.