The new skin of Jhin Dark Universe: Annihilation will be one of the reward milestones when gamers gacha 30 boxes (equivalent to nearly 2 million VND).
Yesterday, Riot Games released new skins for the Universe series, and what makes gamers noticeable in this introductory video is the fact that Dark Universe Jhin was suddenly "painted in a different color". It is worth mentioning here that Riot Games confirmed that the new Dark Universe Jhin is not Mythical Polychrome as many people mistakenly think but will be "something different".
And of course it's something completely different, Riot Games simply poured a different color on the old skin, designed a new splash art and ulti soundtrack, tweaked the skill effects and turned it into a new skin with the name call the Dark Universe: Annihilation.
It is worth mentioning that this skin will not be able to be purchased in the normal way, but is included by Riot Games in its gacha spinning system as a reward after opening a certain number of Boxes or having a % drop when opening the Universe Box. Darkness: Annihilation in the upcoming event.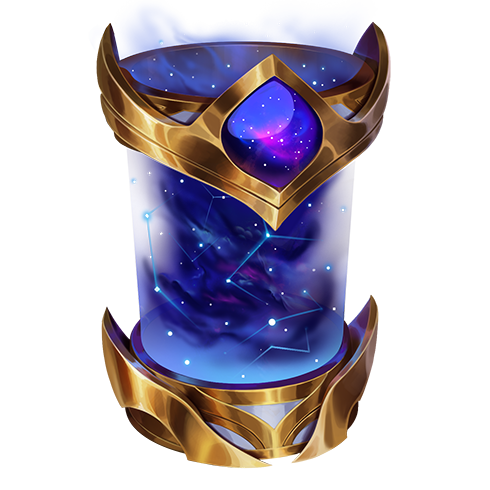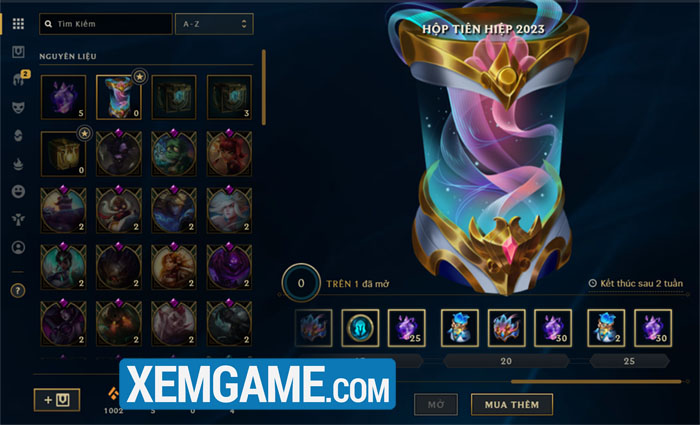 And according to some data miners calculated from the beta version, to get the skin, players need to open 30 boxes or 22500 RP (equivalent to 2 million VND) minimum. Of course, it's random, so you can have the skin right from the beginning, but in the unfortunate case like most players, at least you have to spend the above amount to own.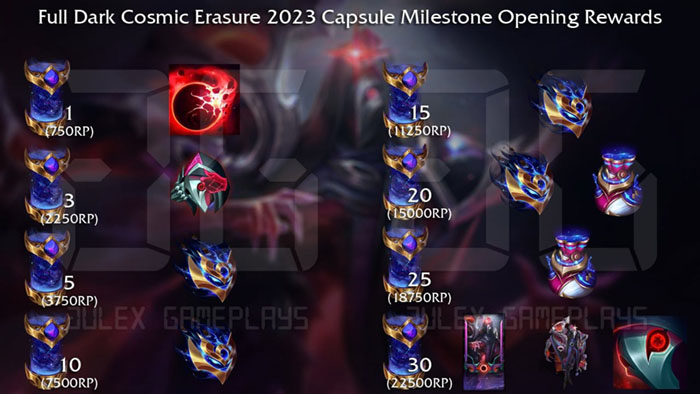 This is a pretty terrible number with a skin that only looks like the old skin changes color, this move of Riot is making the international and Vietnamese community feel that Riot has become too greedy: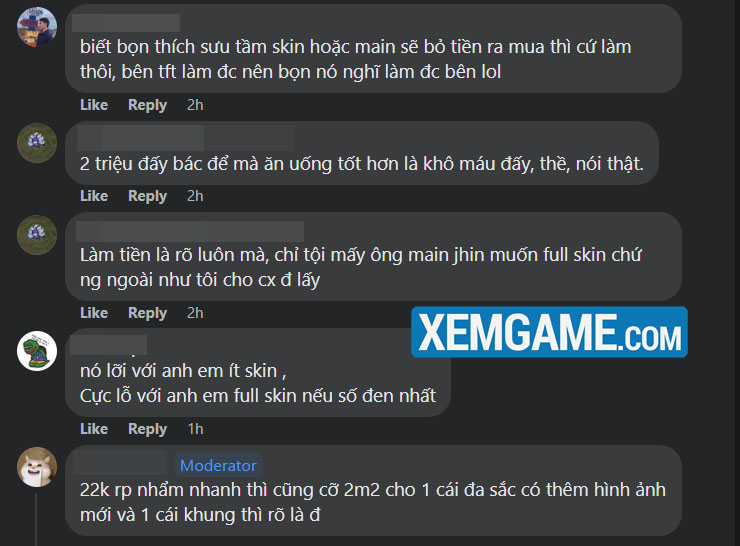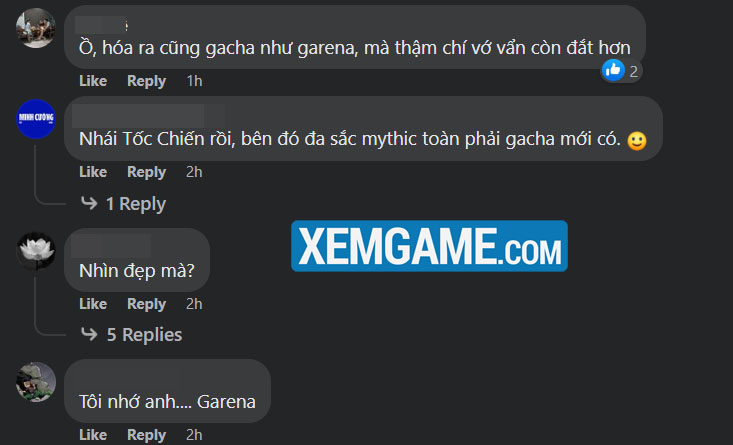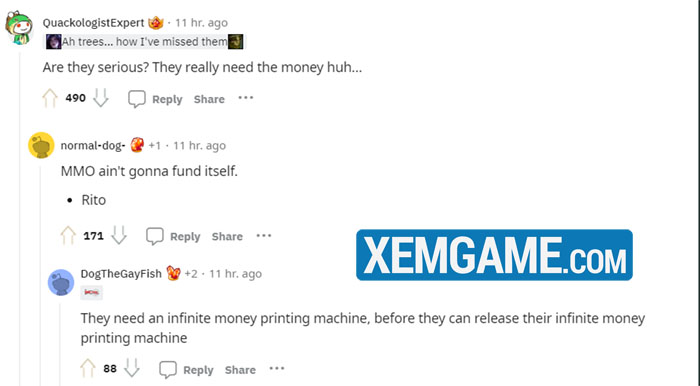 Of course, players can completely ignore this new "Multi-Color" Jhin because the skin is not outstanding anyway with the normal Dark Universe version (which can also be purchased directly in the store). . However, it is worth mentioning the greed and humor of Riot Games when hoping that players can pour a lot of money into the box-turning gacha in the hope of making a "new bottle of old wine" skin like this.