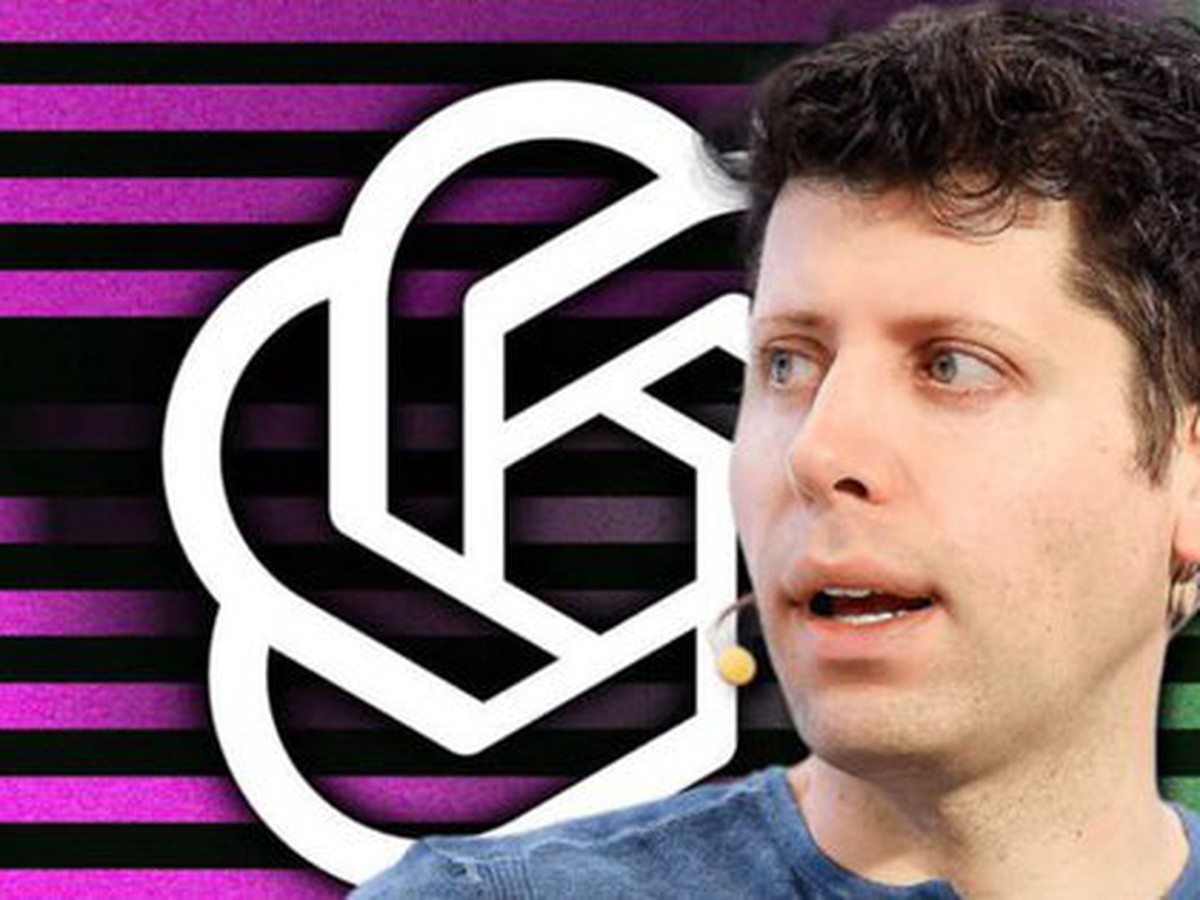 Information about ChatGPT – the latest global famous AI technology is the news that is of interest to the whole world in recent days. The power of ChatGPT is controversial and makes OpenAI – the company that created it – a new "star" in the technology village. The CEO of OpenAI, or the so-called "father" of ChatGPT is an American businessman named Sam Altman. The career of this character also has a lot of interesting things and it is not surprising if in the future, he becomes a "next Mark Zuckerberg".
Starting a business at the age of 20
Sam Altman was born in 1985, grew up in St. Louis, Missouri, USA in a Jewish family. From a young age, Sam had a love for computers. He learned how to program and disassemble Macintosh computers at the age of eight. Sam told The New Yorker that having a Mac has helped him learn about the world and himself, including identifying his sexual orientation. Sam Altman told his parents he was gay when he was 16 years old.
During high school, he attended local schools. Sam Altman has an identical experience with Bill Gates and Mark Zuckerberg – the two most important technology billionaires of this era, the two people who created products that changed the world, that is, they both dropped out of college. However, the university they are willing to give up to pursue their passion for technology is not an ordinary school. If the founders of Microsoft and Facebook both stopped studying at the number 1 school in the US, Harvard, the university that Sam Altman was admitted to is equally famous: Stanford.
The "father" of ChatGPT dropped out of Stanford to start a business at the age of 20
After just 2 years of pursuing computer science at Stanford University, the creator of ChatGPT and 2 of his classmates dropped out to work full-time on their mobile app Loopt, a sharing app. user's location with their friends.
Continuous success in career
Loopt was then among the first eight companies at the Y Combinator accelerator program. In this program, each startup receives $6,000 per founder, and Loopt is in the same batch as Reddit. After a while, Loopt finally reached a valuation of $175 million. But it didn't make enough profit as expected, so the three founders sold the company for $43 million in 2012.
After finishing his debut project, Sam also broke up with his boyfriend of 9 years Nick Sivo, who is also the co-founder of Loopt.
After Loopt, Sam Altman founded a venture fund called Hydrazine Capital and raised $21 million. At the age of 31, he was selected by Paul Graham, founder of Y Combinator in 2005, to succeed him as president in 2014. In 2015, Altman was included in the Forbes 30 Under 30 list.
In 2015, Sam Altman co-founded OpenAI with billionaire Elon Musk, CEO of Tesla and SpaceX at the time. Their goal for the nonprofit artificial intelligence company is to make sure AI doesn't "wipe out" humans.
Elon Musk and Sam Altman are co-founders of OpenAI – the company that created ChatGPT. Currently, billionaire Tesla has withdrawn from the company
Some of Silicon Valley's most prominent names have poured $1 billion into OpenAI alongside Altman and Musk, including Reid Hoffman, the co-founder of LinkedIn, and Peter Thiel, the co-founder of PayPal.
Driving OpenAI – the company co-founded with Elon Musk
Sam Altman stepped down as president of YC in 2019 to focus on OpenAI, serving as both CEO after it turned from a nonprofit to a "limited profit" corporation.
Under Sam Altman as CEO, OpenAI released popular AI tools to the public, including DALL-E and ChatGPT. Both DALL-E and ChatGPT are referred to as "creative" AI, meaning the bot creates its own artwork and text based on the information it has been provided with. A few days after the launch of ChatGPT, i.e. December 2022, Sam Altman posted on Twitter commenting that ChatGPT is "great for interesting creative inspiration, but not a good idea to search for truth." ".
This month, Microsoft again announced it was investing "billions of dollars" in OpenAI. Although the specifics of the investment were not shared, Microsoft's investment is believed to be worth $10 billion, bringing OpenAI's total value to $29 billion.
Source: Business Insider