It can be said that the VCS area has never attracted as much attention as it does now. At the 2023 World Finals, which brings together the top teams from regions around the world, the two VCS representatives, despite going in opposite directions, still attract attention. In particular, Team Whales is truly becoming an interesting phenomenon. Not only once, but twice did the team nicknamed "Whale" come back against teams that were considered much stronger to win in the end.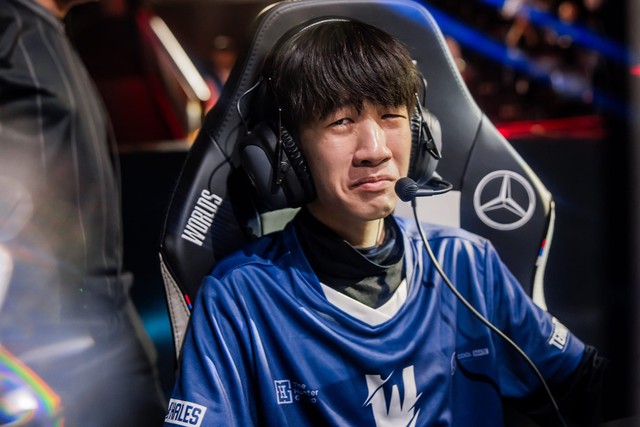 TW is performing very well at Worlds 2023
But Korean media just reported that TW's achievements and the journey of both teams at Worlds 2023 could almost be ruined. Specifically, LCK's Fomos website said that because the ASIAD schedule came in between, VCS players encountered many difficulties in applying for visas to Korea to attend ASIAD. Because, both Team Whales and GAM Esports contribute 3 members each to the ASIAD team. Korean media explained that "there is almost not enough time if the players have to return to Vietnam and start applying for visas to Korea".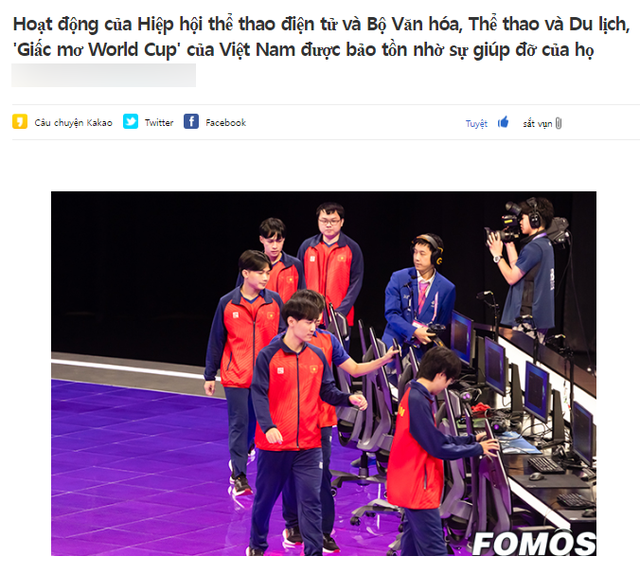 Korean media revealed that VCS players almost couldn't attend Worlds 2023 because of visa problems.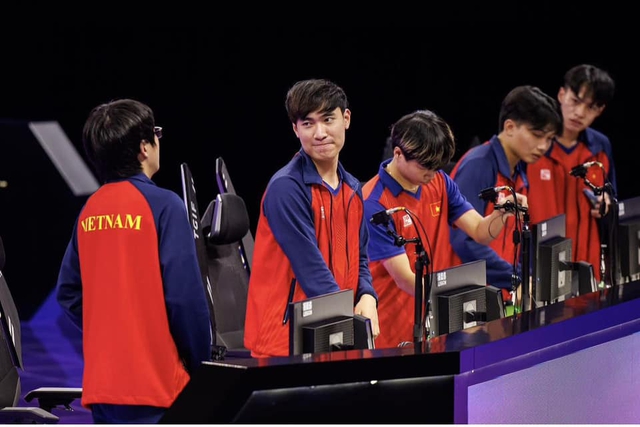 Because ASIAD and World Championship 2023 take place too close together, it is difficult for players to apply for visas.
According to the website Fomos, VCS players were contacted by KeSPA, plus help from Korean Riot as well as the Ministry of Sports – Culture and Tourism, VCS teams promptly prepared all documents. application form to apply for a visa to Korea to attend Worlds 2023. In an interview with Fomos, Levi himself admitted: "Normally, applying for a visa will be difficult. But this time it went quite smoothly. I would also like to send my regards." Thank you to the competent parties for helping VCS's visa application go smoothly."
Levi himself also admitted that applying for a visa went smoothly thanks to the help of many parties
Visa issues always cause many difficulties for Vietnamese League of Legends teams, especially during and after the pandemic. Teams like Team Flash and GAM themselves have missed Worlds and MSIs in the past because of this issue. But if it is true as what the Fomos website revealed, VCS also had a lot of luck and advantages before being able to make a big splash at Worlds 2023 like it is now.