If you have to find the name that is making the most impressions in the LCK Summer 2023, it is not Gen.G with an undefeated record or T1 – the top reputation team but KT Rolster. The team that has always been rated weaker than T1 in the "telecom wars" as well as for many years only ranked in the middle of the rankings is rising strongly. Up to now, only Gen.G has defeated KT. But this team's achievements are not only like that.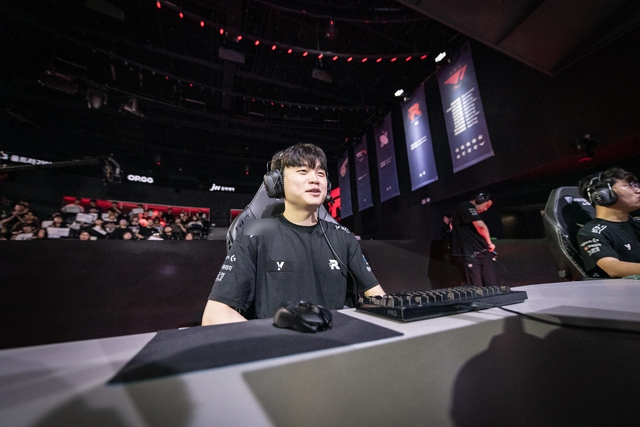 KT is doing very well
Specifically, since the loss to Gen.G, no team in the LCK Summer 2023, including T1 in the period when Faker was playing, was able to win against KT even by one game. This unbeaten record of KT will be even more impressive if they can maintain it in the near future. Even in the same time period, the opponent who defeated KT, Gen.G, also had an undefeated streak. However, Gen.G had some matches that had to be extended to game 3 (3 first legs against KT, T1 and Dplus KIA).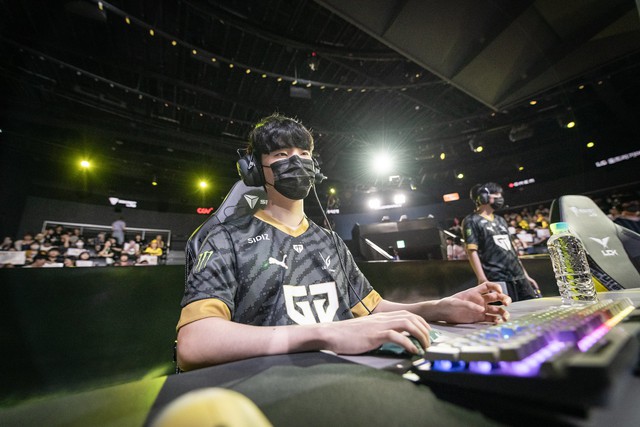 Gen.G is undefeated but still not as impressive as
If KT can maintain their unbeaten record with a score of 2-0 against Hanwha Life Esports, KT will officially break the record set by SKT T1 in 2015. At that time, SKT T1 was having a series of 16 games. won in a row (8 wins 2-0) and the number was stopped by KT Rolster himself. Although that match, KT lost, but they took the lead after game 1 and also ended the winning streak with a score of 2-0 of SKT T1.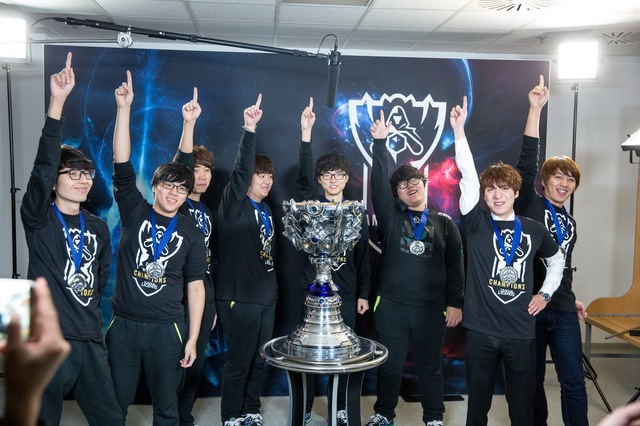 KT is facing the opportunity to break the record of the legendary SKT T1 2015
Of course, this task of KT is not easy. Although they have had a good record, even in the first leg, Hanwha Life Esports was the team that won a game against KT. Moreover, at the moment, HLE itself is in good shape. They have won the last 2 matches with the same score of 2-0. Even without Clid's service, the stars of HLE have also partly shown a very good adaptation to the situation.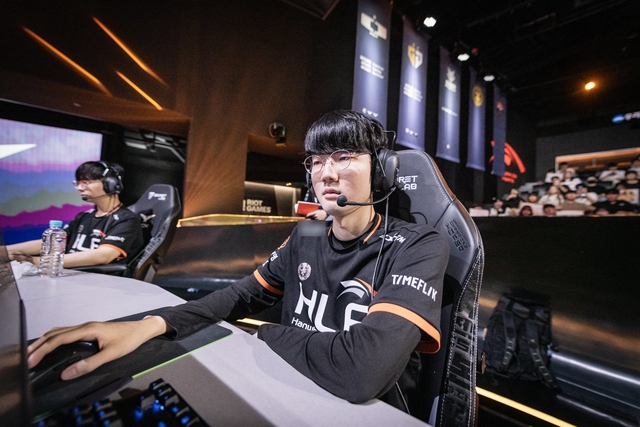 But HLE opponents are not easy to defeat
Of course, for KT, the final victory will still be the most important. But even so, a record looming in front of them is also a big motivation for the players to try, especially that record is being held by one of their biggest rivals in the LCK – the is Faker's SKT T1 army.