League of Legends: Wild Rift officially participates in the SEA Esports Championship 2023 (SEA EC 2023) starting from March 24.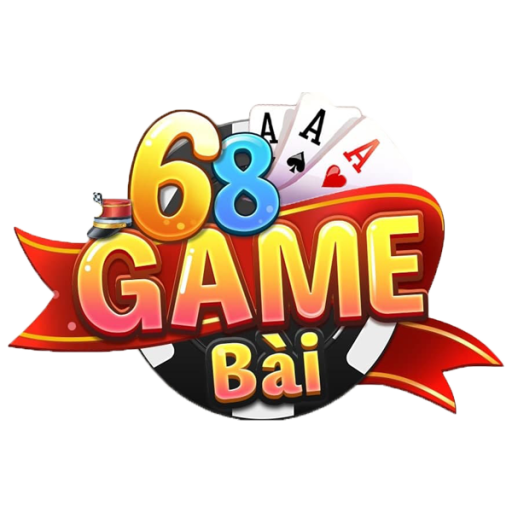 68 Card Games
Number 1 Prestige Rewards Card Game 2023


With a total prize money of up to 10,000 USD, the SEA Esports Championship 2023 (referred to as SEA EC 2023) will officially start from March 24, and Wild Rift will participate in this tournament.
According to the announcement from the organizers of the tournament, the top teams in Southeast Asia in League of Legends: Wild Rift are ready to debut at SEA EC 2023. In which, the representatives will be present at SEA EC 2023 includes Vietnam, Cambodia, Philippines, Singapore and Laos.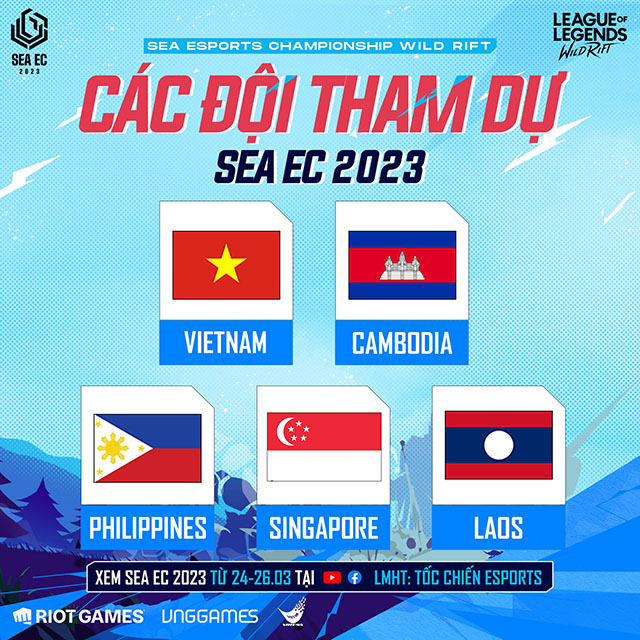 According to the schedule from the organizers, the SEA EC 2023 tournament will have 2 main stages including: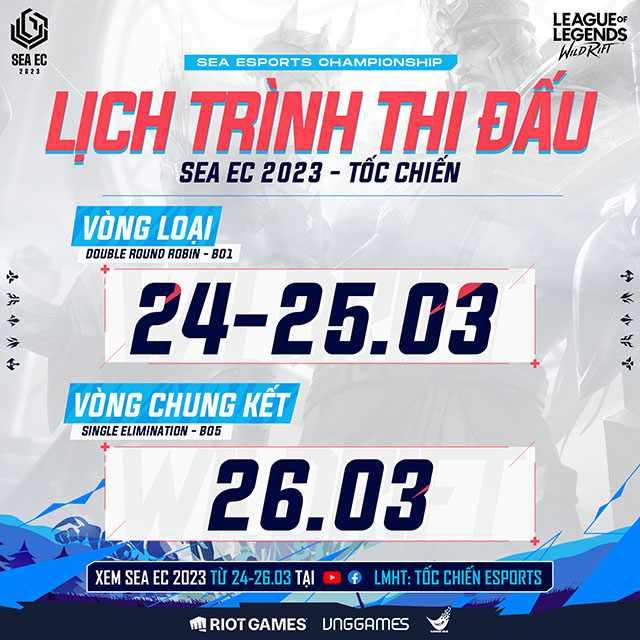 Qualifiers: March 24-25 Finals: March 26
Detailed schedule of SEA EC 2023 Qualifiers
Date Time Blue Team Red Team 24-03-2023 11:00 Vietnam Philippines 24-03-2023 11:45 Cambodia Singapore 24-03-2023 12:30 Philippines Cambodia 24-03-2023 13:15 Laos Vietnam 24-03- 2023 14:00 Singapore Vietnam 24-03-2023 14:45 Philippines Laos 24-03-2023 15:30 Laos Singapore 24-03-2023 16:15 Vietnam Cambodia 24-03-2023 17:00 Cambodia Laos 24-03- 2023 17:45 Singapore Philippines 03-25-2023 11:00 Cambodia Philippines-03-25-2023 11:45 Vietnam Laos 25-03-2023 12:30 Laos Cambodia 25-03-2023 13:15 Philippines Singapore 25-03-23 2023 14:00 Singapore Laos 25-03-2023 14:45 Cambodia Vietnam 25-03-2023 15:30 Vietnam Singapore 25-03-2023 16:15 Laos Philippines March 25, 2023 17:00 Singapore Cambodia March 25- 2023 17:45 Philippines Vietnam 25-03-2023 19:00 Tiiebreaker
"The friendly tournament between the Southeast Asian national teams taking place this weekend will have a total prize value of up to 10,000, equivalent to about 240 million VND." – The organizers announce the prize money at SEA EC 2023 Wild Rift.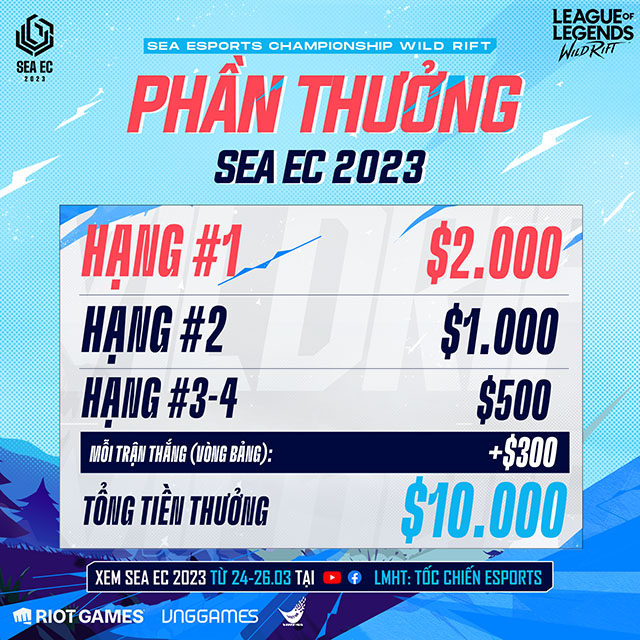 In addition, for each win obtained in the qualifying round, the teams will receive an additional 300 USD in their prize money. So the teams participating in SEA EC 2023 Wild Rift will have to "explode all their strength" with trump cards right from the qualifying round if they want to maximize their prize money.
Subscribe to Game News Channel to update the latest eSports information!