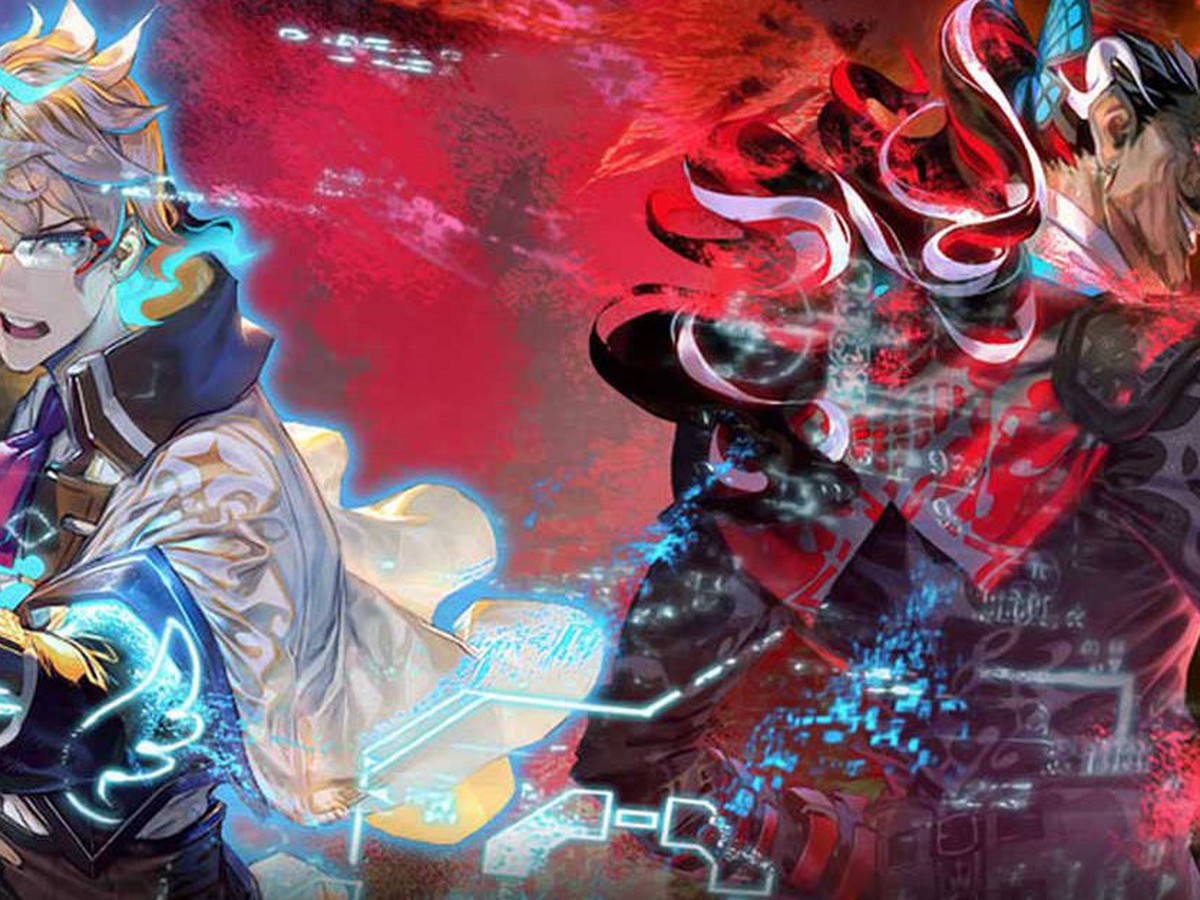 Released in April 2022, Crimesight – the famous detective-themed game of Konami at that time received a lot of attention and expectations from the online community. With an attractively introduced gameplay, even with only two people, but also highly antagonistic and requiring the use of a lot of intelligence and exploration, Crimesight was at one time expected to make a difference in the series. flow of the world game industry.
Crimesight used to receive a lot of expectations at the time of its debut
Specifically, in Crimesight, the gameplay mainly revolves around the interaction between two opposing people. One must try to hunt down innocent civilians, while the other character must find a way to extinguish and prevent that action on the journey to solve the case, find the ultimate culprit. On the contrary, the opposing side must also perform the tasks given by the game wisely, knowing how to erase traces to avoid detection. The gameplay is so attractive, but that is not enough to guarantee the success of Crimesight.
Crimesight's captivating gameplay is not enough to make the game a success
Accordingly, just recently, Konami has just announced that this project will officially stop working after 3 months, specifically on May 1, 2023. Thereby, the life of Crimesight also lasted less than a year. The project's gameplay appeal is undeniable, but Crimesight has not been able to reach a large enough audience to maintain its online activities. The game's peak concurrent player count was just 572 in June. Currently, less than 10 people are playing the game.
After all, the project was officially closed when it was less than a year old
In fact, Crimesight's closure is understandable. But the biggest loss is probably the players of this game. At the time of launch, Crimesight was priced at $20, dropping to $10 last November in an effort to save player numbers. Then three months later, the game officially closed. And with no single-player, online-only mode, Crimesight's server shutdown means gamers won't be able to experience any more of the game's content at all.