It has become a rule, about every 6-7 weeks, Genshin Impact will have its own new updates. It can be lands, characters or simply launching new weapons and quest lines for players. Normally, with the release of version 4.0 and the addition of the long-awaited Fontaine land, this should be extremely happy news for Genshin Impact gamers. However, many people are complaining about this update for a very simple reason.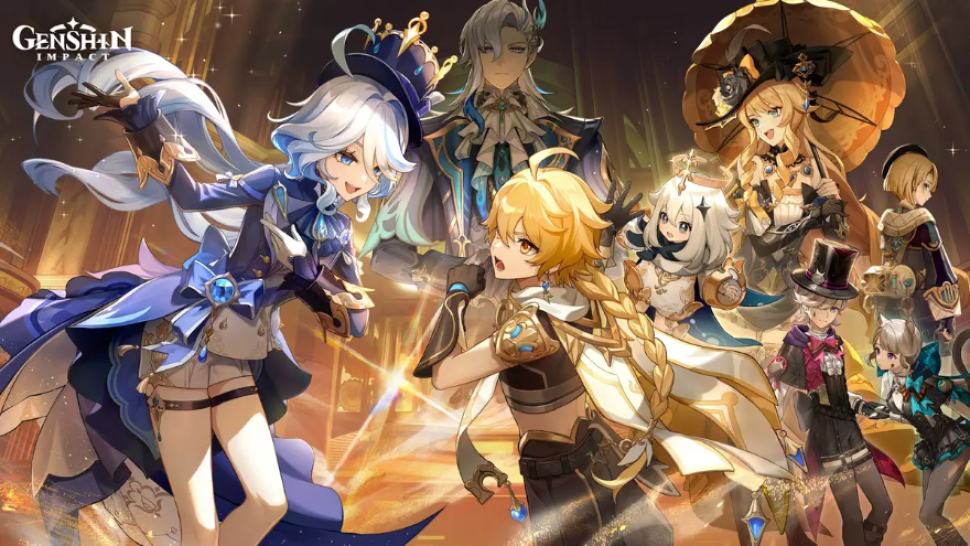 Obviously, the addition of a new region or character is the exciting event and what has made Genshin Impact's enduring success over time. Unfortunately, version 4.0 this time is bringing the opposite effect. Specifically, many people have shared that they are having serious problems with the file size of the game, when this update alone has up to 32GB of storage, thereby continuing to create pressure on the hard drive of gamers – which is not very abundant in recent times. Also, some devices will automatically download the changes whenever a new update is available and there is almost no way to save space.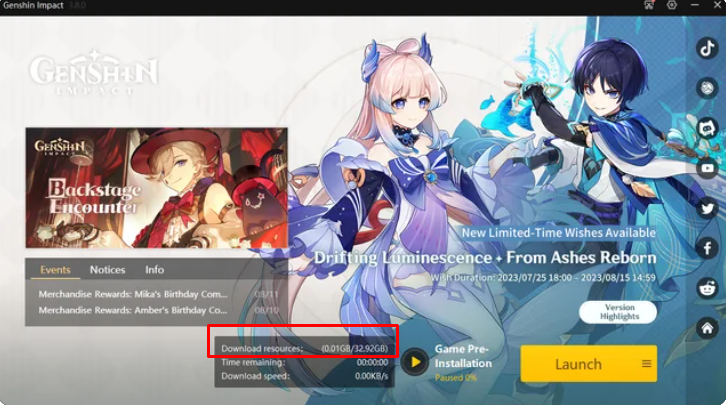 No official information has been released on the size of the Fontaine land but considering that the nearest country added to Sumeru is larger than Liyue and Mondstadt combined, Genshin Impact gamers It is completely right to hope for the thickness of the content route this time. In addition, the main areas of Fontaine will have a design filled with various rivers – representing the main hydrogen element of the land. In addition, the highly-awaited trio of Lyney, Lynette and Freminet will also appear in this update and miHoYo also confirmed that there will be two more new characters in update 4.1.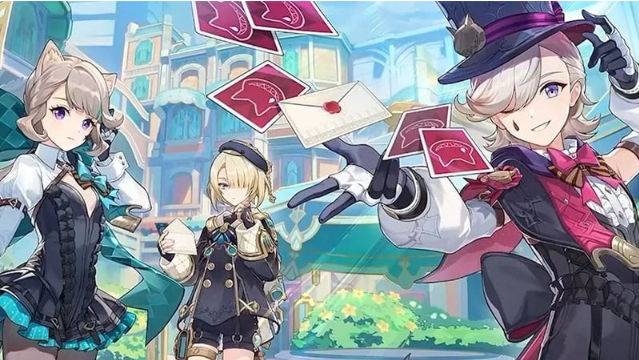 Perhaps miHoYo should also gradually listen to the hearts of gamers. With recent blockbuster games and super products getting larger and larger, it will be a huge pressure on players in hardware upgrades.