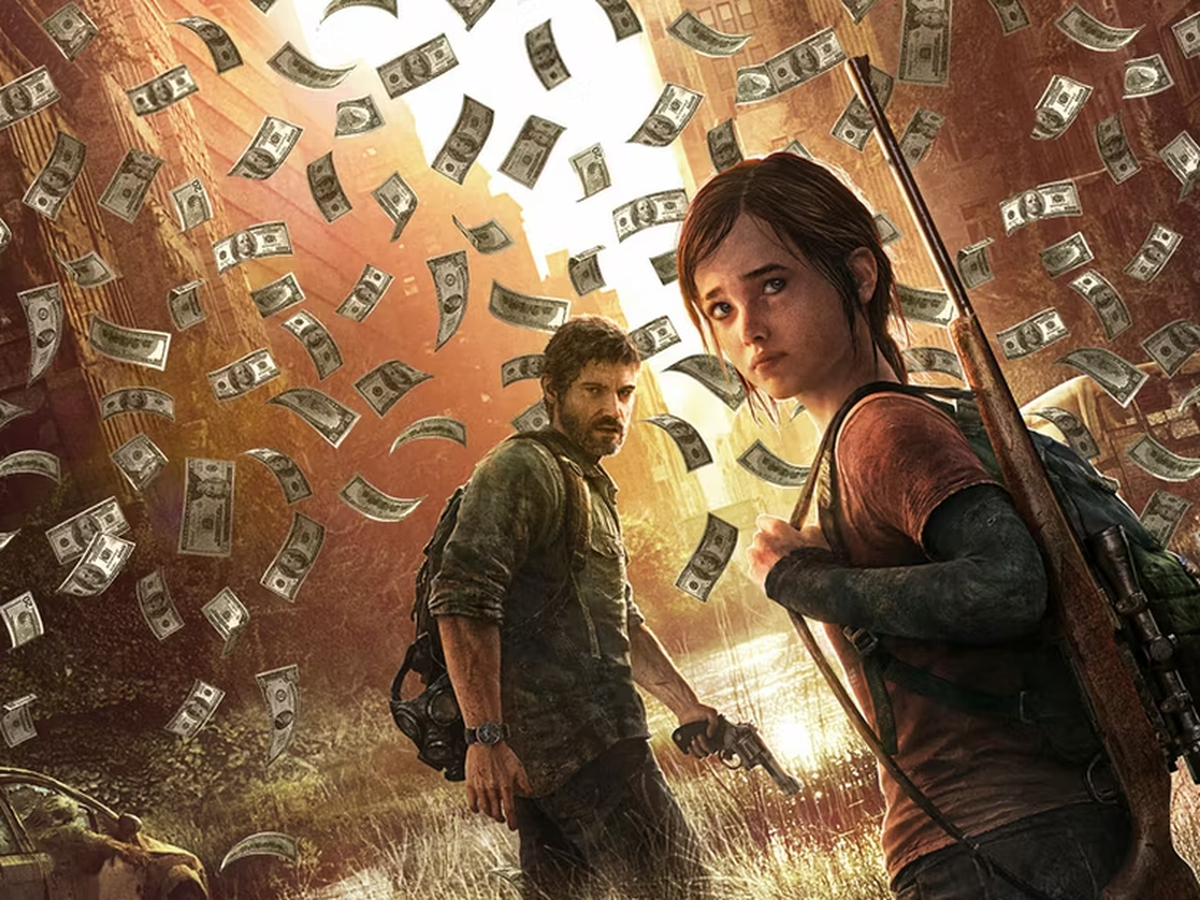 During the past week, one of the most interesting topics was none other than the adaptation of The Last of Us on the popular HBO feature film channel. Premiered on January 15, this work has witnessed outstanding success, even becoming the second highest-grossing movie in terms of viewership when it premiered the first episode only after the House of the Dragon series with number 4.7 million.
The HBO adaptation of The Last of Us is bringing great success
The HBO series The Last of Us retains the original plot of the game, following Joel and Ellie on a journey across America to fight against scary zombies and zombies. Notably, right after the first episode was released, the interest of gamers in The Last of Us game is increasing. Even though it has been released for a long time, the games of this series continue to enter the list of best-selling games on Amazon's PlayStation 4 system. The Last of Us Part 2 took the top spot, while the two versions of The Last of Us Remastered ranked at 3rd and 5th, respectively, beating out some other famous blockbusters like God of War Ragnarok or Hogwarts. Legacy.
The movie also helped boost the game's sales
The Last of Us creator and Naughty Dog co-chairman Neil Druckmann said in an interview with The New Yorker that he hopes the HBO series will break the curse of failure. movie adaptations of video games. And indeed, The Last of Us did not disappoint with a positive 96% average score. Like many other works, HBO's The Last of Us has scenes that are accurately copied from the original game while bringing a lot of emotions to viewers. The series will have a total of 9 episodes, and at the same time keep the original up to 90% except for some changed scenes to increase the interest.
Most likely in the future, The Last of Us Part 2 will continue to be adapted into a TV series
It is not known whether in the future, The Last of Us Part 2 will continue to be adapted into a TV series. But with this successful momentum, the above possibility is entirely possible.