In addition to the Gunner position, Riot Games also made notable adjustments to the equipment of other character classes in the last 13.10 version. Typically, Dark Sword Draktharr when this item has a new passive that helps the champion become untargetable when participating in the kill. Previously, this equipment provided a stealth effect to the champion.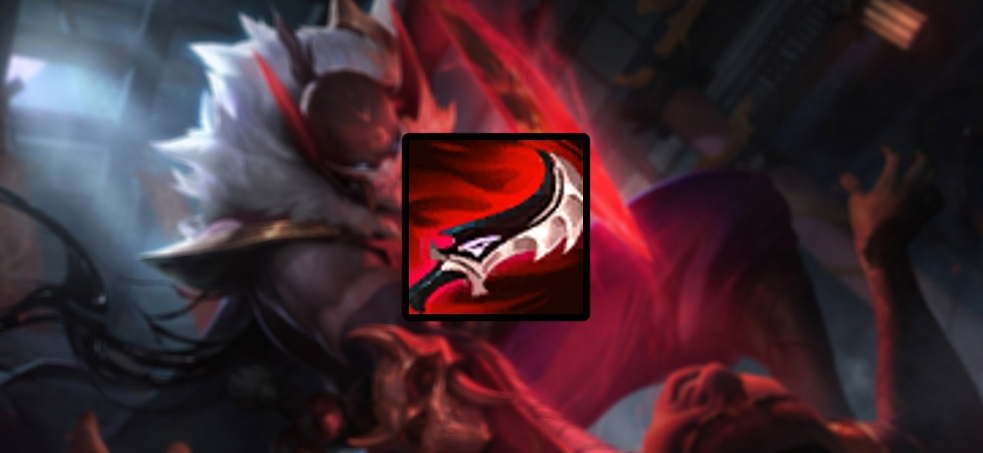 Dark Sword Draktharr has been reworked with the ability to make champions untargetable
After being modified, the power of the Dark Sword Draktharr does not seem to have changed much. However, this equipment is considered to provide extremely annoying gameplay for some generals like Samira or Miss Fortune. These characters can deal massive damage with their ultimate but are hard to reach because the effect cannot be assigned.
Generals Samira, Miss Fortune are often countered by control skills or strong damage skills. Obviously with the untargetable effect of Draktharr's Dark Sword, they will survive much better. This made many League of Legends players feel unfair and asked Riot to correct this equipment immediately.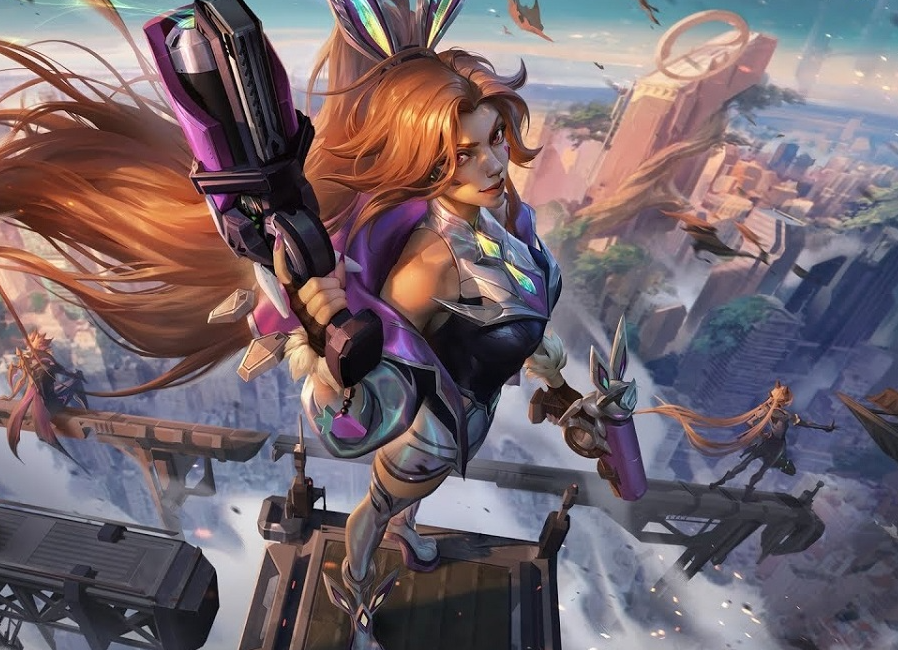 Miss Fortune proved very strong when possessing the Dark Sword Draktharr
"How long will it take for Riot to realize that the Dark Sword Draktharr has such a nasty passive? I just fought a Miss Fortune with this item and the team couldn't even touch the enemy ADC. Can't understand why Riot thinks that an item that provides such a strong effect is balanced "- an exasperated League of Legends player shared.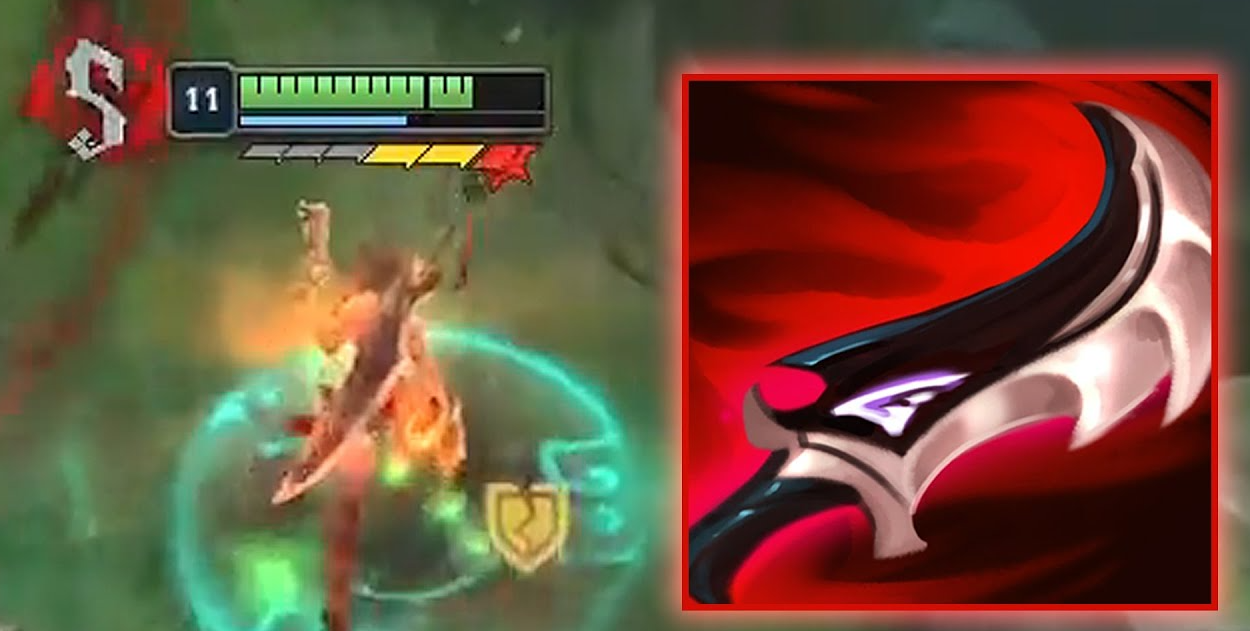 Samira was also quite annoyed with this item
According to statistics from LoLAlytics, Miss Fortune and Da Sword Draktharr have a win rate of up to 55.83%. This number is even higher than Miss Fortune's win rate with Youmuu Ghost Sword (this champion's most popular playstyle). Perhaps as League of Legends players shared, Riot should really think about reducing the power of the Dark Sword Draktharr in the future.