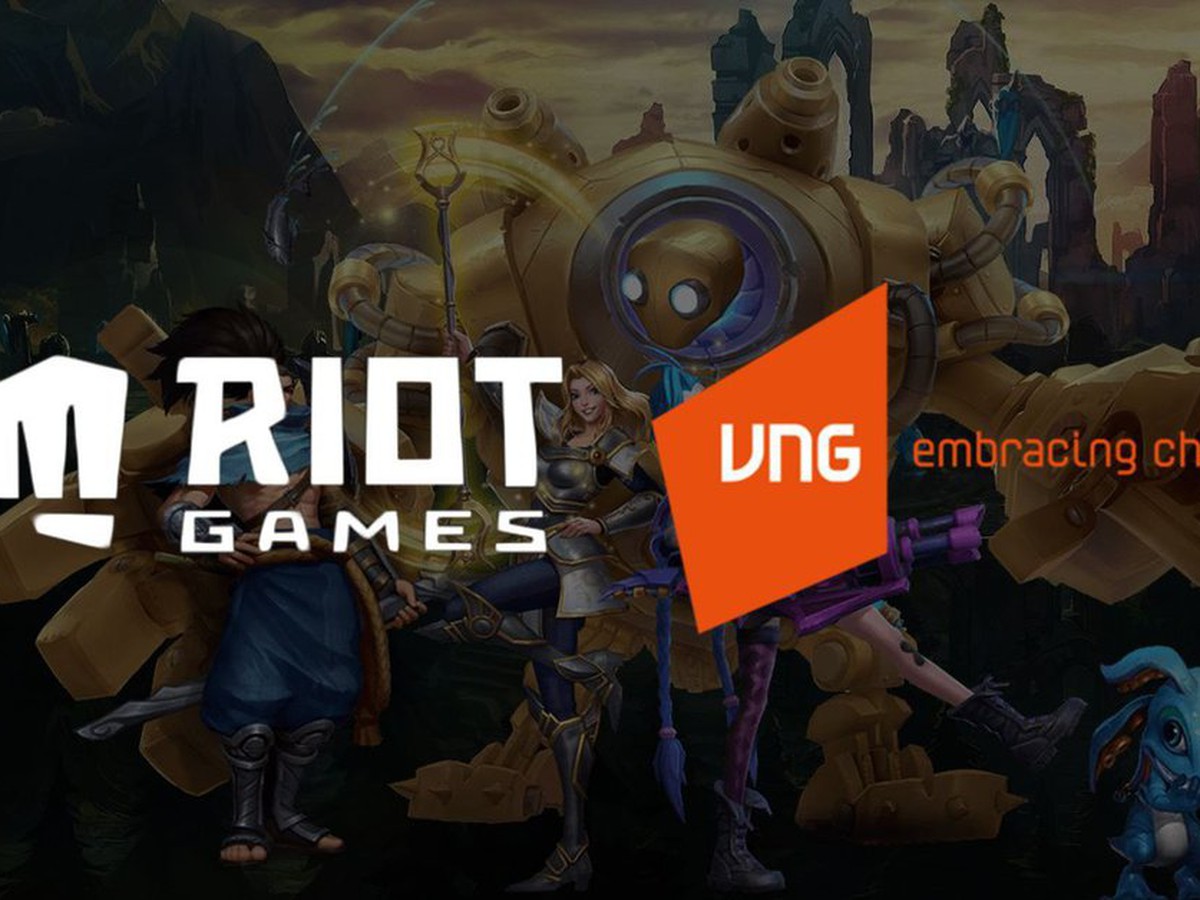 League of Legends has been co-published by VNG and Riot in the Vietnamese market. Thus, almost all the game projects Riot has cooperated with VNG. The story of League of Legends makes Vietnamese gamers very surprised. Because almost in Vietnam, League of Legends is associated with the popularity and brand of Garena. But now all that is in the past.
When League of Legends returned to Riot and VNG, all the communication tools of this game on all social networking platforms simultaneously posted information. Even the Teamfight Tactics Mobile Fanpage is the same. Only thing, now that Fanpage has been renamed the Arena of Truth.
The question is, will this Fanpage serve the Teamfight Tactics of League of Legends or the Mobile Teamfight Tactics. Currently, no one can answer this question, because Tactics Mobile itself has not determined the release time in Vietnam. It's still a "mysterious" disappearance.
Of course, Teamfight Tactics Mobile, even if it is released in the Vietnamese market, will still be in the hands of VNG. Only strange thing is why after three years, this game still eludes Vietnamese gamers forever. Although other projects were released at the same time, even Valorant that was released later was released first.
Hopefully in this Lunar New Year, Vietnamese gamers will officially experience the Mobile Tactics Arena. Despite the fact that players who love this game of Riot have already played "bored" on other servers.