The fact that The King of Glory (VGVD) was released globally has made many fans of Lien Quan Mobile feel worried. The reason is that this is the original version of the national game and also a famous MOBA masterpiece, creating huge revenue for giant Tencent over the past many years.
Previously, players were somewhat reassured when the King of Glory announced that it would not be released in the markets that Lien Quan currently has, typically Vietnam – Thailand and Chinese Taipei. However, recently, some images that are believed to be the merger of the two games have attracted the attention of the gaming community.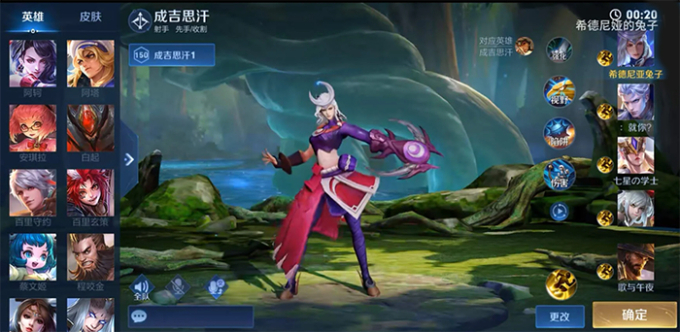 Many familiar faces of Lien Quan Mobile suddenly appeared in the Royal Glory.
According to the viral image, the generals of Lien Quan Mobile somehow "crossed the air" to join the VGVD. Notably, all of these generals retain their original appearance and skill sets, only the names are "Chineseized" to suit players in this area. According to many sources, this is the VGVD test server, which provides updates of the new version with reliable accuracy.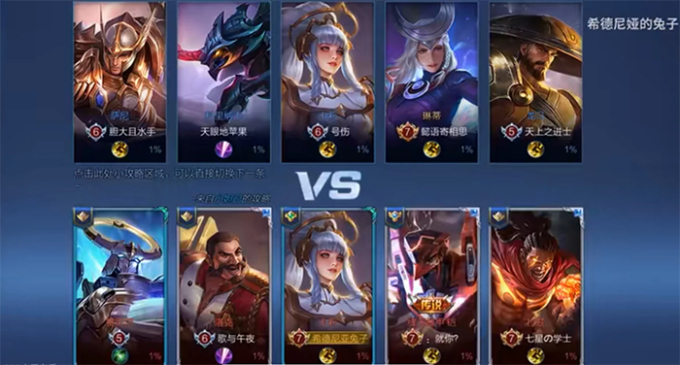 Many Lien Quan gamers can't help but worry about this important information.
Although before that, the fact that the two titles will be released independently has been confirmed. However, it cannot be ruled out that Tencent has other considerations in the direction of developing their two "pet" products.
Many players believe that these photos are a special combination for Esports tournaments in the region. This is considered the most reasonable explanation at the moment. However, bringing the Union generals to VGVD can be considered as a new experimental move, helping the merger of the two games take place smoothly in the future. However, it is highly likely that this is just a test version to test functionality and stability in the design.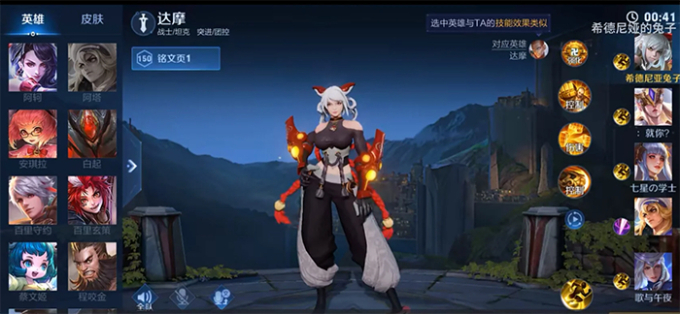 The prospect of merging two games is something that few Lien Quan players want.
Currently, the publisher has not given any confirmation on this issue. Perhaps, Lien Quan fans will have to wait a little longer to understand the development of the game in the future.