So after a long time, gamers have also seen the first images of VALORANT Mobile.
Recently, some images believed to be the Close-beta version of the game VALORANT Mobile are spreading at breakneck speed. Seeing the authenticity of this leaked video, gamers feel excited and happy. Because the game's launch information has been "hidden" for too long since it was first revealed.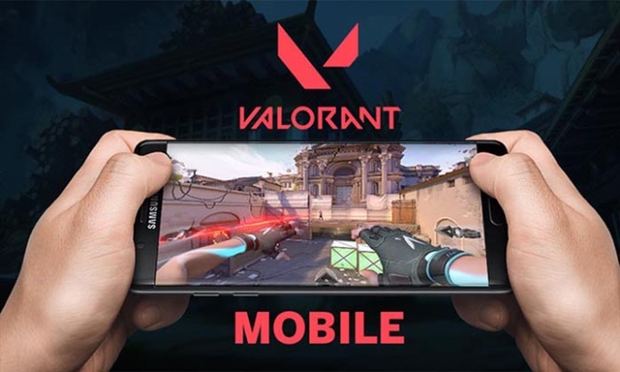 Previously, Riot Games shared plans to launch a mobile version on the first birthday of this attractive shooting game (2020). It is known that the famous publisher once said that a cross-platform optimized game should be a top priority. However, this reason is only at the intended level and does not have many guaranteed factors. Indeed, after a long wait, official information about VALORANT Mobile is still left open at the present time.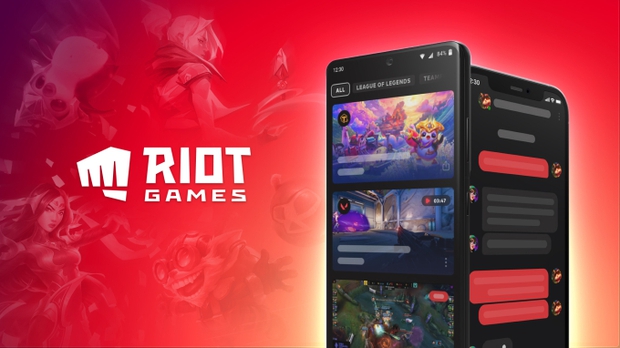 Therefore, it is not difficult to understand that VALORANT gamers were surprised by the new move. Although it has not been officially verified, the leaked operation video of the mobile version still quickly created a "fever" in the international community. Witnessing familiar agents now "flying and jumping" on the small screen, perhaps even the most "hardcore" fans of VALORANT will find it difficult to contain their joy.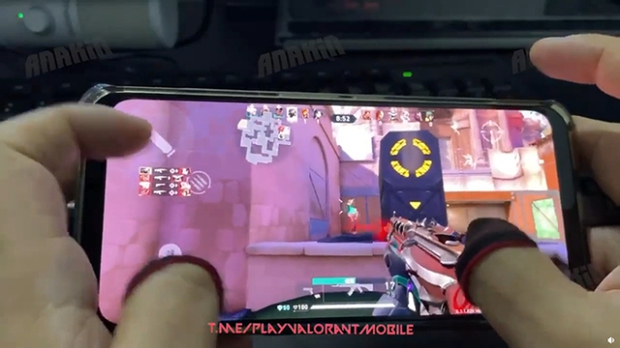 The VALORANT Mobile experience video is making the gaming community "excited".
It can be affirmed that, although it does not have smooth graphics, the familiar gameplay and easy control mechanism have helped this video bring in countless compliments. On the forums, "people and families" are extremely excited to wait for Riot's authentic information about the new mobile version. Many gamers also predict that VALORANT Mobile will quickly become a blockbuster, dominating countless professional Esport tournaments and "popular" in every player community around the globe.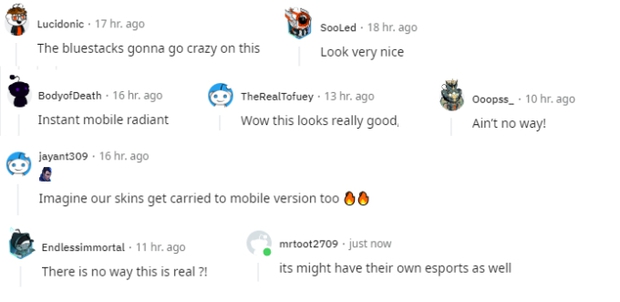 Although not yet official, the above experience video has satisfied gamers' long-standing expectations. Hopefully with Riot's determination, the community will welcome a promising future for VALORANT Mobile in the near future.