Jujutsu Kaisen is one of the most popular anime today. This work has made fans curious about the mysteries surrounding the characters in the film. One of them is the scar on the face of U tahime Iori – a female teacher at Kyoto Jujutsu High School.
Utahime Iori is a level one spellcaster. She herself is also a leader of the current batch of students at Kyoto Jujutsu High School, along with Gojo leading the Advanced batch. Even though Utahime is older, she is not as strong as Gojo or Geto.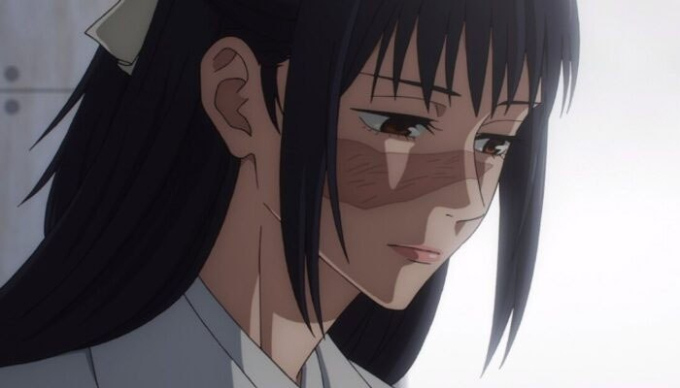 Normally she is very polite and reserved, but every time she sees Gojo she gets angry, because he keeps teasing her. Regardless, Utahime and Gojo still maintain a good friendship.
The scar on Utahime's face is always a detail that attracts fans' curiosity. This scar is located below the right eye, extending above the nose right from the beginning of part 1 of the anime. However, when she was in high school, she still didn't have that scar on her face. Both the manga and anime have yet to clarify how and when she got this scar.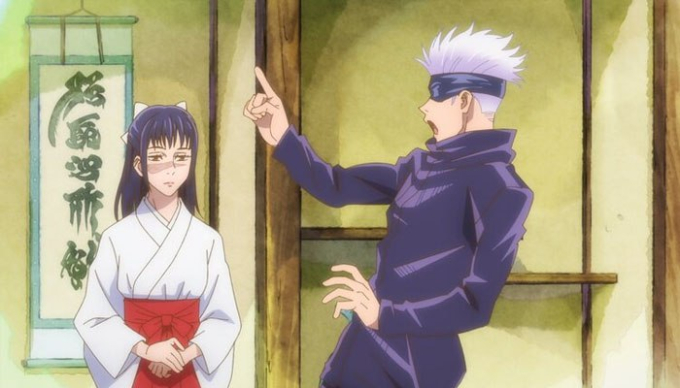 Many believe that author Gege Akutami would not leave such a prominent scar on a character with no backstory. In many other anime works, scars are used to reveal more about a character. However, in the spellcaster world of Jujutsu Kaisen, scars seem to be very common. After all, facing danger is part of a spellcaster's job.
In an interview, Gege Akutami mentioned that the scars of characters like Utahime, Todo, and Mechamaru are not connected. He emphasized that scars were normal in the profession of a spellcaster. So the story behind Utahime's scar, if revealed, may be simpler than fans imagine.