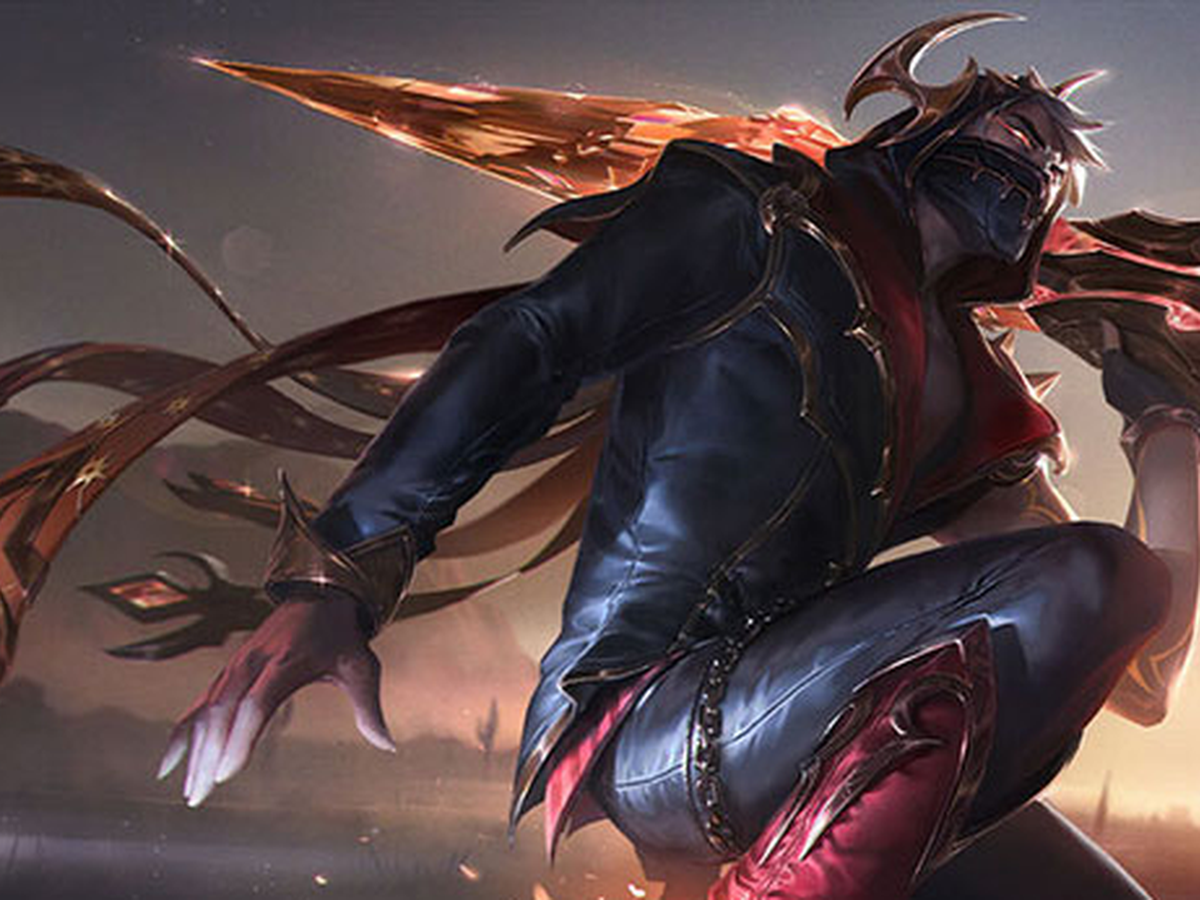 In version 13.1 of the Tactics Arena, Miss Fortune has received a noticeable increase in power. To put it simply, this unit's skills are tweaked to deal maximum damage. So a lot of the gameplay around Miss Fortune has risen strongly in the current version.
Miss Fortune is an extremely strong mainstay in version 13.1 – source: Riot Games
So how to counter Miss Fortune at the present time? According to the sharing of Tactics Arena players, the simplest way is to use Dragon's Claw for tank champions. Miss Fortune's move needs to take down the front line before it can affect the back row. So as long as you have a strong tank, this skill will be countered.
Another way that also proved to be extremely effective is to use the resistance generals of the Bull tribe. The Niu Binh effect allows these champions to remain alive for a period of time after running out of health. During this time, they still shielded the damage-reducing bullets from Miss Fortune.
Alistar is a very strong resistance general of the Bull tribe – source: Riot Games
In terms of countering lineups, Outer Dao – Nguu Binh proved to be the "natural enemy" of Miss Fortune. With Talon's ability to jump straight into the backline, this unit can defeat Miss Fortune quite simply with the Gem Glove. Furthermore, Talon himself is a Bull Soldier and can negate most of the damage from Bullet Storm.
Talon in the Outsider squad is a hard counter for Miss Fortune – source: Riot Games
Basically, to counter Miss Fortune, the player needs to have a strong enough tank and the ability to finish this unit in the back row. Hopefully with the above countermeasures, Teamfight Tactics players will climb the rank more effectively in the near future.