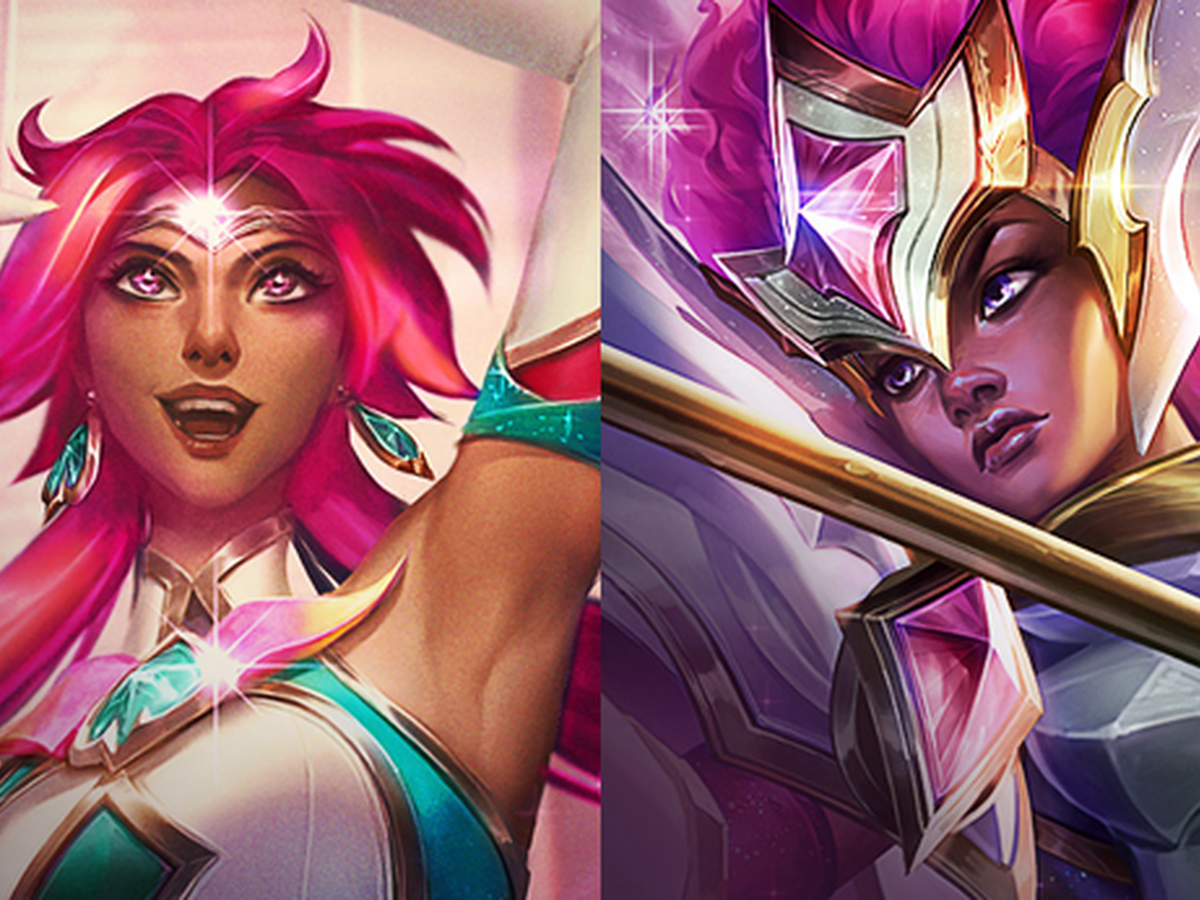 Nilah's problem
In the Arena of Truth season 8, Nilah is a unit with a rather special champion quality. Possessing a tribe – an attack-oriented system, but Nilah is actually a tank with good recovery ability. Moreover, Nilah also helps other tanked champions to stay in fights longer thanks to his skills.
Nilah owns a pretty special champion in the Arena of Truth – source: Riot Games
However, with no race – resistance system, Nilah is very easy to defeat if lacking equipment. To overcome this problem, Challenger players – Mismatched Socks have found a squad arrangement trick that makes Nilah extremely difficult to defeat.
Tips Nilah "immortal" from the master
Simply put, this trick will take advantage of the Guard generals with the ability to provoke the opponent at the beginning of the round. The way to arrange the formation will be Nilah standing in the front row with 2 Generals of the Guard standing right behind. At the start of the round, Nilah will take damage, but the enemy team will change the target to the general after that.
The basic arrangement of the "immortal" Nilah tip – source: LoLChess
The fact that Nilah takes the above damage will help this unit increase mana to use the ability sooner. Meanwhile, the Guard generals with the ability to provoke will cause the enemy squad to switch targets and Nilah will not be defeated too quickly. This helps the frontline become extremely strong because Nilah and 2 Guard units are both healed.
Nilah at the start of the round takes damage to restore mana – source: Mismatched Socks
General Guard will provoke opponents and help Nilah not be defeated too soon – source: Mismatched Socks
This tip is often applied by Mismatched Socks in the Star Guardian squad when this clan has Nilah and Rell (Guardian system). The above tips will help Magician generals like Lux or Taliyah have more time to launch moves to defeat the opponent's squad.
Conclude
With the use of the Guardian effect and the proper arrangement of the squad, Nilah can stay in the fight extremely well. This is a great trick to increase the hardness (and output damage) of the Star Guardian squad.