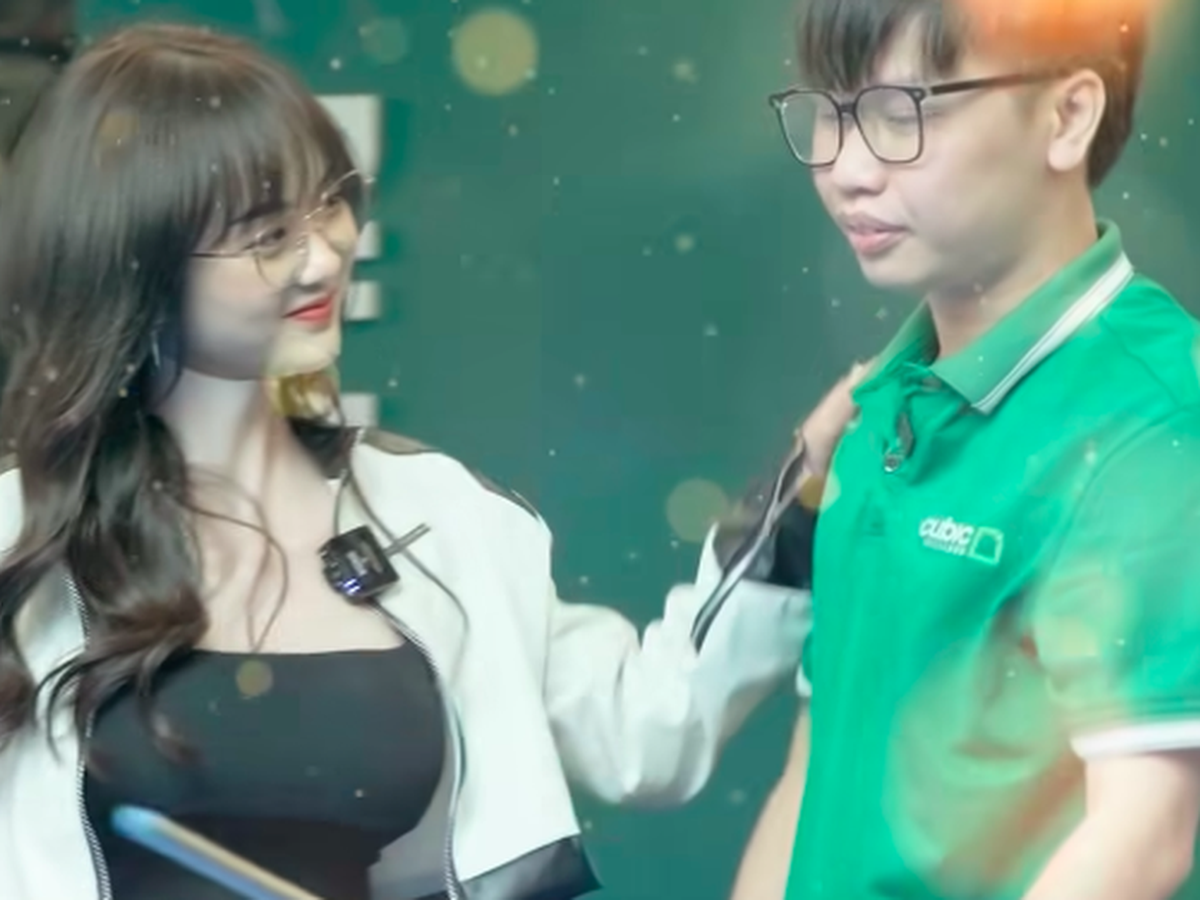 Making content on social media platforms requires creators to innovate constantly. However, there are many cases where despite actively trying to improve the image, they are overrated, causing "loss of points". In which, it must be mentioned that MisThy's "for life" appearance changed.
She was rejected by her colleagues to comment, even waved her hand when she suddenly "turned" an unusually large bust, and the community was surprised by the strange change: "It's terrible", "It doesn't suit you" MisThy", "Must be 5 times louder than usual"… However, the female streamer also attracted great attention and received a huge amount of interaction after this post.
Also learning from her senior, Gam Kami ordered a fake first-round accessory to record a video of the experience. Accordingly, the "saint of billiards" was strongly impressed by the authenticity of the suit. This new image also made her close brothers "startled", excited to discuss. The female streamer did not hesitate to give many honest shares: "Beautiful but a bit heavy"; "It keeps getting entangled"; "Even I'm distracted by this accessory",…
The first round "degree" of the hot TikToker received a storm of interaction with mixed comments. There are opinions that acknowledge the daring innovation, but the majority think that the content is too "virtual" compared to reality, and at the same time, lose faith in the images showing the "souls" of many hot people. girl on the internet.
There is no denying a certain attraction from the transformation screen of the two hot girls above, but viewers also expressed clear views about the requirements in content creation. In the context of the fiercer competition between streamers, impressing fans needs unique and interesting new content. However, in the process of that effort, streamers also need to be selective in their methods, avoiding "losing points" because of the inappropriate appearance.