Legendary Ninja – Official Trailer
The game uses AI technology to create the characters in the game. Legendary Ninja is a horizontal screen role-playing game that does not follow market gameplay, preserving the best features of the MMORPG series.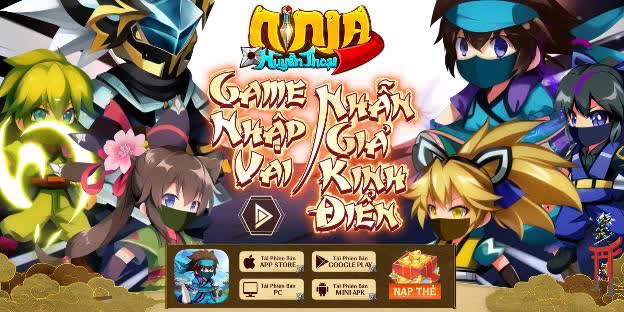 It can be said that Legendary Ninja is not a brand new game line, but it can be said to be familiar. The game is developed by people who have been involved in the development of popular projects since the 2010s on both Java such as NSO, NRO… or recent mobile games that resonated like Konoha, GRO… This is a development team. 100% Vietnamese game developer, self-developed the above game development with its own engine. This may be one of the difficulties of Legendary Ninja when introduced to the community, because at first glance, Legendary Ninja is like a book that has a cover with the same author's name and is immediately compared. .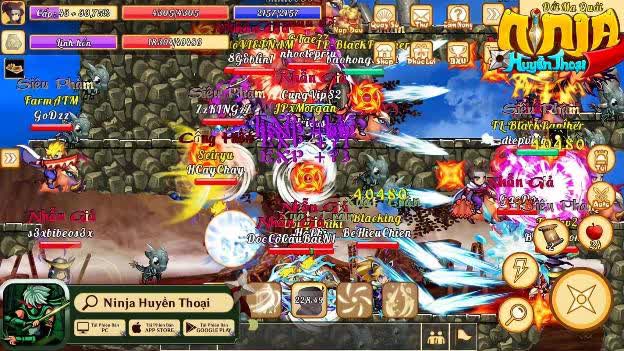 However, the older the ginger, the more spicy it is, and the experience and lessons from previous products help the game development team to draw more lessons to perfect the Legendary Ninja. And Legendary Ninja did not make lovers of the MMORPG role-playing game series in general, the horizontal screen role-playing game series in particular. The game has brought an outstanding game quality by providing HD graphics experience on both iOS – Android – PC but requires low device configuration, compatible with most devices available on the market.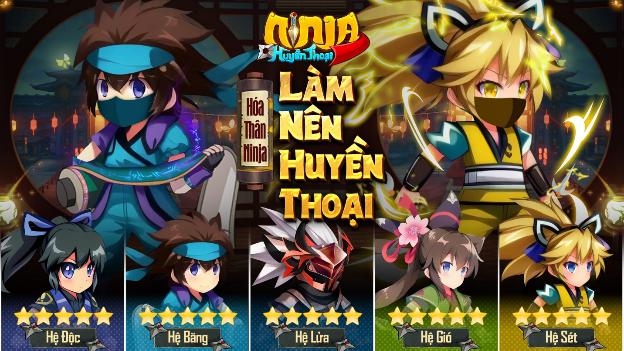 The more you play, the more Legendary Ninja gives players special charms from the classic features that MMORPG players have gradually found difficult to find on role-playing games on the market, even forgotten if playing. to Level 10 to receive masters and sects, can exchange between deposits (Gold) and plow money (Silver), freely exchange items through the market or directly with each other, clans occupying territories receive parts hundreds of exp and silver from players on the map, engraved names on rare equipment that I made…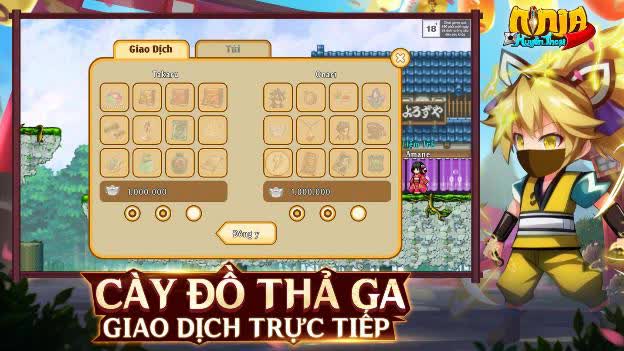 It seems that plowing has made gamers "hate" because it requires too much time. However, with Legendary Ninja makes gamers extremely excited when it is a feeling that can only be had from classic role-playing games. Players plug in to train exp, to pick up enhancement stones, silver, items… with modes to support hang up, follow the captain, respawn back to the dead point…. Because the game is "too light", VPS rental services hang up, hang up for acc… supported by the extremely vibrant community.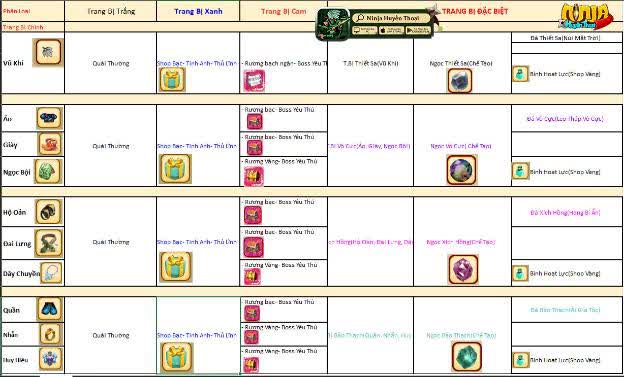 There are many other features that maybe when you are a gamer yourself, you can feel them all. The attraction, the fun of Legendary Ninja has probably been confirmed by reaching the TOP 1 best free role-playing game on the Google Store (CHPlay) and in the TOP 10 best free games of the AppStore (iOS). during the first week of its release.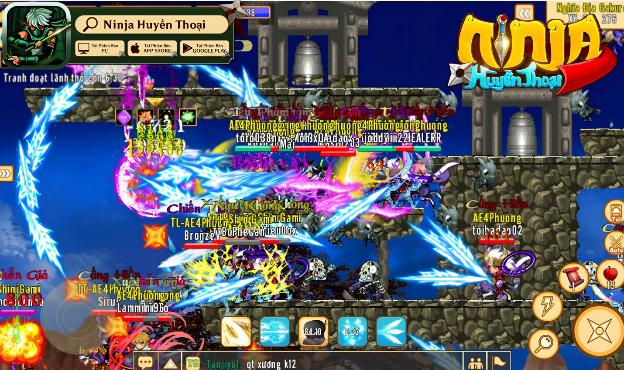 You can experience the game and have your own rating according to the information below:
Home page and game download: https://ninjahuyenthoai.vn