People soon realized that although asbestos was widely used as a construction material around the world, its hidden dangers could pose a huge threat to human life and health. . Every year, nearly 240,000 people around the world get sick and die from asbestos, so no matter how many advantages there are, it cannot hide the fact that asbestos is a material harmful to health. of human.
What is asbestos?
Asbestos is a natural mineral resource, not a synthetic material. It contains a large number of fibers that can be separated into elastic fibers. These fibers are mainly composed of silicate minerals and are blue, white, green or yellow in color, and if torn vigorously, white threads are obtained.
These fibers resemble cotton, have strong elastic properties, are extremely durable, and are highly resistant to heat, fire, abrasion, and chemicals. Therefore, from the perspective of construction materials, asbestos is indeed a very good heat-insulating and fire-resistant material.
The use of asbestos can be traced back to ancient Egypt more than 6,000 years ago. Ancient Egyptians used asbestos fabric as shrouds for Pharaohs. In addition, it is also used to make ropes and wicks.
Asbestos is a double silicate of Calcium (Ca) and Magnesium (Mg), containing naturally occurring SiO2.
In modern times, asbestos has many uses in commercial, public utilities and industrial settings, such as fire-resistant asbestos textiles, as well as asbestos-cement products such as plumbing pipes and insulation boards. , as well as various heat-insulating materials, are widely used in construction, electrical appliances, automobiles and household products. In addition to its good properties and large output, asbestos is also extremely cheap.
In its static state, asbestos is harmless, but when suspended in the air and inhaled into the lungs, it remains permanently in your lungs, irritating and damaging lung tissue, causing the lungs to stiffen, eventually can't contract and expand normally, making it impossible to breathe.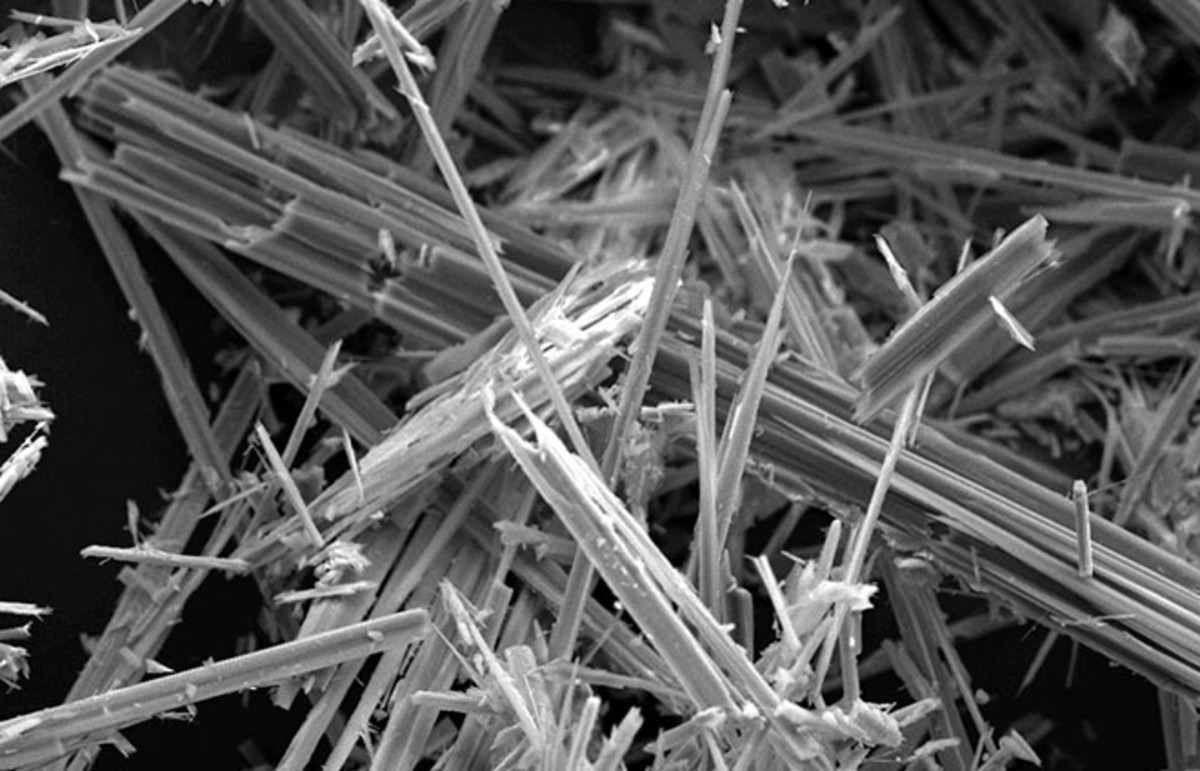 Asbestos is a natural fibrous crystal with the advantages of insulation, heat insulation, high temperature resistance and corrosion resistance.
Asbestos in the home environment
Asbestos is used in many different environments, but in the home environment it mainly comes from the following three aspects:
1. Asbestos products: Asbestos fibers, asbestos ropes, asbestos belts, asbestos paper, asbestos fabrics, asbestos cement pipes, asbestos cement sheets, etc. in daily life are common in many families so many people are easily exposed with asbestos.
2. Construction and housing: Asbestos is most commonly used in construction in many countries, including Vietnam, such as asbestos cement roof tiles, asbestos distillation caps, asbestos cement exterior walls, cement panels asbestos, asbestos fire doors, etc. In addition, asbestos is a binder, so it can be found in wallpaper, tiles, ceilings, kitchen countertops… As mentioned before, asbestos harmless to the body in a static state, but as time passes and temperature and humidity change, the adhesive becomes brittle and decomposes, and the asbestos fibers inside can be released into the air .
3. Auto parts: Asbestos can also be used in the automotive sector to make brake pads, clutches, exhaust gaskets and other asbestos accessories. Every time the driver starts the car or applies the brakes, harmful asbestos particles are emitted.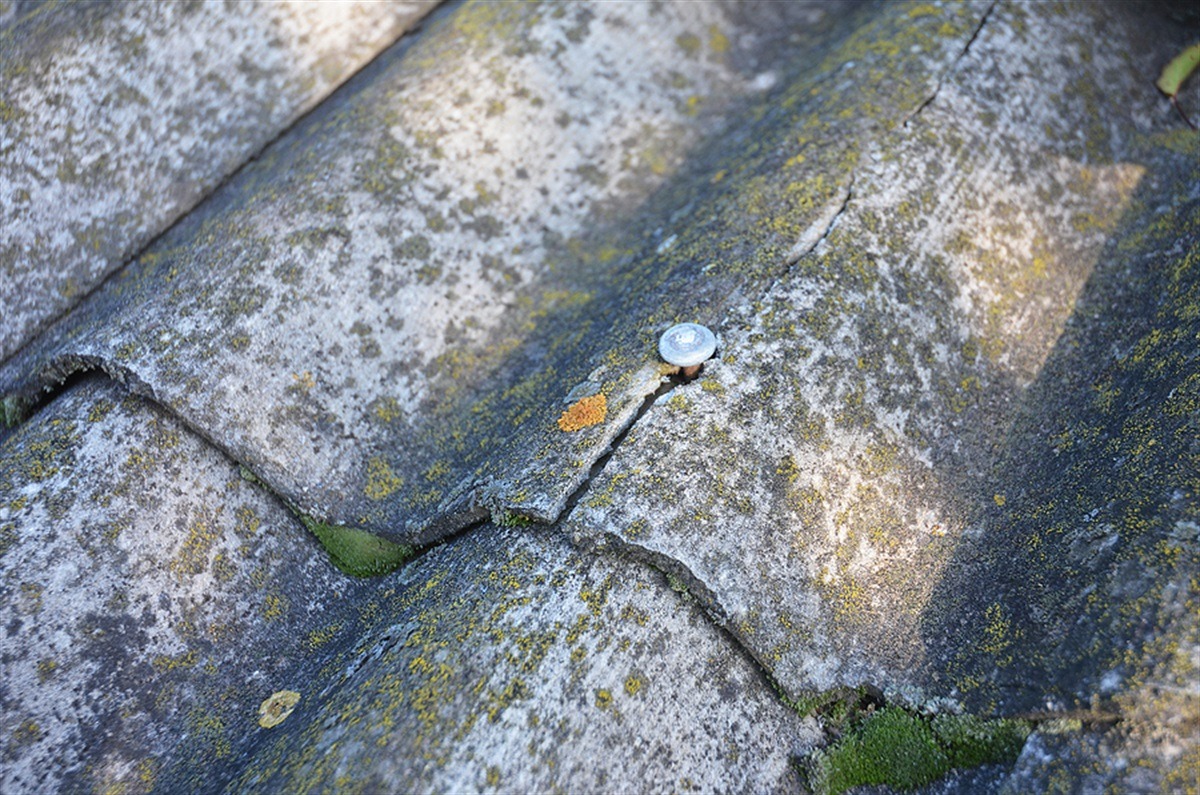 While many developed countries have banned the use and consumption of all forms of asbestos, in some countries, especially developing countries and in Vietnam, chrysotile continues to be used.
Harmful effects of asbestos on the body
Asbestos has been proven to be a carcinogen and all forms of asbestos can cause cancer. The main way the human body absorbs asbestos is through breathing air containing asbestos fibers. The greater the concentration of asbestos in the environment or the longer the exposure time to asbestos, the greater the harm.
Inhaling asbestos dust and fibers not only causes lung fibrosis and the formation of dust in the lungs, but also causes bronchial lung cancer, pleural and peritoneal mesothelioma and other malignant tumors. After 40 years of research, since 1973, the International Agency for Research on Cancer (IARC), a branch of the World Health Organization (WHO), has declared asbestos to be the leading carcinogen.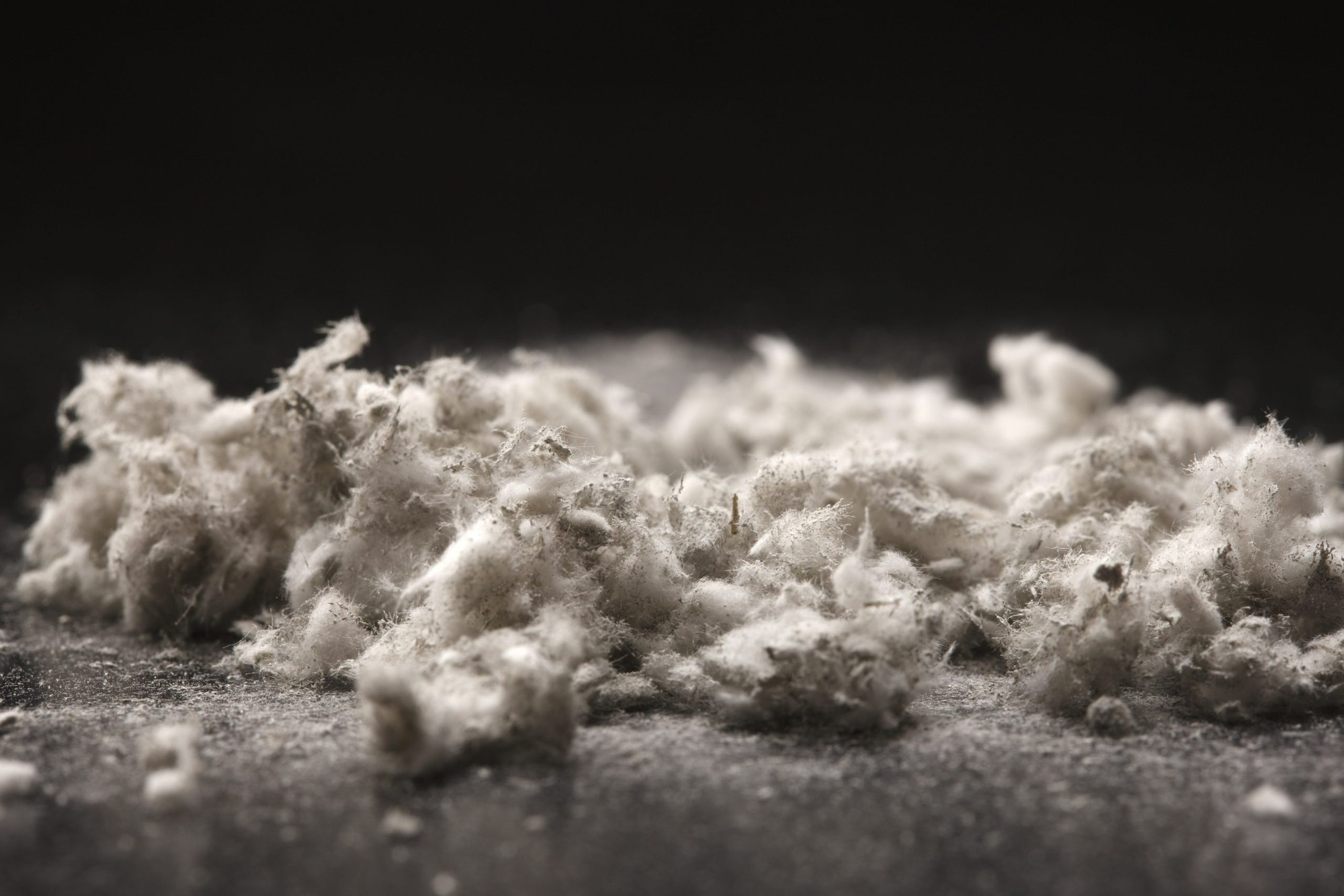 Asbestos enters the body and causes harm mainly through the respiratory tract, when workers and users inhale respiratory dust containing asbestos dust dispersed in the environment.
In 2003, the International Labor Organization (ILO) and the World Health Organization (WHO) recommended special attention to the elimination of asbestos-related diseases. In 2007, the WHO Resolution called for global campaigns to eliminate asbestos-related diseases.
IARC Thematic Journal No. 100C in 2012 concluded after reviewing hundreds of studies published in international journals as follows: "Although there are differences in the level of toxicity in the studies of Many authors have published, but the general conclusion is that all types of asbestos, including chrysotile, cause cancer" and there is no safe threshold for carcinogens. The United States, Germany, Australia, and the European Union all affirm that all types of asbestos, including chrysotile, are carcinogenic to humans.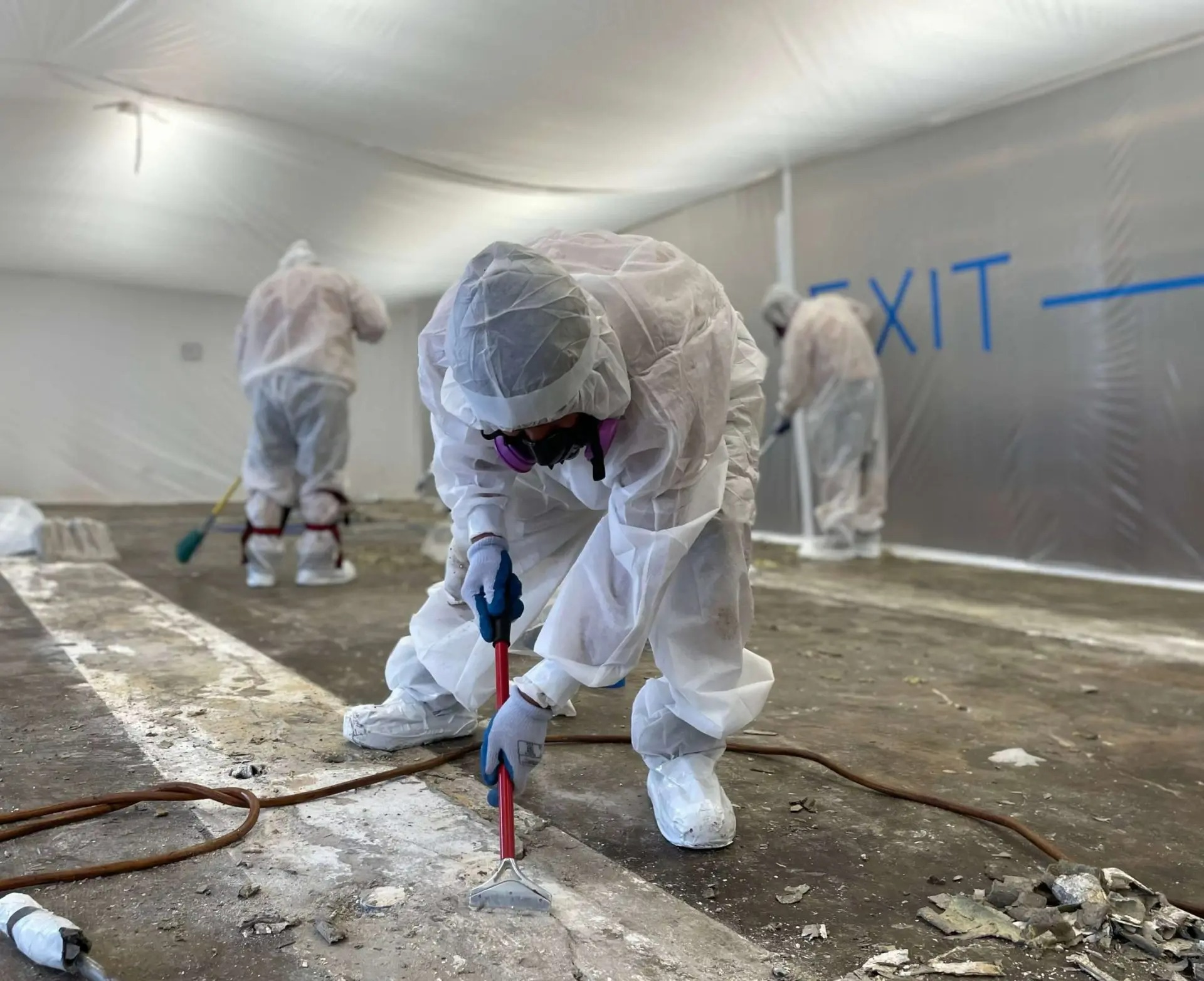 Canada used to be the largest asbestos-producing country, but people's health was greatly affected by asbestos. After that, many European and American countries also began to limit the use of this substance. The United States, Japan and other countries have banned the use of asbestos.
Symptoms of asbestos-related disease include difficulty breathing and pleural plaques that can be detected with X-rays. Research shows that smoking may increase the risk of asbestos lung cancer.
However, unlike other toxic substances that have a short incubation period and are harmful to the human body, the harmful effects of asbestos on the human body often take a long time to be discovered. When the human body is exposed to large amounts of asbestos, asbestosis will only appear after several years, even decades. In most cases, symptoms of asbestosis take 20 to 30 years to develop. For example, asbestos miners and construction workers exposed to asbestos over long periods of time have an incubation period of about 12 to 20 years.
How to effectively reduce asbestos content in the home environment?
1. Use more ventilation. Especially for newly renovated houses and newly purchased furniture, it is necessary to maintain good ventilation in the house.
2. Vacuum regularly. Use a vacuum cleaner with a HEPA filter to dry your floors and walls every week. Regular dry vacuuming can remove asbestos from the surface, then wipe the surface with a damp rag to remove any asbestos particles that may have been left on it during the vacuuming process.
3. Avoid staying at construction sites or places with asbestos products for long periods of time. If necessary, wear a mask and take protective measures.