In its release history, Lien Quan Mobile has created "monsters" many times, making the community just shake its head in frustration. They are extremely "dominant" generals, possessing dangerous skill sets and are a threat to every team. Among them, the most prominent one cannot help but mention Grakk – the "nightmare" that every player has once shuddered with fear.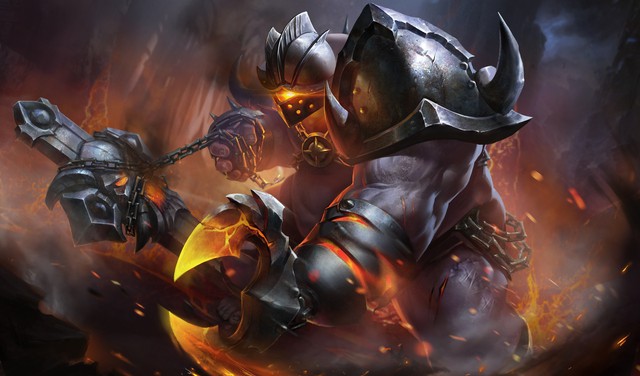 Grakk is a "monster" that makes many Lien Quan players haunted and afraid.
Because, Grakk is the most annoying general in the game when he possesses countless control abilities from slow, stun, hold… With 2 trademark moves, he is also the only character in this game that has Can pull enemies towards you from extremely long distances. Therefore, the Glutton easily becomes a risk in every playing position, causing tremendous pressure every time he appears.
Therefore, it is not difficult to explain why this general is always on the top banned list. Even during the past time, Grakk has been continuously asked by the community to edit and reduce power to help the game become more balanced. But more than 7 years since its launch, Grakk has rarely been "touched" by NPH. Even, he only had a few skill parameters tweaked from his ultimate and first move more than a year ago. To this day, the butcher's nightmare pulls still make the Lien Quan community "cry" every time they witness it.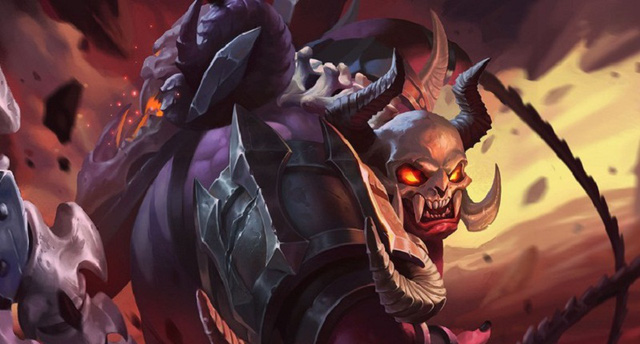 No matter how confident they are, facing Grakk makes every player extremely wary.
However, players' worries were somewhat eased when Garena introduced a new move. The fanpage of the game, NPH "pandering to fans" has just officially announced a nerf to this general's pulls. According to the sharing, the development team realized that the influence and hitbox of the move are having many problems. Therefore, they decided to reduce the scope of interaction to make Grakk more "suitable" when participating in combat.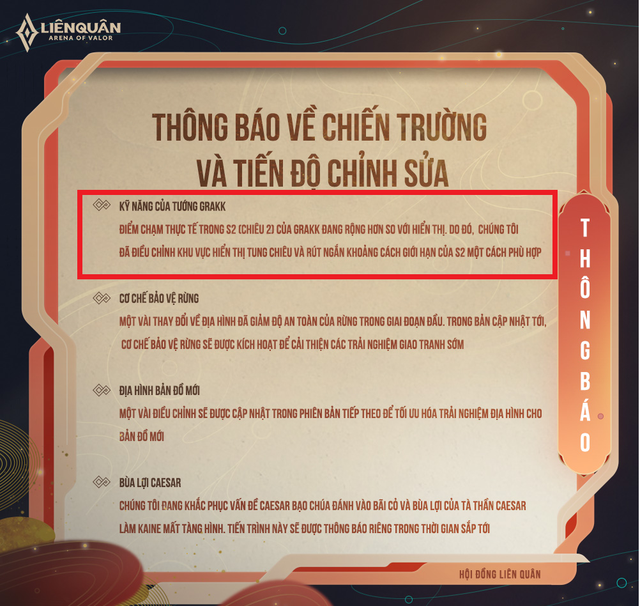 Garena's much-anticipated nerf announcement.
Needless to say, the players were excited. Across forums, countless supportive comments are continuously appearing. Many people also affirmed that they had to wait for this decision for too long since many seasons ago. Many individuals even demanded that NPH be stronger in order to end this general's rule.
Garena's decision made fans shed tears of joy.
Faced with the strong reaction, it is likely that Garena will continue to listen and calibrate Grakk more appropriately in the future. Hopefully, this general will soon return to the Endless Plains to prove himself in the new season.
https://gamek.vn/cuoi-cung-lien-quan-cung-chiu-lang-nghe-thuc-hien-uoc-nguyen-khien-fan-mung-chay-nuoc-mat-178231118142229964.chn