The open world life simulator from Paradox will enter Early Access in September.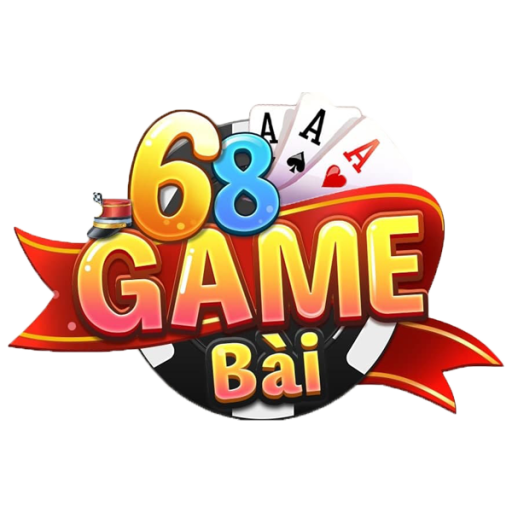 68 Card Games
Number 1 Prestige Rewards Card Game 2023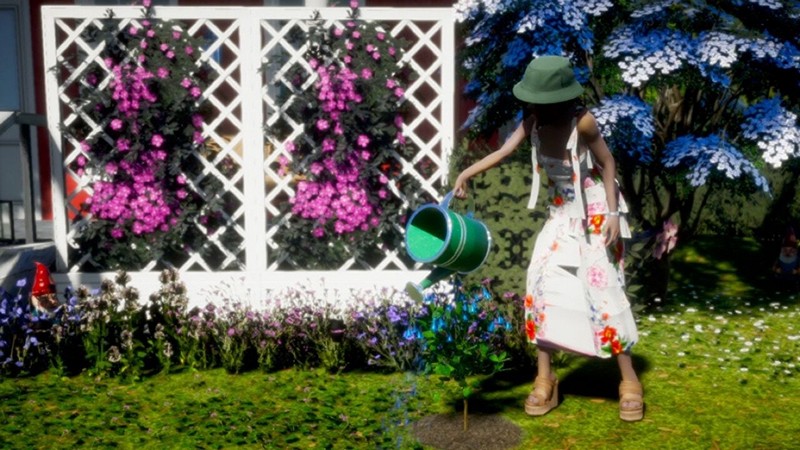 ​
Paradox Interactive introduced a The Sims-like open world game called Life By You earlier this month with the promise of more details revealed during yesterday's live stream. After the livestream went live, players immediately had a clearer picture of what the game would bring. Paradox emphasizes that Life By You will be "one of the most open and modifiable life simulation games" ever created. One big difference between Life By You and The Sims is that players will be able to switch from a third-person perspective to "direct control gameplay". Paradox claims the feature will allow players to connect with their in-game character on an "emotional level". The connection will add cohesion using "real language conversations" in the game, a marked difference from the pseudo-Simlish language used in The Sims.​
The design feature is a prominent feature in The Sims 4, and Life By You aims to dig even deeper into this aspect of the game. Players can design, build, and equip their own houses and shops from scratch. They can also create their own conversations in the game and use the "Human Creator" to create new creations. Unique character with "personality and characteristics with depth". Life By You will also provide a set of Creator Tools to assist players in developing their own mods for in-game content. Life by You will launch in Early Access on PC via Steam and the Epic Games Store on September 12. Paradox says the game will cost £34.99/€39.99/$39.99 on Epic's store, The price on Steam will be announced later.​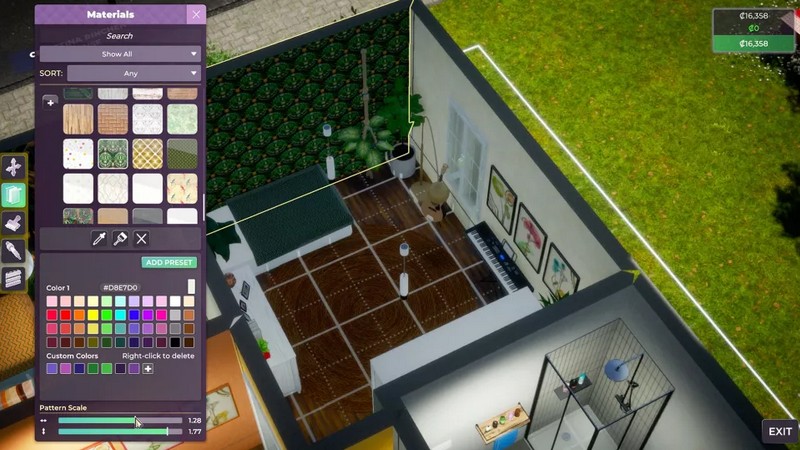 ​