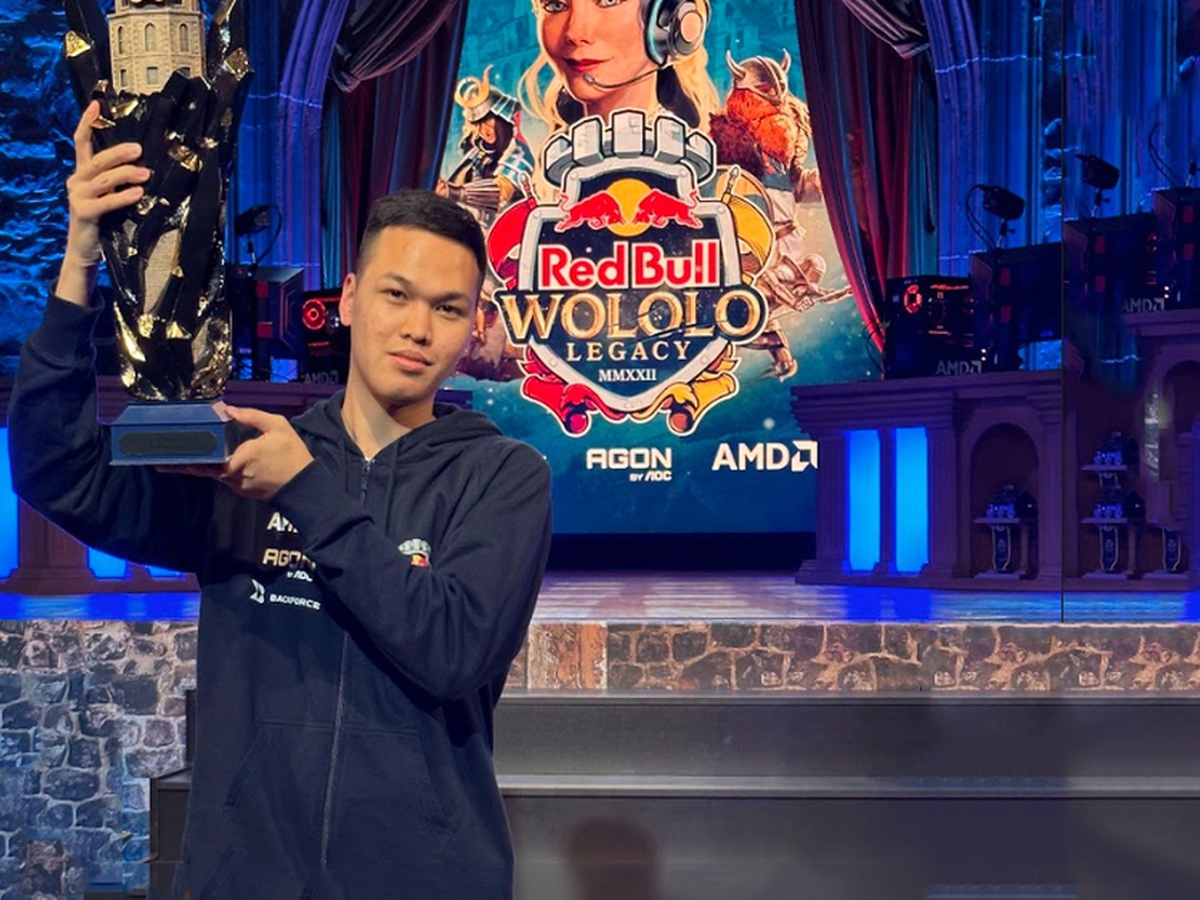 A career of nearly 10 years of sublimation
The Sparrow Goes to the Sun is a nickname that has been associated with gamer/streamer Nguyen Duc Binh for a long time, one of the familiar names of the Vietnamese gaming community. He has been in love with Esports since 2014, bringing home more than 35 major and small championships and becoming a legendary "monument" in the hearts of fans.
At its peak, the Sparrow Goes to the Sun set 3 consecutive livestream records on social networks of 101,400 viewers, 110,600 views and 125,000 viewers at the same time. With this achievement, just streaming on social networks also helps the boy born in 1996 "make a fish" a large amount.
Full marriage
During the time of focusing on career development, male gamers rarely post or share their personal life and love stories on social networks, so the wedding at the end of 2020 with a beautiful girlfriend makes fans surprise grave. Still, many blessings to the small family.
The couple's marriage is quite complete, happy and receives much admiration from netizens. Currently, the family has a new member, a lovely little princess, often "showed off" by the gamer's father on Facebook.
Besides work, in his spare time, Sparrow Goes to the Sun to take care of his children, he even helps his wife sell online. Professional advertising articles, many people think that male gamers have quit their jobs and switched to online trading.
Buy a house with billions of dollars
Not only has a happy home, at the age of 27, this "monument" of the Empire also owns a billion-dollar house – an admirable "luxury-smooth" living space. Not long ago, on his personal page, he shared about a new apartment located in the west of Hanoi.
The apartment is designed in a modern style, every detail in the house follows a delicate and elegant style, bringing a sense of lightness and comfort. In particular, a large glass array that can see the whole city or a very chill bath where you can relax is the highlight of the house. Through the shared images, it is easy to see that the gamer has invested a large amount of money to realize his peaceful house from the design.
In addition, the Sparrow Goes to the Sun has also established its own company and has a huge following. For him, a job that both satisfies his passion and has a stable income, he would personally mention gamers, streamers, or game industries. Although not popular, it has been gradually recognized by everyone.
The dream life at the present time is the hard work and constant striving during the past time of the gamer and his "queen".