Possessing a huge number of followers on TikTok thanks to a series of funny and interesting love clips, Linda Ngo – Phong Dat became a "million-view" couple admired by the people. It is known that after 6 years of dating, the couple will officially return to the same house on March 25. Because both families live in Nha Trang and prefer a beach wedding, both chose this city as the place for the big day.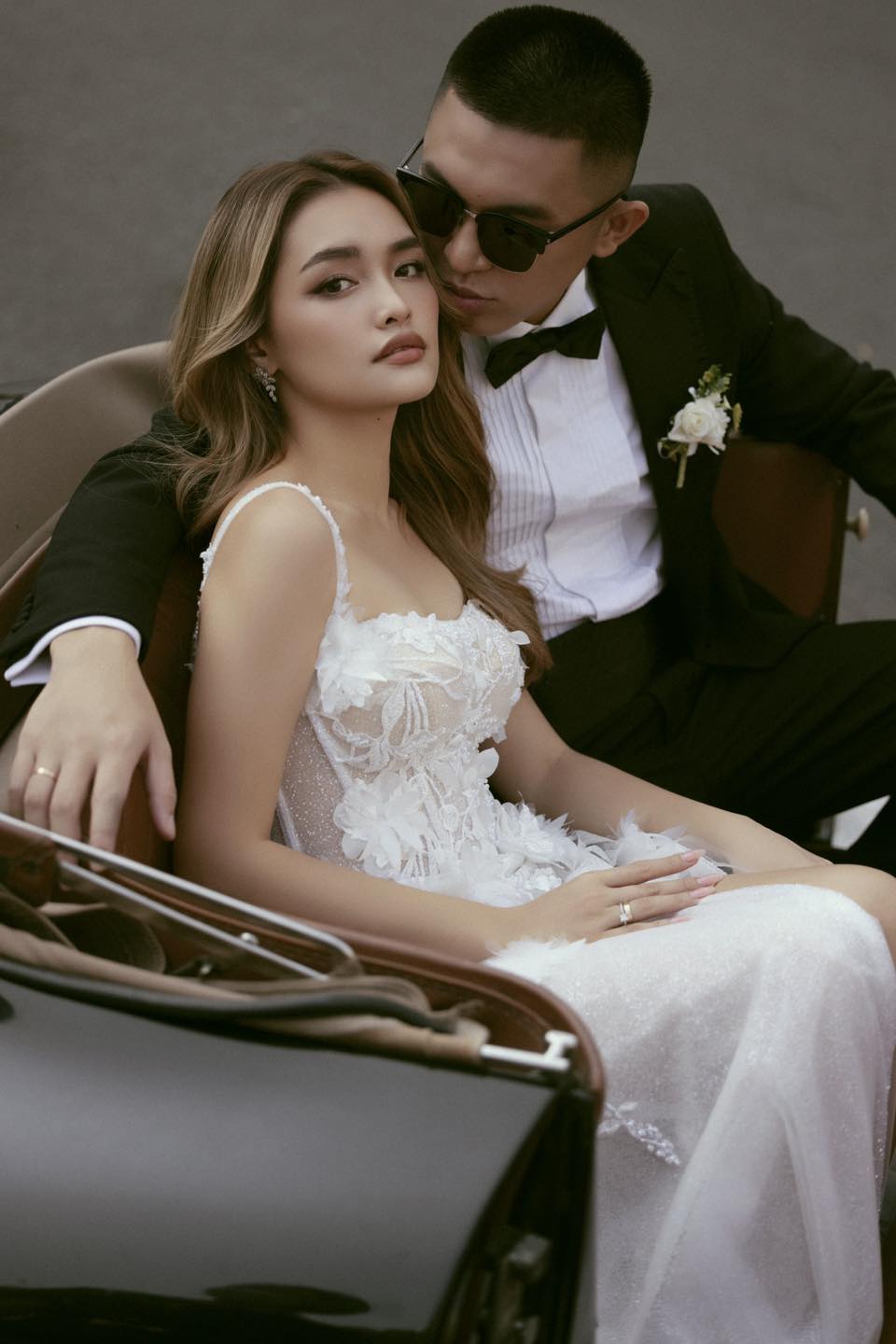 Linda Ngo – Phong Dat
Currently, Linda Ngo and Phong Dat and many close friends are present in Nha Trang to prepare for the wedding party. Notably, before the wedding ceremony took place, the couple also invested in organizing a luxurious party on the yacht to reunite with friends. Having lived and studied in Russia for a while, many of their mutual friends also spent time flying back to Vietnam to attend the wedding of two close friends.
Accordingly, Linda Ngo – Phong Dat booked a private yacht, fully serving food and drinks to "chill" with friends. The happy moment of the couple and their loved ones shared on social networks made many people admire and send many blessings.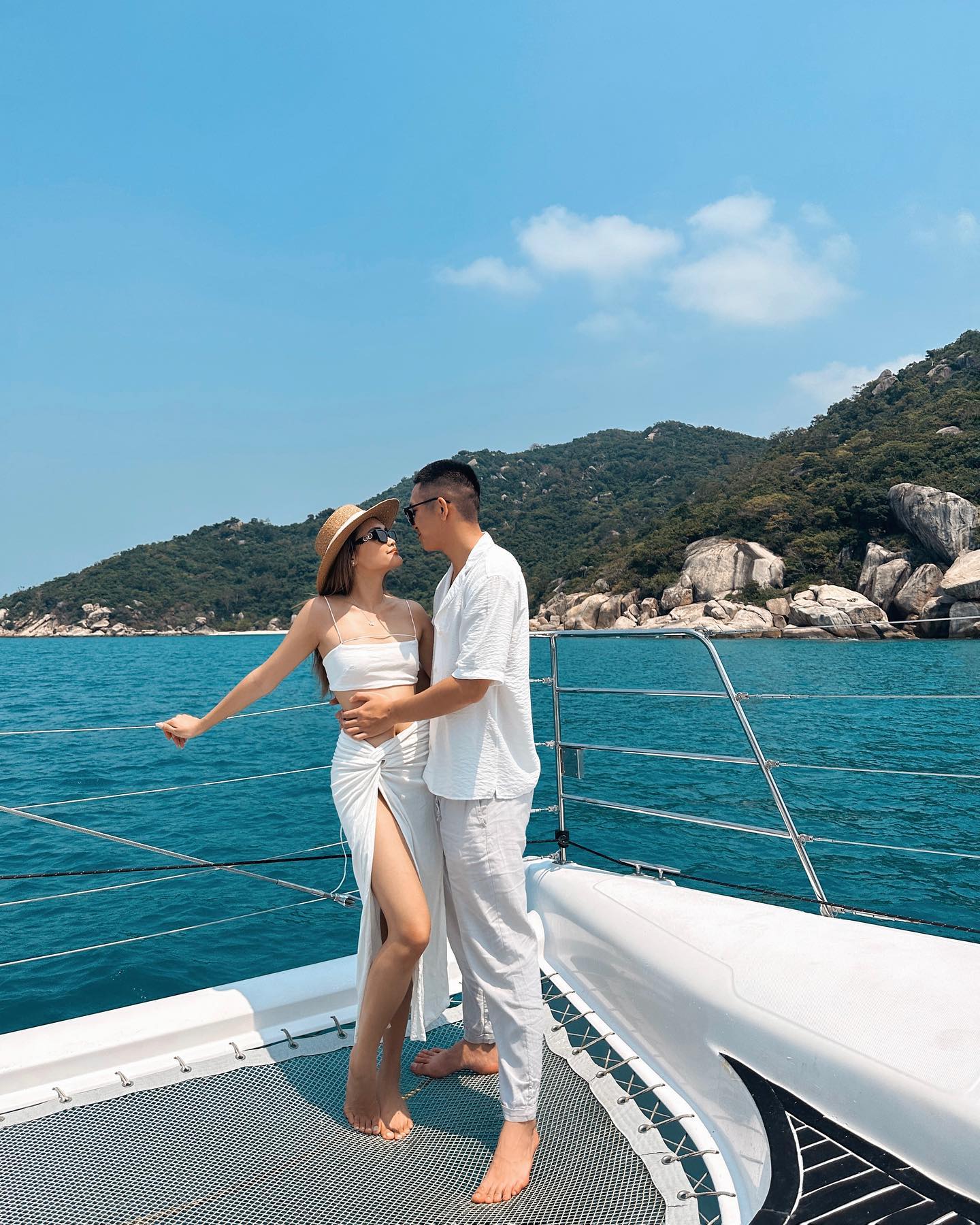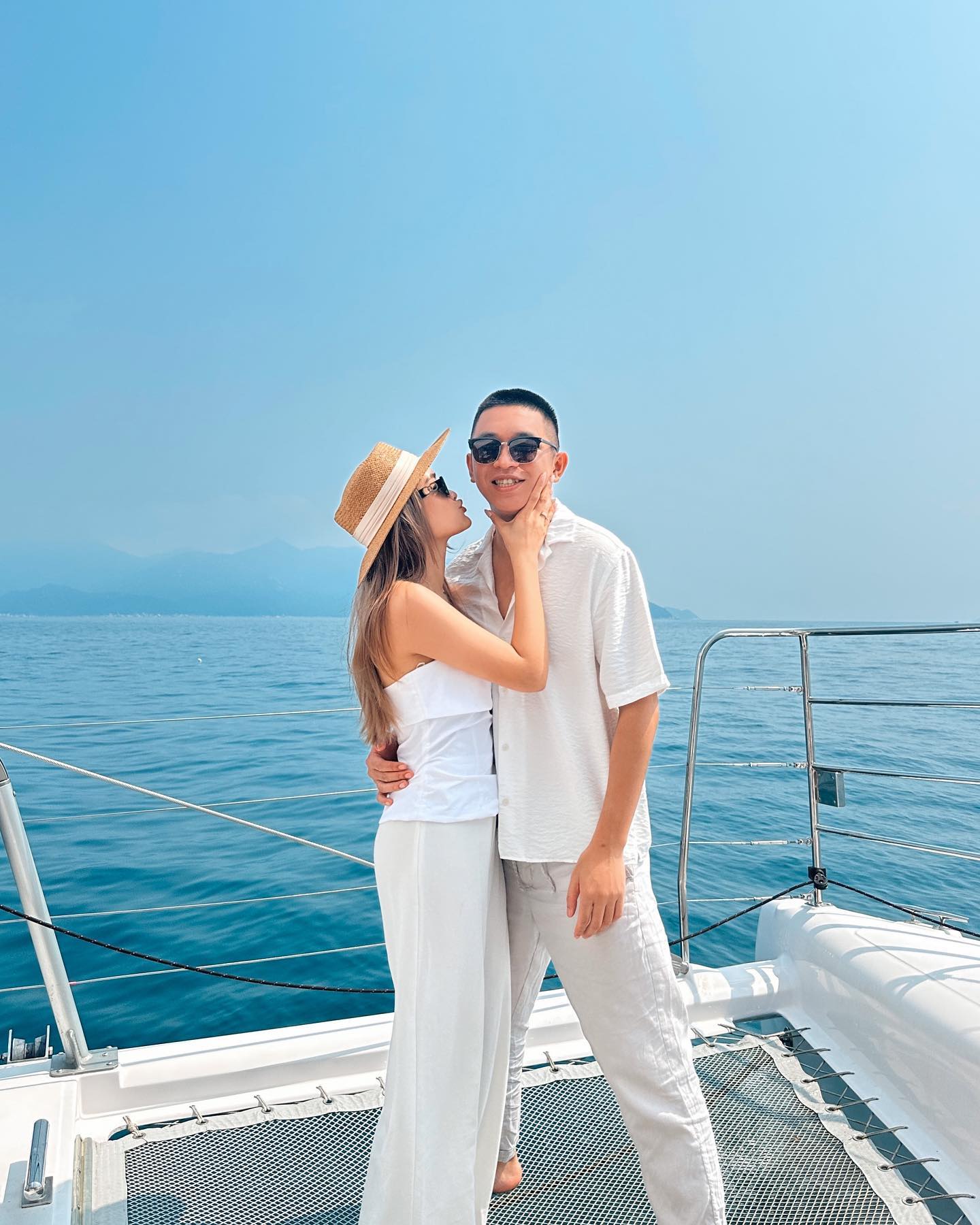 The couple held a pre-wedding party on a luxury yacht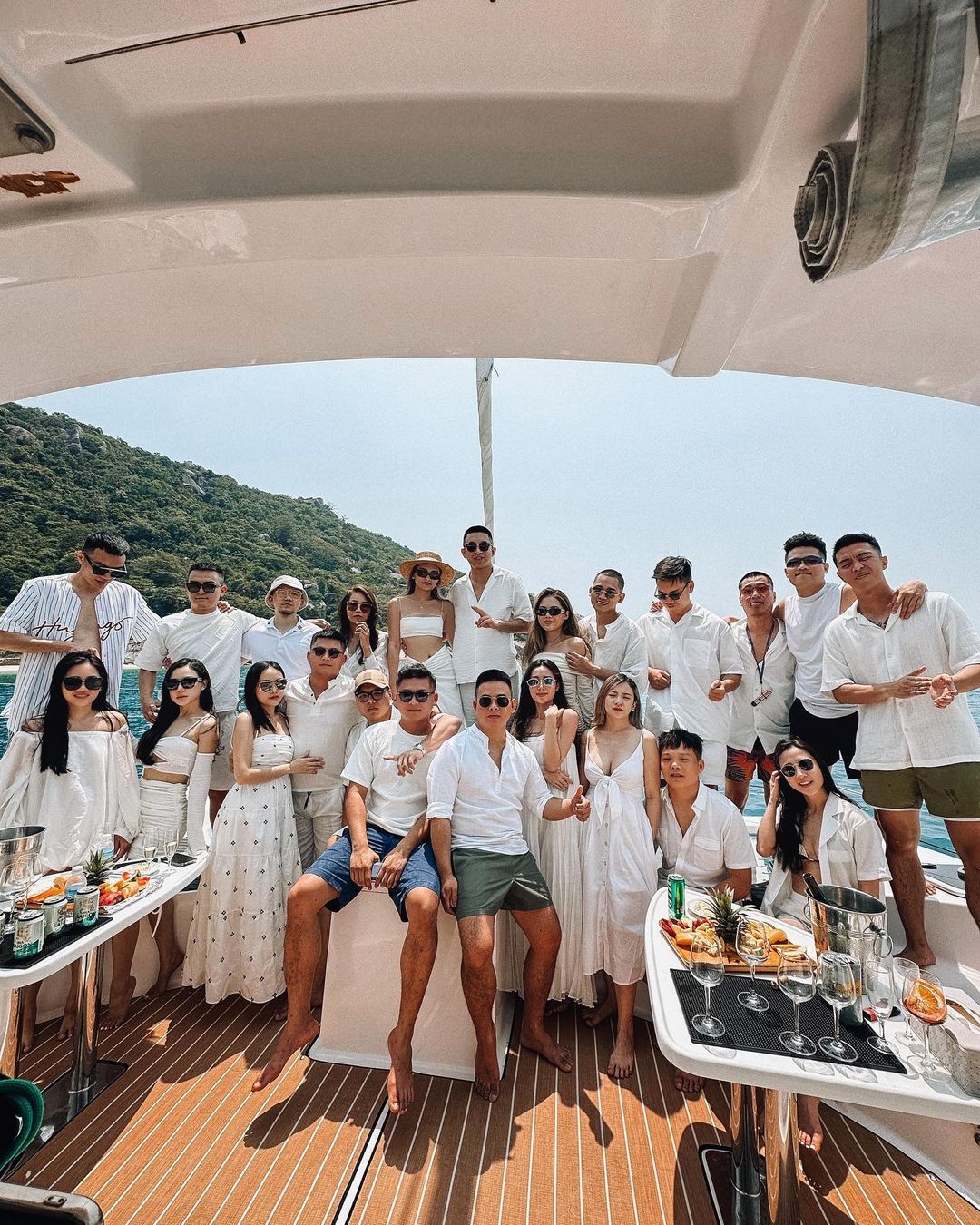 Linda Ngo – Phong Dat's best friend group of beautiful boys and girls
Netizens commented, not only Linda Ngo – Phong Dat possesses impressive visuals, but all of her close friends are handsome, pretty and devoted to their friends. The whole group of friends also made an appointment to wear white to have the most impressive memories, record interesting things before Linda Ngo and Phong Dat started their married life.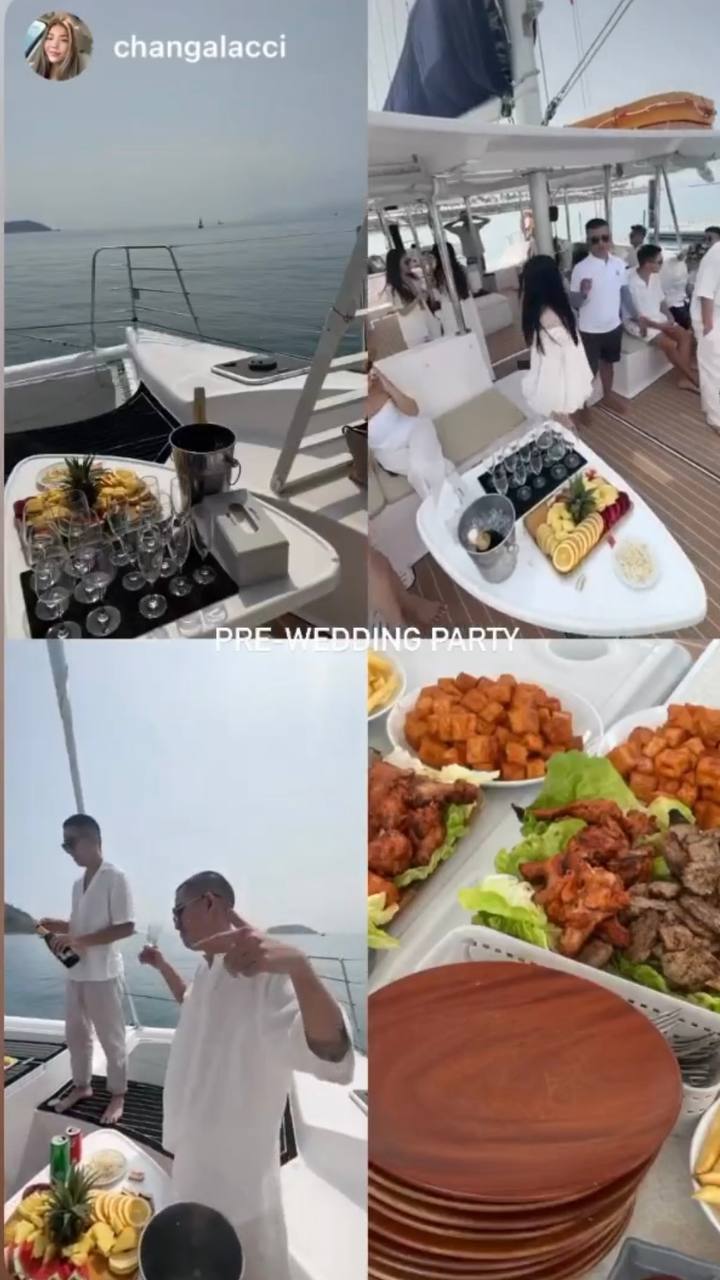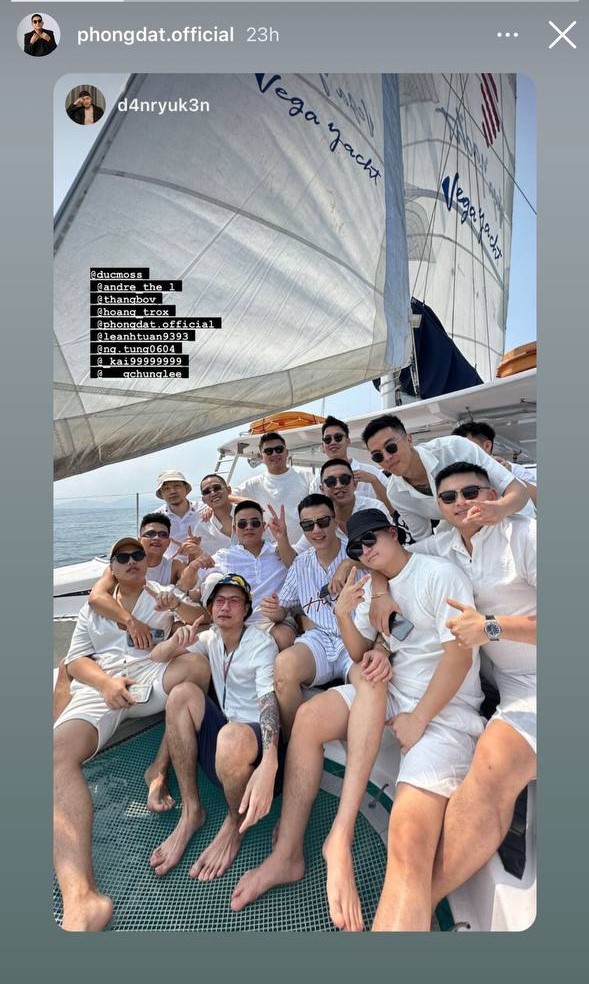 Everyone was excited to check-in, looking forward to the couple's happy day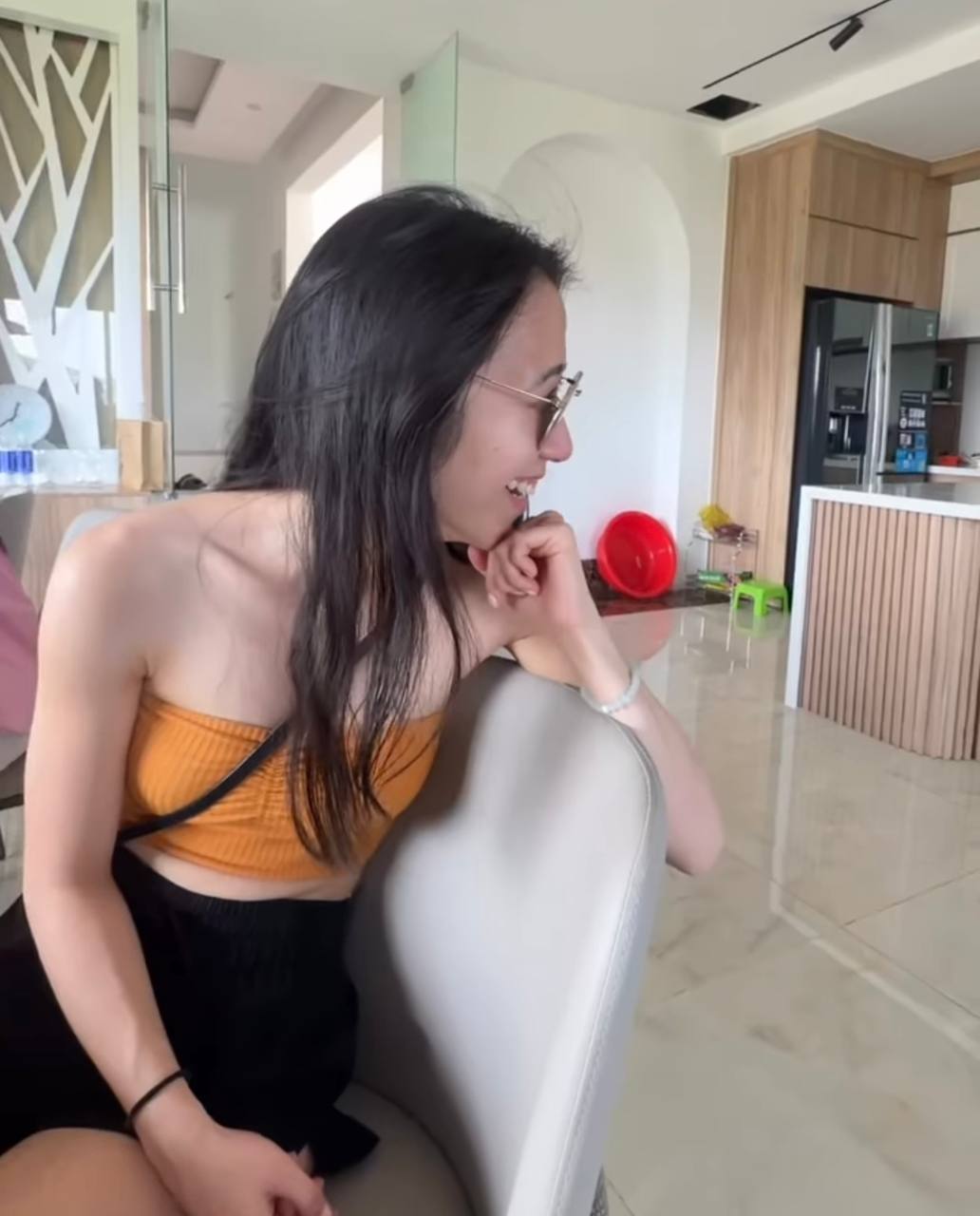 A close friend of Linda also flew back to Vietnam to attend the wedding
Most people are eager and looking forward to the couple's wedding. The online community also left many comments praising the beauty of Linda Ngo and hoping that the bride will shine on her happy day. Along with that, netizens did not forget to send happy wishes and "please pray" to have a full life like the TikToker couple.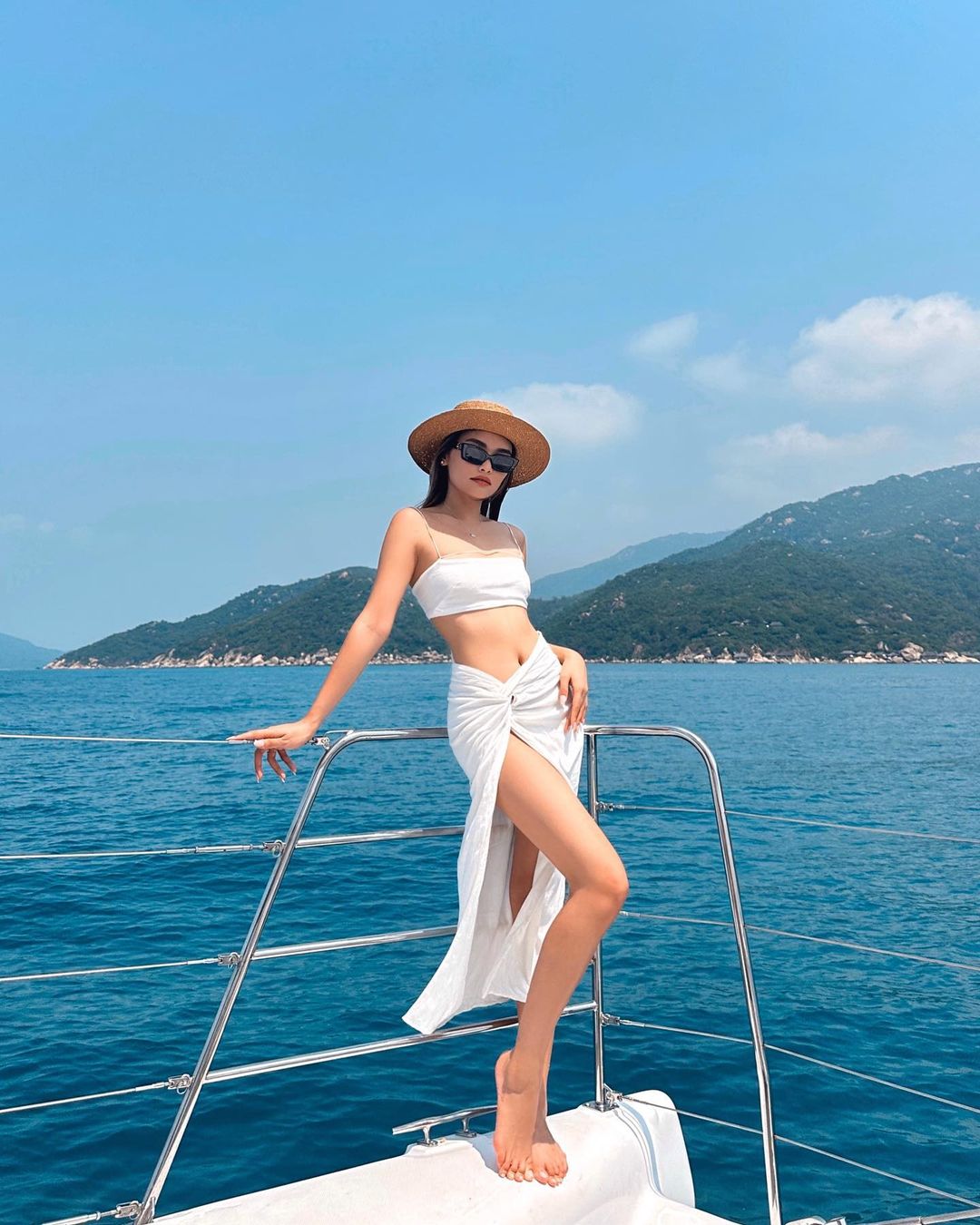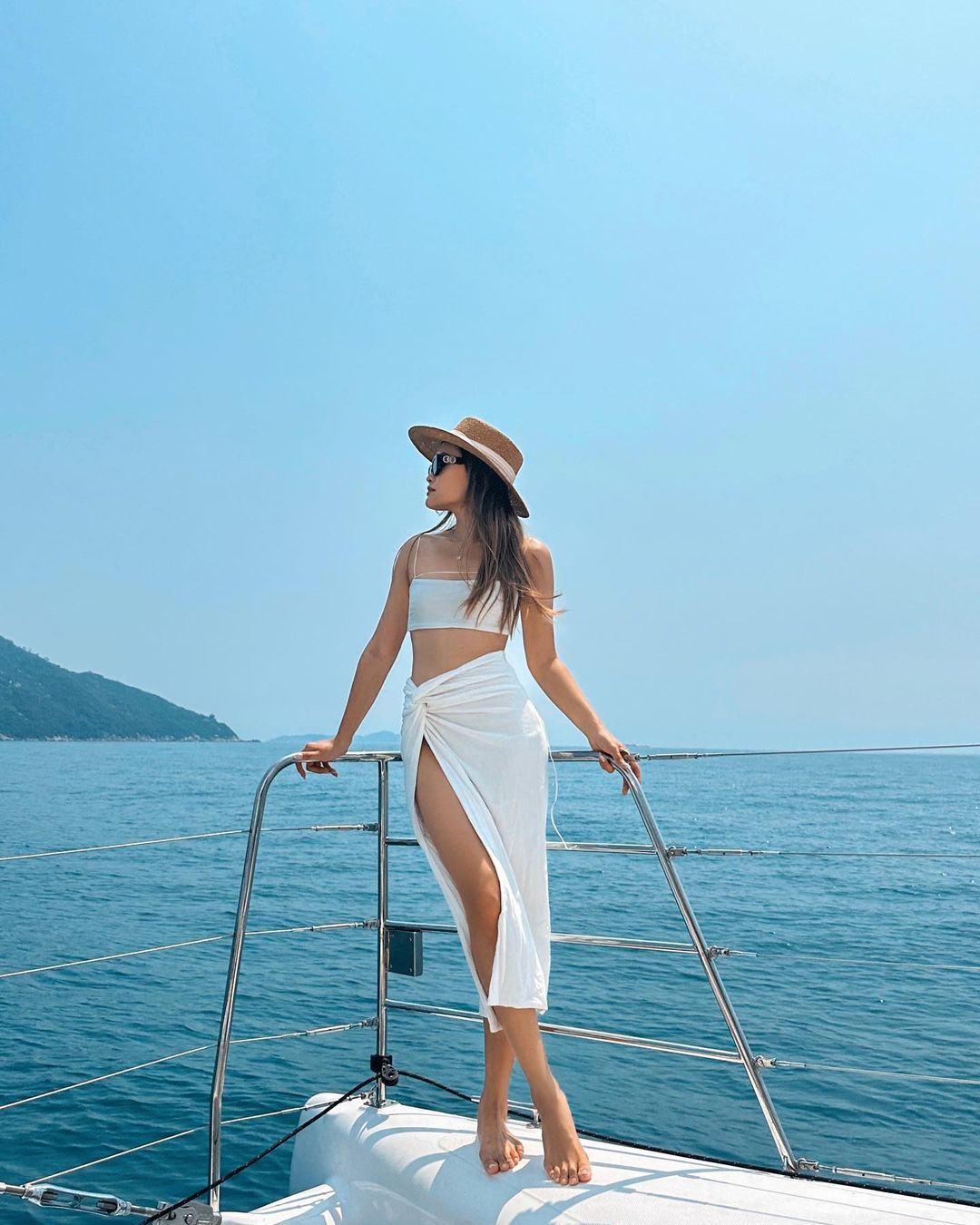 Female TikToker being praised for her beauty is getting better and better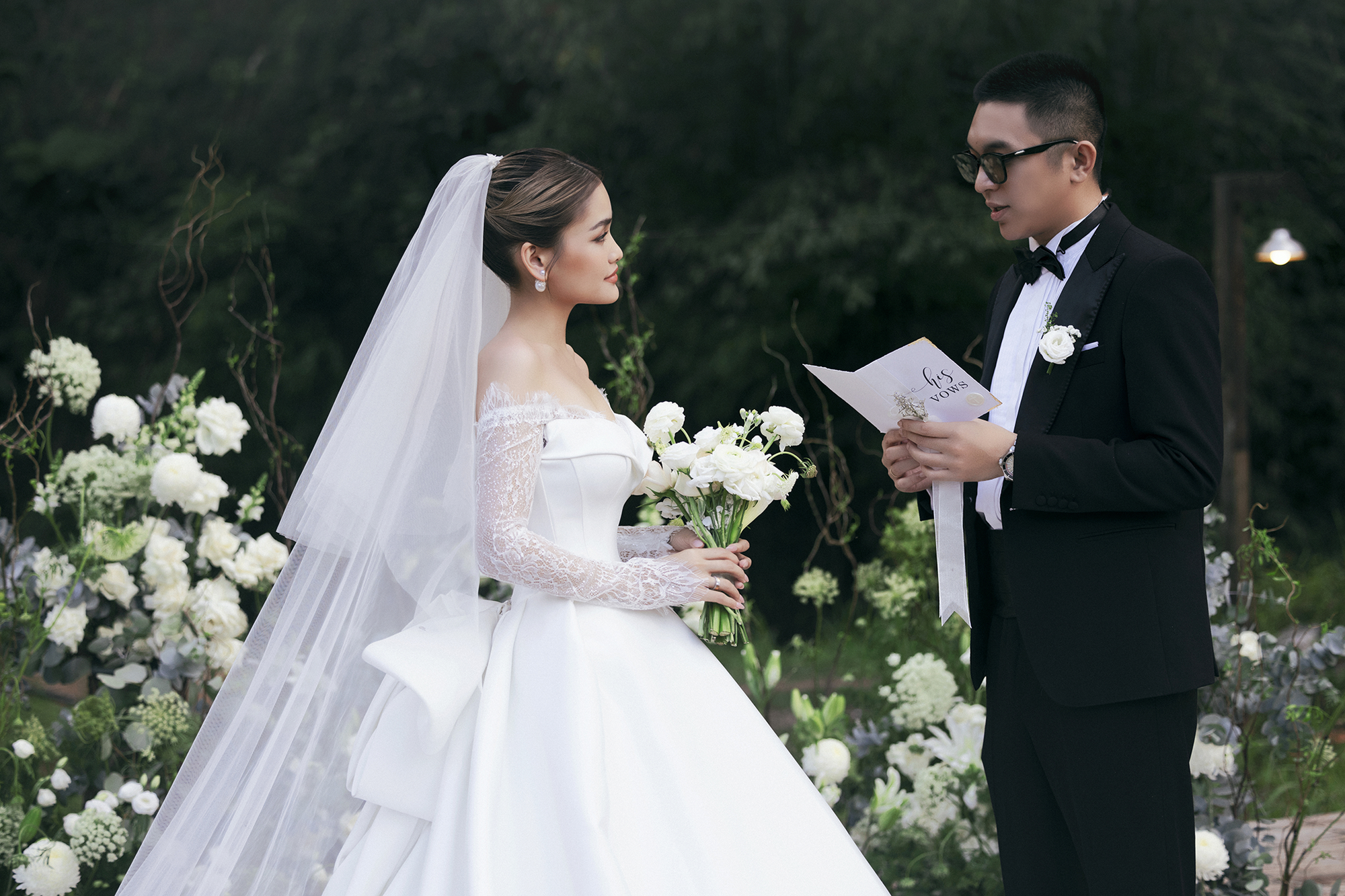 The couple's wedding will take place on March 25