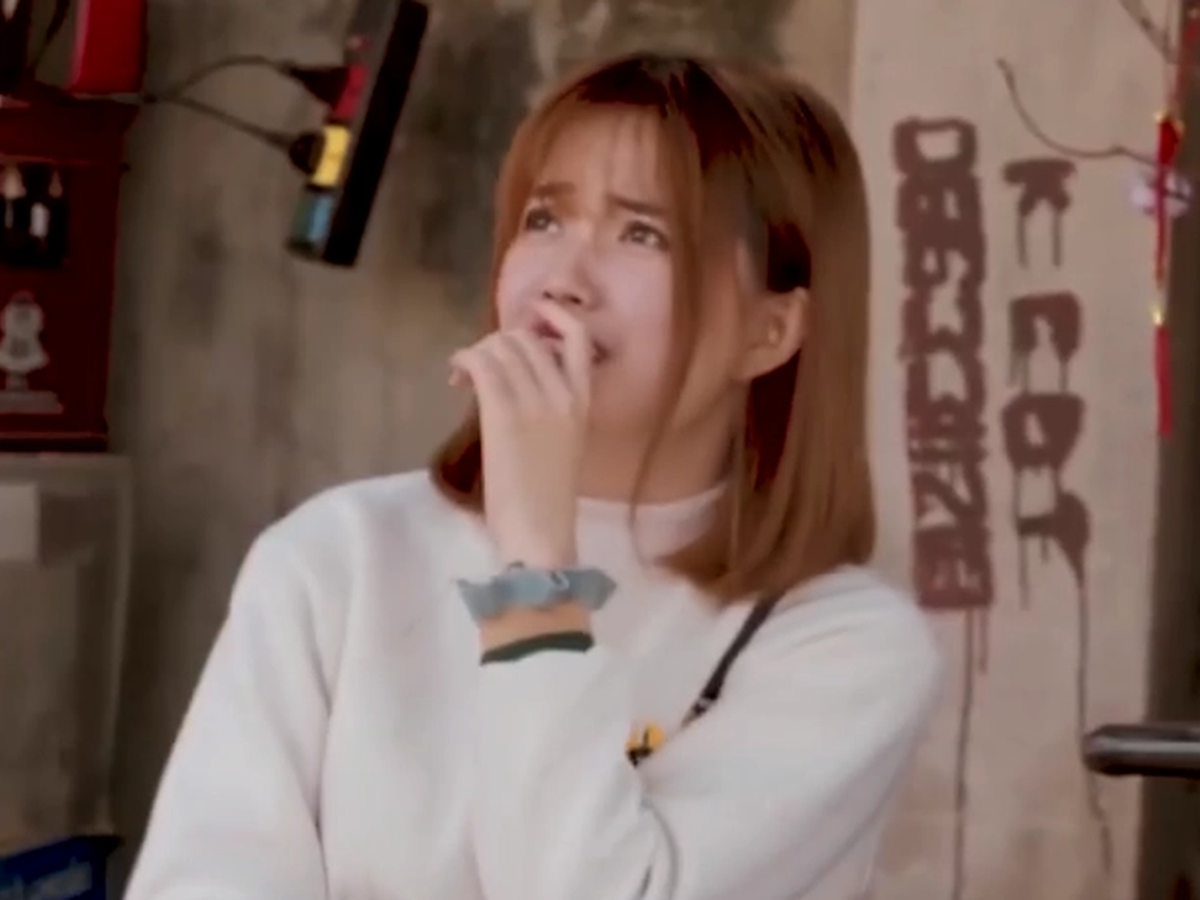 Possessing a large number of followers, Linh Ngoc Dam is one of the most influential female streamers in the community at the moment. With a positive lifestyle and an open mind, she is even a role model that many young people turn to or ask for advice when they have trouble in life.
If you follow Linh on social networks, fans are inspired by her, especially the cheerful and happy energy of this girl who is immersed in love. Since publicizing her Taiwanese boyfriend, the female streamer regularly shares cute dating moments and stories. Having an appointment with the recent Brunch Date program, Linh Ngoc Dam also did not hesitate to confide in her love story.
Here, she affirms that when entering a relationship, she always makes it public. This is both to show the current situation and to make the other half feel secure in their relationship. Linh also confessed that, if the previous point of view was "Appearance is not important, the right person is important", now she said "Everyone who comes to her life is the right person".
The famous female streamer further explained: "Whether the story has a happy ending or not, everyone appears for a reason. Either to protect and protect themselves in that passage, or to teach us a necessary lesson. I appreciate the people who came at that time to make me better. Every time I leave, I will become a better version of myself so I'm very grateful to those people. Everyone is the right person."
In particular, Linh Ngoc Dam also affirmed a surprising thing about her boyfriends: "Everyone is true love, true love in that moment, the most suitable person at that time, so I I'm a person who lives in the present, so I always cherish that time."
Besides, the female streamer also shared that she is always happy in love. For her, love is always beautiful and life is so much more beautiful when there is love.
This close conversation makes it easy for viewers to feel the positive energy and love overflowing in her eyes and every sentence when the female streamer shares. Thanks to that, those who love Linh are much more secure when at the moment their idol has found a suitable half, a solid spiritual support.