In addition to a "healthy" lifestyle, taking care of her own health, streamer Linh Ngoc Dam is also a person who inspires many positive emotions for the fan community. In particular, urge young people to work hard in physical training and work development. With herself spending 9 months getting used to and conquering tennis, she makes her followers believe that with determination and persistence, all goals can be accomplished.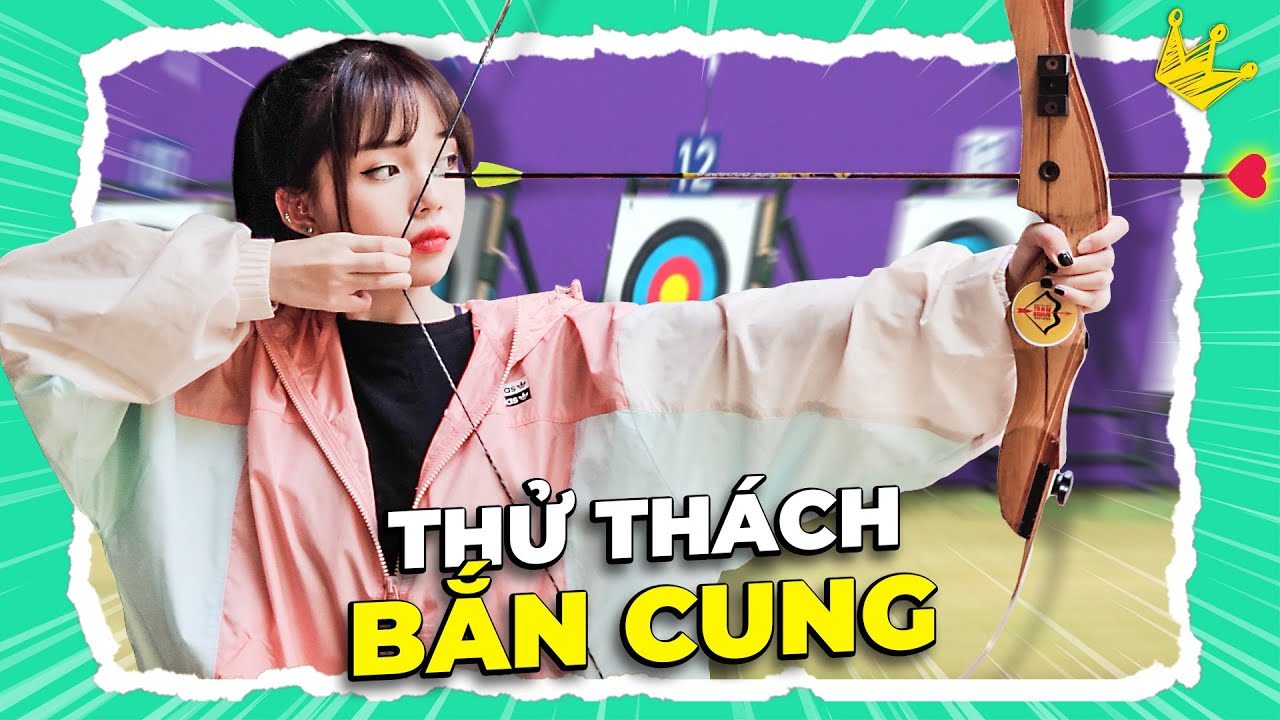 Recently, along with archery, Linh Ngoc Dam also decided to practice Taekwondo with the goal of surpassing the green belt. I've seen a female streamer in a personality, sexy, seductive and cute outfit, but seeing an unprecedented image when she is in a martial arts outfit makes viewers both surprised and excited. Some people are constantly admiring the changes and new goals of the little female streamer.
This is not the first time learning martial arts, before that, Linh Ngoc Dam had time to practice Taekwondo and achieved a green belt. It is known that the experiences after the Star enlistment program were the inspiration for her to return to this subject.
In the journey to come here, the female streamer worships the beauty of the martial arts village Chau Tuyet Van in the hope that the tutoring and companionship of this hot girl will help Linh Ngoc Dam to succeed.