One Piece live-action is coming, slated for release on August 31, 2023. The film stars actress Emily Rudd as Nami. Contrary to what some fans expected, the role has sparked fierce debate.
The depiction of Nami as an older sister among the younger brothers, although surprising, generated much discussion. Fans' concerns are considered to be well-founded and understandable. However, One Piece author Eiichiro Oda's active presence as supervisor of the live-action film adaptation is a factor that reassures fans.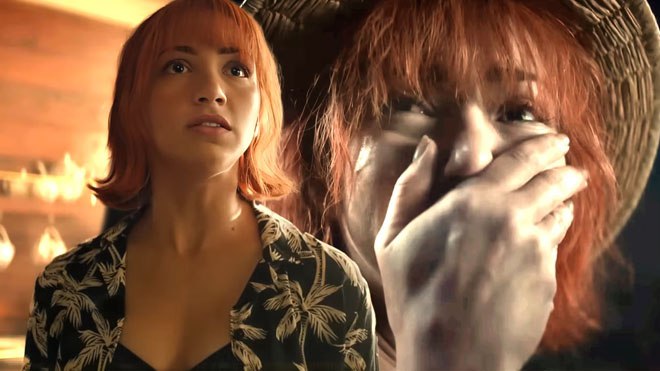 Because Oda was involved in every aspect of the One Piece live-action, including the story development and casting decisions. So obviously the author approved Emily Rudd to play Nami.
With Oda's direct involvement, fans can certainly hope that the nature of their beloved characters will be faithfully portrayed in the live-action One Piece movie.
However, the depiction of Nami as an older sister, somewhat in stark contrast to the usual depiction of the cat thief in the original story, remains a hotly debated point. In the One Piece manga, Nami is shown more like a younger sister. On the other hand, characters like Nico Robin show the aura of a big sister.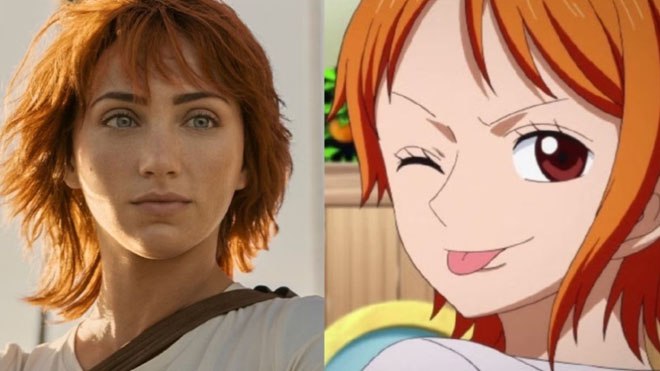 Nami is known for her youthful enthusiasm, determination, and impulsive behavior. In contrast, Robin exudes maturity and calm. Fans are curious to see how this interpretation would fit into the original character's personality established by Eiichiro Oda.
Despite their worries, fans still have to wait until the movie officially opens to the audience to most accurately judge Emily Rudd's performance as Nami.