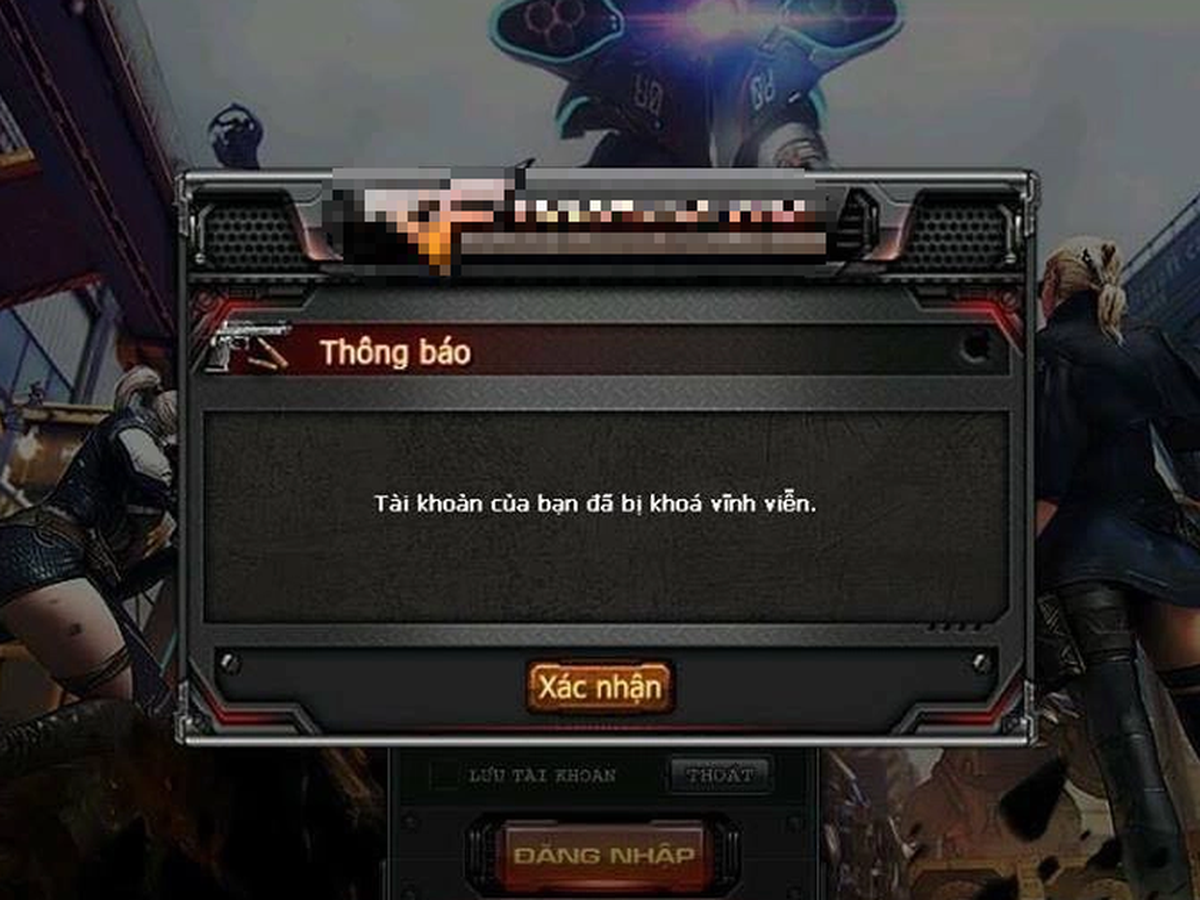 Surely many gamers have fallen into a situation where NPH has locked their accounts. For a variety of reasons that are often not made public, players have two options: to remain silent or to try to file a complaint. However, not everyone has a happy ending in this case. Even a lot of people only get a response from the "chatbot".
So recently, a "joke" story of a gamer whose account was locked has surprised the community. Specifically, a gamer in Chongqing (China) whose QQ account was locked departed from Chongqing to Tencent's headquarters in Shenzhen (about more than 1,400 km) on the 2nd of the Lunar New Year to request an unlock.
This character's pending ticket
"I've been using this QQ account since elementary school, it's so important to me!" – This player shared. Despite sending a request to customer service, this person's account is still blocked. In the end, this gamer was so angry that he chatted with Tencent's customer service team that he would come to the place to do … "corn and potato".
The gamer's efforts finally paid off when he walked out of the Tencent Call Center in Shenzhen and posted the words "Long time no see" on his account. After more than half a year, this gamer's account was unblocked.
Illustration
Although the price to pay for this "behavior" is not small, up to 1,200 yuan (more than 4 million VND), this gamer said that this trip is well worth it, even if it falls on New Year's Day. . "I will be more careful so that my account is not locked again, I don't want to experience this trip again" – this gamer shared.
The online community has praised this player for being brave and strong, although a bit "naive", but in the end, everything was successful. This gamer also did not forget to warn "This is a personal action, please do not follow".