For League of Legends (LoL) players, it's quite normal to fall into a losing streak and drop in rank. There are days when you will have to meet teammates who play too poorly and lose 5-7 matches in a row. When falling into such a losing streak, it is best to pause playing LoL if you do not want to continue to lose points.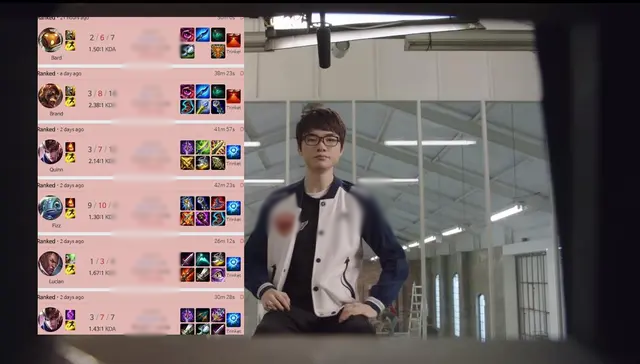 Even professional League of Legends players have been on a losing streak
However, the League of Legends community recently discovered an account with an extremely respectable downgrade record. Specifically, an account at the Challenger milestone of nearly 1000 points dropped to Platinum IV 0 points after only about 10 days. In addition, many players confirmed that they had never seen such a rapid drop in scores.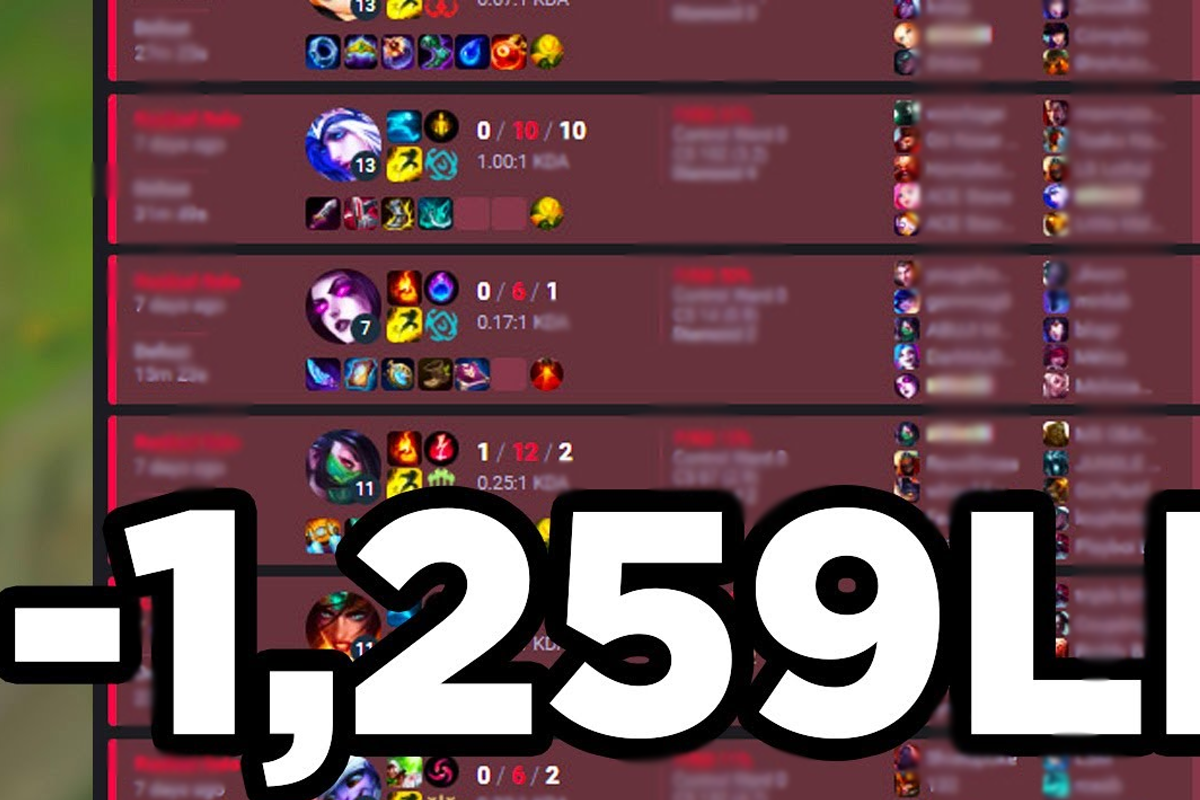 A Challenger account with nearly 1000 points recently dropped to Platinum IV after only about 10 days
After finding out, the League of Legends community was extremely happy when the above player lost continuously. The reason is because this player has an actual level of Iron only. The above Challenger account was purchased by this player. Obviously a player with such a low level wouldn't be able to win a match when placed in the Challenger rating.
The losing streak mentioned above was so heavy that it caused the account's hidden rating to drop to Silver. Maybe it only takes a few more matches to lose and this player will be back at his true rank (Iron). This is clearly a super loss account trade as this player spends money to get back a record losing streak.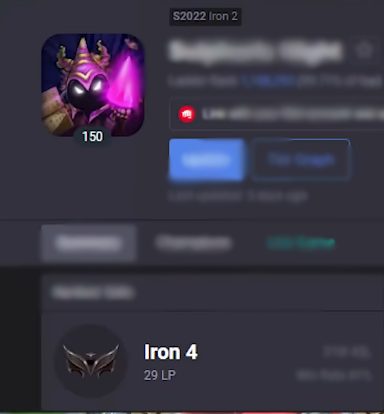 Honestly, this player's level is only Iron
As for the League of Legends community, many people think that Riot Games should permanently ban the above account. The reason is because it ruined a lot of matches. Moreover, trading accounts is completely prohibited in League of Legends. Perhaps it's time for Riot Games to take action to prevent this account from continuing to destroy matches (albeit unintentionally).