A comprehensive inspection of TikTok in Vietnam has just taken place. Through factual verification, recorded in the Community Standards, the TikTok platform has regulations to prevent and combat social evils on the TikTok social networking platform provided in Vietnam. However, there is no specific solution yet.
The regulations include: Eliminating expressions of bullying, including threats or degrading statements intended to mock, humiliate, humiliate, threaten or hurt an individual; remove hate speech and all forms of hateful behavior on online platforms.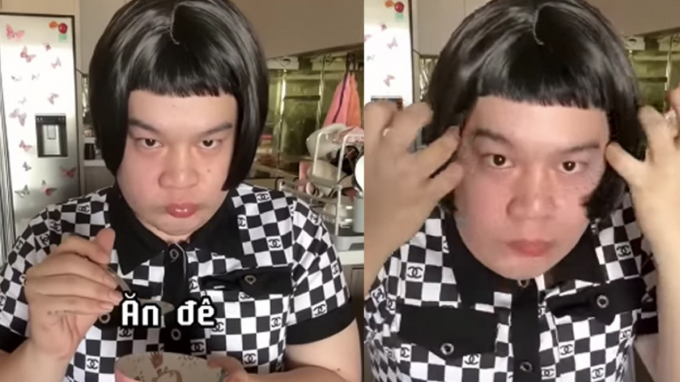 TikToker Long Chun was called out.
The evidence shown is that the longchunchun account (nearly 6 million followers) contains videos with content that scares children and puts them to sleep in a negative way. It is known that the channel owner is Tran Hoang Long (born in 1994, from Hanoi), also known by the nickname Long Chun – a famous TikToker, loved by young people for his funny and muddy short films.
TikTok Singapore said it will remove any content that violates community standards, regardless of whether the content comes from organizers or users on the platform. Additionally, to promote a safe experience, the TikTok platform has live streaming restrictions for accounts under 18 years old.
Besides Long Chun, there are also 3 hot TikTokers whose names were mentioned in the inspection conclusion, due to livestream activities with negative content about school violence. Specifically, the random check list took 55 accounts with nearly 6 million – 20 million followers, recording 3 channels with negative content about school violence.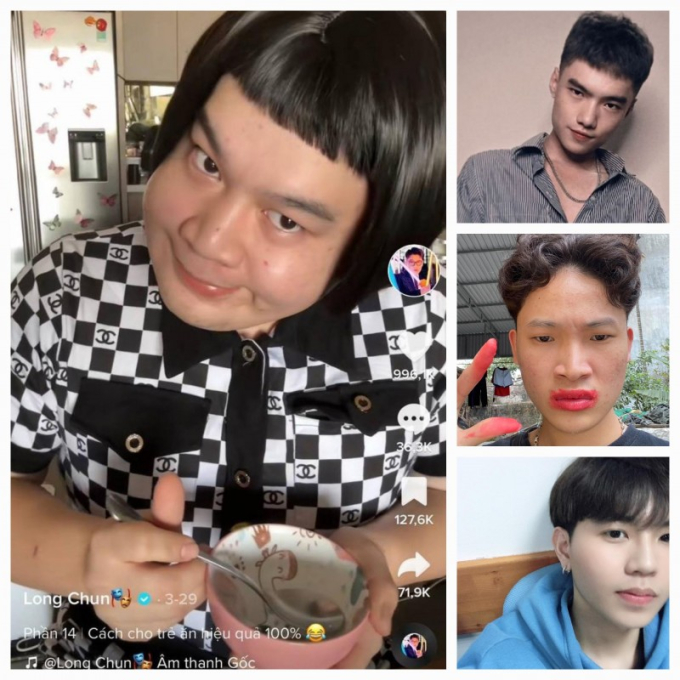 Many other famous TikTokers were also "beaten".
These accounts include datdo0803 (8.2 million followers) of hot TikToker Dat Do; tuanket.2000 account (6.7 million followers) of TikToker Ngo Le Tuan Kiet (Kiet Ha Tinh) and chiendoo account (5.8 million followers) of TikToker Chien Do.
With a large number of followers and huge interactions, it means that negative content has reached a large number of users. This raises concerns and has a negative impact on young users. In particular, the part that is not cognitively mature is easily influenced when exposed to unhealthy and harmful content, easily distorted in thinking and shaping personality.