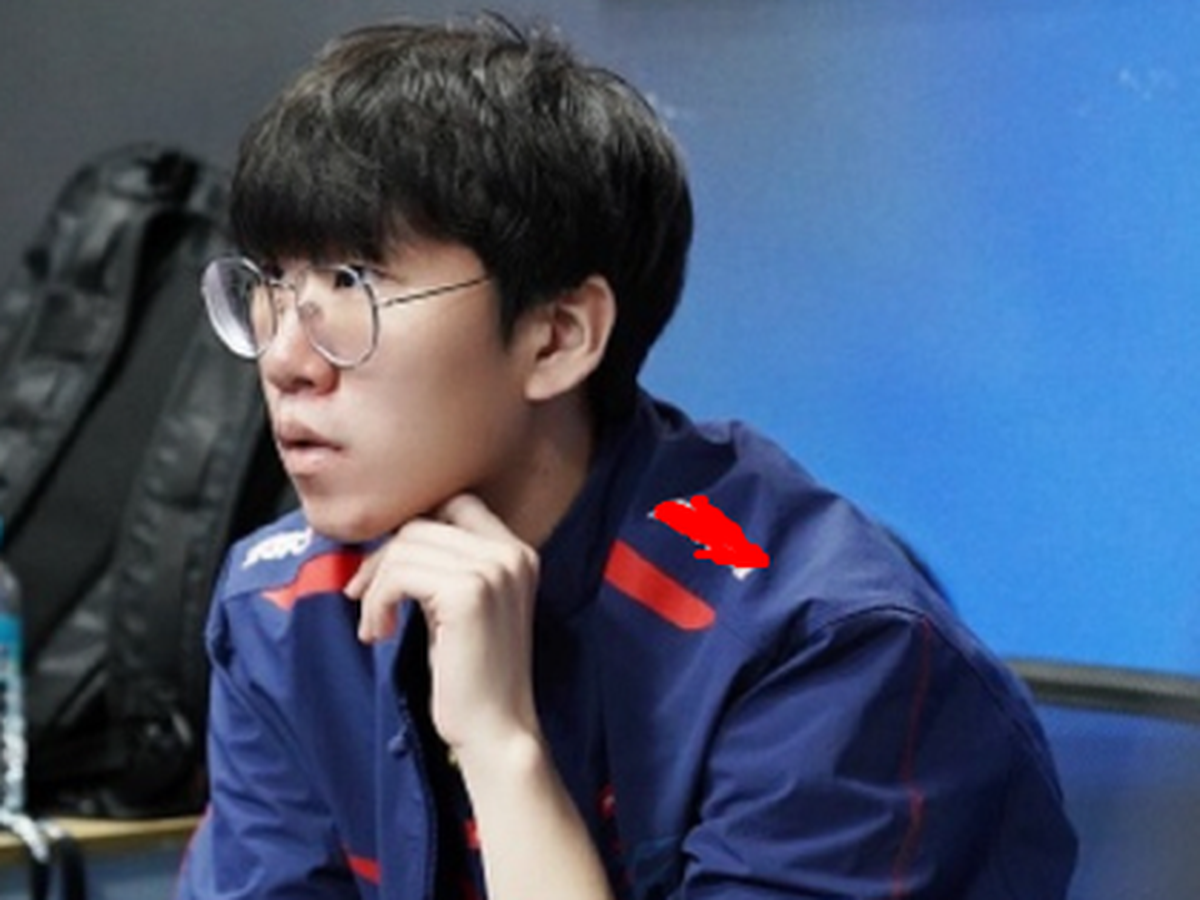 Before facing WBG, JDG was going through a series of 4 consecutive victories in LPL Spring 2023. However, within a few days, this team received 2 defeats against WBG and EDG. These are all direct competitors to JDG, so those failures have disappointed fans.
JDG experienced 2 consecutive defeats in LPL Spring 2023
The member receiving the most criticism on JDG's side is the star Mid laner Knight. This player was expected to be a "carrier" factor, but Knight's performance was extremely disappointing. In the recent match against EDG, Knight moved and handled errors a lot and was part of the reason why the home team lost the match.
It's hard to believe that Knight would miss an opponent's life while he has Flash and his ultimate
Not only Knight, most of the remaining members of JDG also encountered mixed opinions. As for the ADC Ruler, he is the one who receives the least criticism when he still shows stability and has good handling phases. However, it is difficult for Ruler alone to carry the remaining 4 teammates at JDG if they continue to play badly like they are now.
"Knight and 369 in the last match were really bad. It's hard to believe that Knight missed Kennen's life in game 2 when the opponent no longer had Flash, his ultimate. Kanavi proved unstable in the last 2 matches. JDG is now like Ruler having to carry 4 dumbbells, "- an audience commented.
JDG has now dropped to 5th place in LPL Spring 2023
With the past 2 losses, JDG has dropped to 5th place on the LPL Spring 2023 rankings. These are big warnings to the JDG collective when they are showing short of breath in the race with rivals. strong like TES, IG, EDG… If it doesn't improve, JDG's "free fall" from the top 8 is quite possible.