The defeat of GAM Esports against Dplus KIA was not unexpected by the League of Legends (LMHT) audience. The representative from VCS is simply too far away from the level of the best players from the land of kimchi. DK itself is not a poorly-known team as they always compete fairly with names like T1, Gen.G… in the domestic tournament. Therefore, the loss to DK is completely enough to make the VCS audience feel good and the players can return home with their heads held high.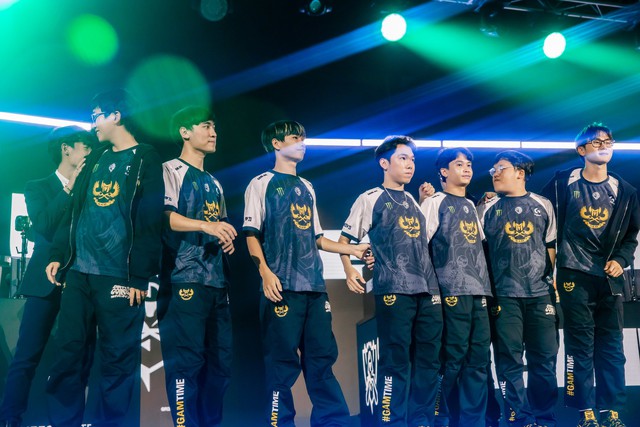 GAM can leave Worlds 2023 with its head held high
However, one thing cannot be denied: there have been matches where GAM players in particular and Team Whales as a whole did not play really well against opponents who were rated equal or weaker at that time. For example, GAM's loss in the Play-In round against LOUD. Or a TW that is in full swing, even going upstream against two strong representatives of LEC (Team BDS) and PCS (CBTC Flying Oyster) but failing miserably against GAM itself.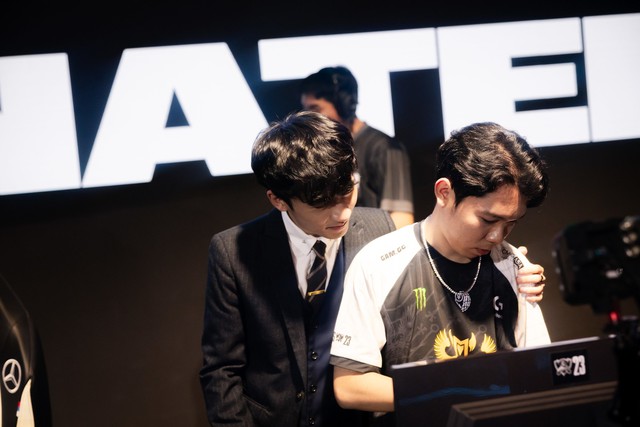 But there were also many matches in which GAM proved to be underpowered against opponents that were rated equal or weaker
Responding to this issue, in the post-match interview with DK, Kiaya frankly said: "Compared to other regions, it can be said that VCS players are a bit mentally weak. The teams have effective strategies." more effective, but the psychological problem is still very big. There will be times when things don't go well and the most important thing then is to keep yourself mentally strong."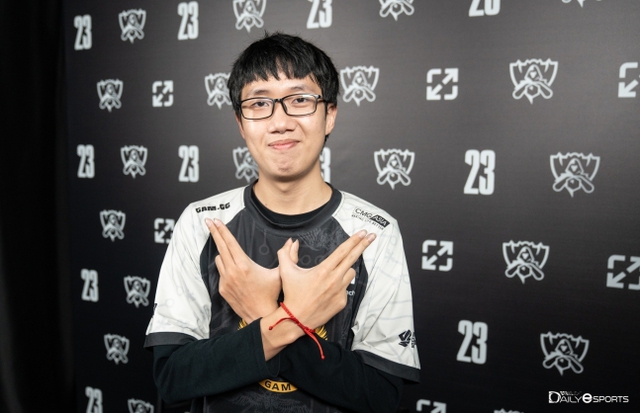 Kiaya admitted that psychology is the biggest weakness of VCS teams, including GAM
In fact, what Kiaya said is completely correct. Psychology is always the biggest and eternal problem for VCS players when entering the international arena. For example, Kati herself could not maintain stability at MSI 2023, or even experienced Levi had many situations where he could not keep a "cool head" to handle things more accurately. In particular, against teams that are rated equal or "underdogs", GAM sometimes plays very "freeze", like against FNC or LLL in the opening match of the Play-in round.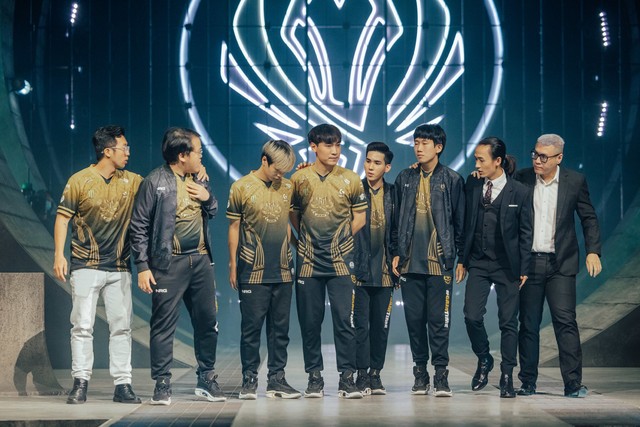 It was this problem that caused GAM to have the most forgettable MSI
Of course, GAM and VCS teams will have time to prepare. At Worlds 2023, VCS representatives performed at a level beyond expectations. But certainly, they will have to improve more because no audience will accept it if in the following years their achievements stop at that level.