On October 28, T1 was the next team with a ticket to the Quarterfinals of the 2023 World Finals. To do this, Faker and his teammates had an important victory against Bilibili. Gaming (BLG) with a convincing 2-0 score. This match also helped T1 somewhat overcome their defeat at MSI 2023 against BLG.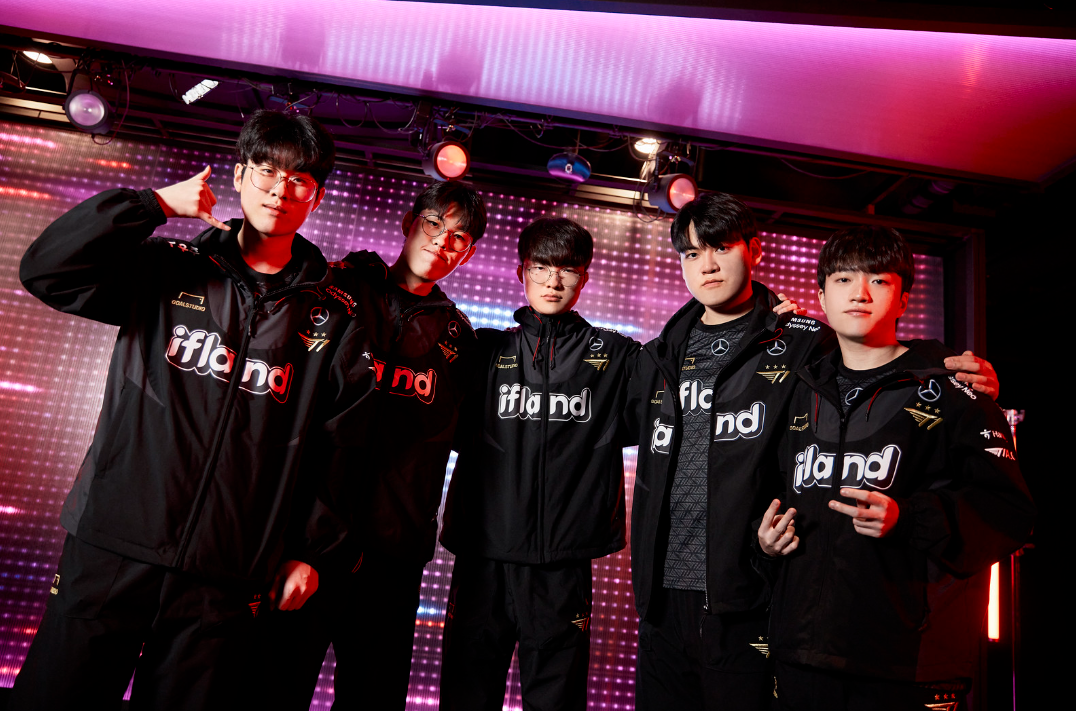 T1 won convincingly against BLG
To be fair, BLG also had certain bright spots in this match, especially Bin's position. He showed very good laning ability as BLG's leader in this game. However, that was not enough for BLG to defeat T1 and they were forced to accept falling into the group of teams with a 2-2 score.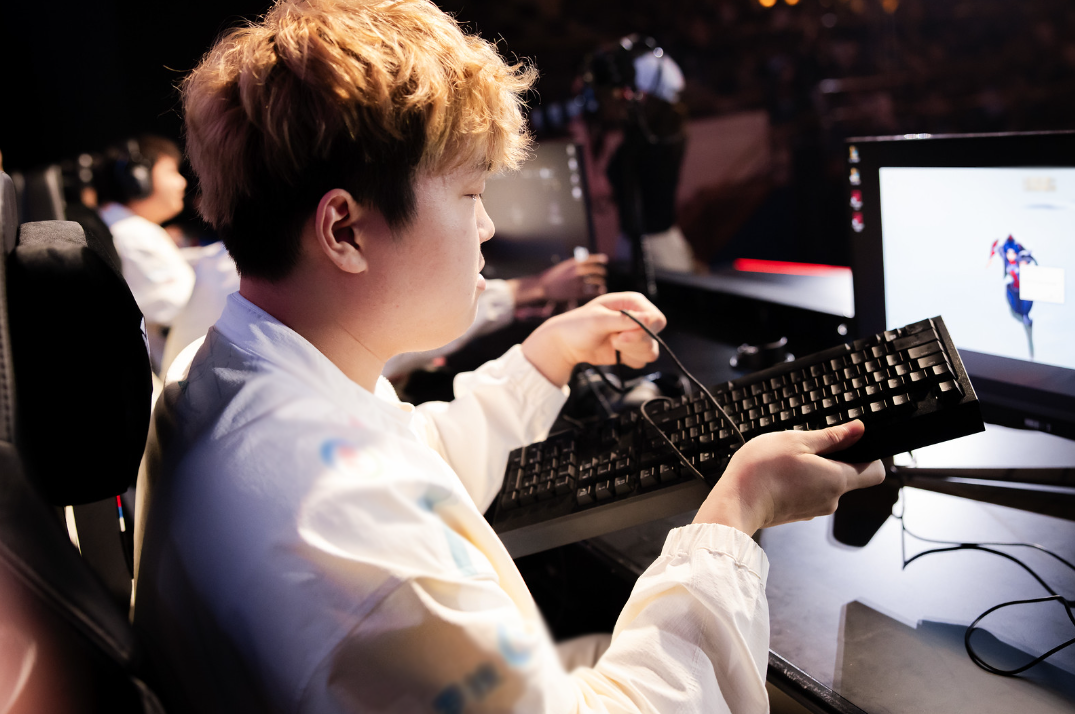 Bin tried very hard but could not "carry" GBV in the last match
Even after the match ended, NRG player Dhokla made bitter comments about Bin's Top Lane position. "Playing in the same position as Bin, I somewhat sympathize with him when he created a big advantage for himself at the beginning of the match. Sadly, BLG lost this match because their Top Lane had little meaning in the last match" – Dhokla from NRG shared.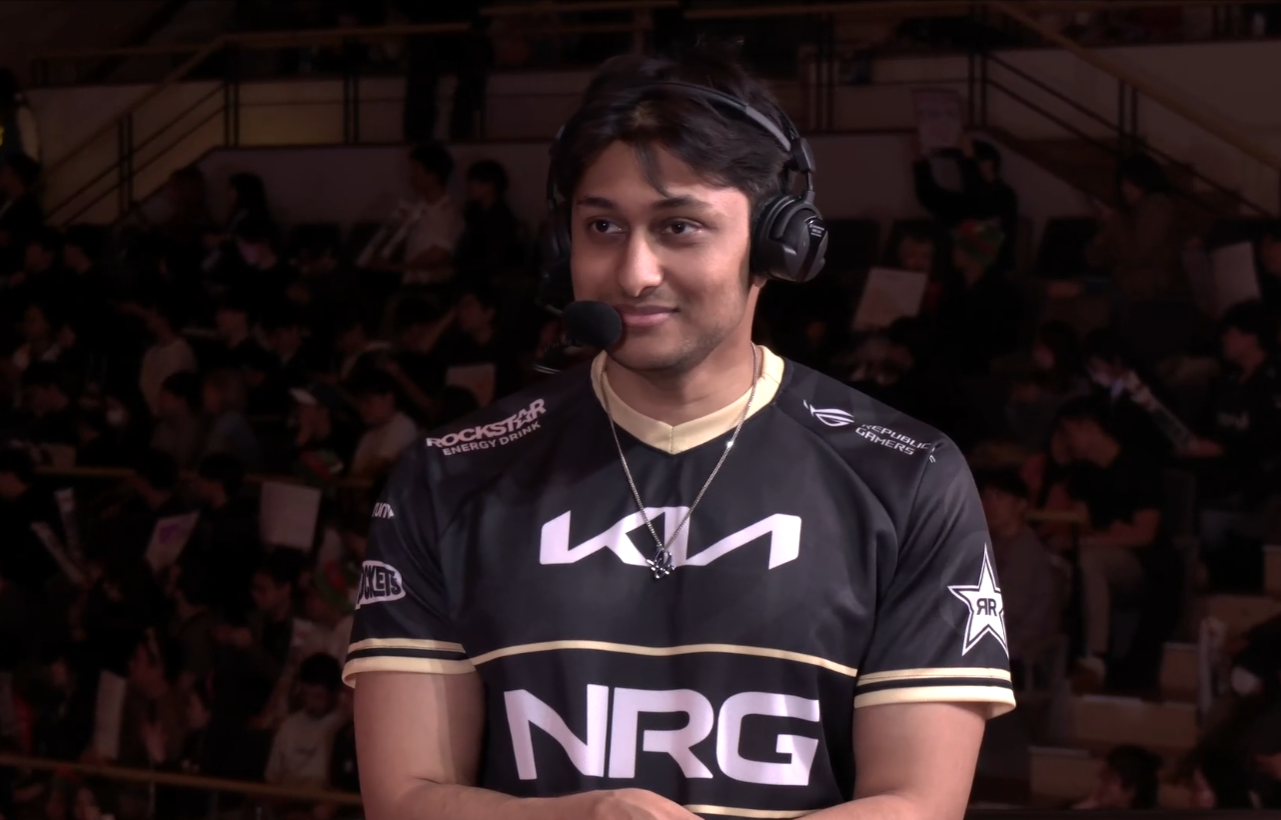 Dhokla at Riot's analysis desk frankly commented that Bin's Top Lane position had little meaning in the last match.
If you closely watch the second match between BLG and T1, the audience can see that Dhokla's comments are quite reasonable. Although Bin took the lead over Zeus in the laning phase, he could not convert this into an advantage for the team. This guy's Jax can split push well but has difficulty approaching fights.
Meanwhile, T1 operated an almost perfect Gunner formation in game 2. Tahm Kench in Keria's hands always maintained a ready position to protect the Gunner with his ultimate move. Even Oner and Zeus also did a great job in dividing the opponent's squad, preventing Bin from reaching the main force on T1's side. As a result, Bin does not have any chance to threaten Gumayusi in this match.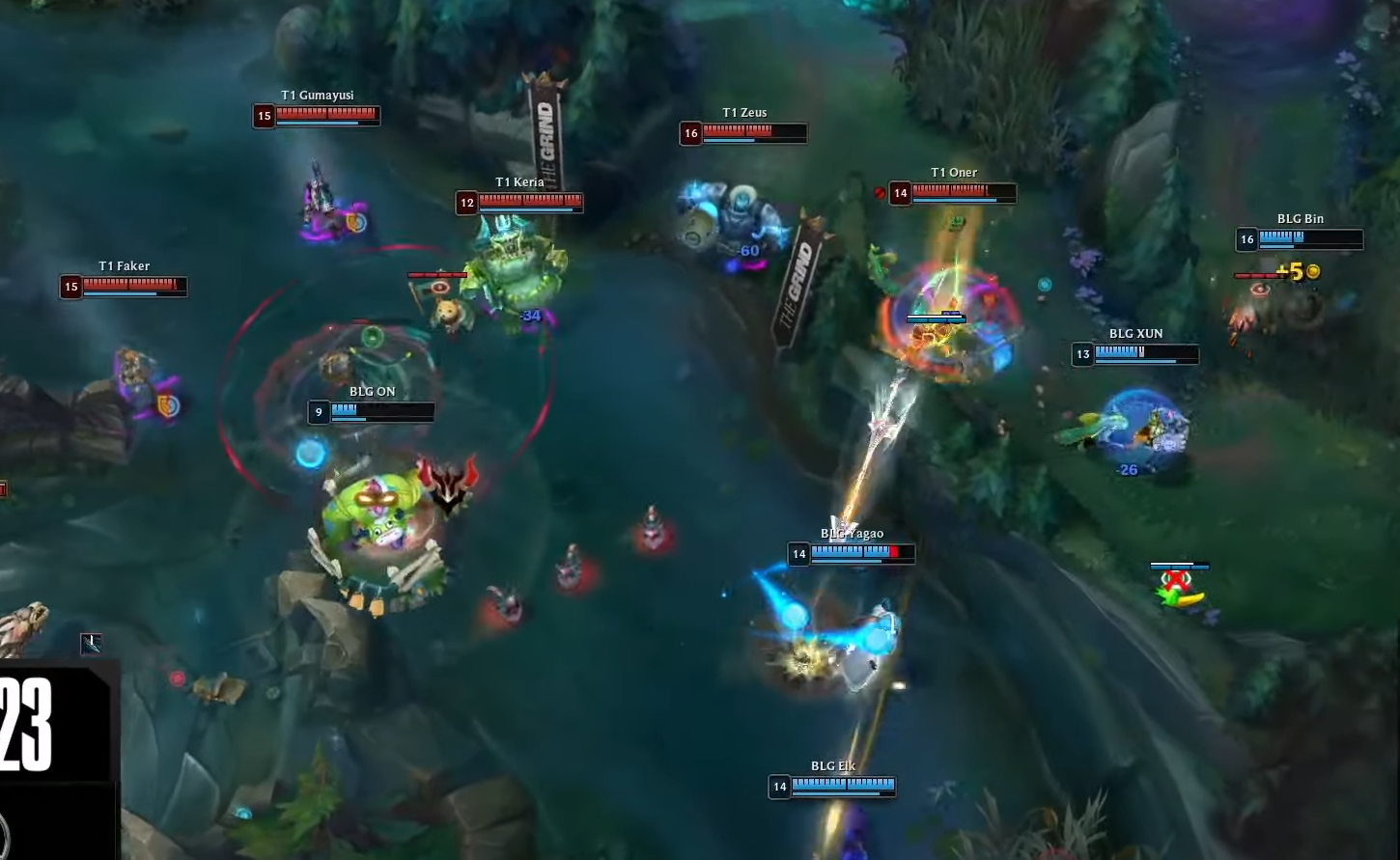 T1's formation revolving around the Gunner has almost no loopholes for BLG to exploit
Luckily for BLG, they continue to stick with Worlds 2023 after winning an important victory against G2 Esports. However, BLG needs to quickly improve the performance of Elk and ON in the Bottom Lane position. If it depends only on Bin alone like in the last match, it will be difficult for BLG to have good results at this year's World Championship.